Don't Lose It – Label It! Personalised Name Labels & Gifts from Stuck On You (Giveaway)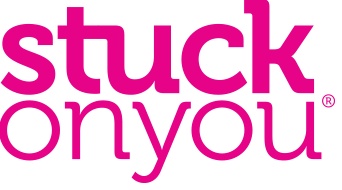 Don't Lose it – Label It!
Believe me when I tell you that last year alone, the Woo, managed to lose a grand total of 11 school hats, 8 drink bottles and 4 lunchboxes. How a lunchbox can disappear into thin air I am yet to discover, but apparently they did, and to this day have never been seen again.
With Foghorn now also joining the ranks of the 'big kids' at school, and Bubble enrolled at kinder, I figured it was time to get smart, and label EVERYTHING or face potential bankruptcy whilst attempting to replace the countless lost items!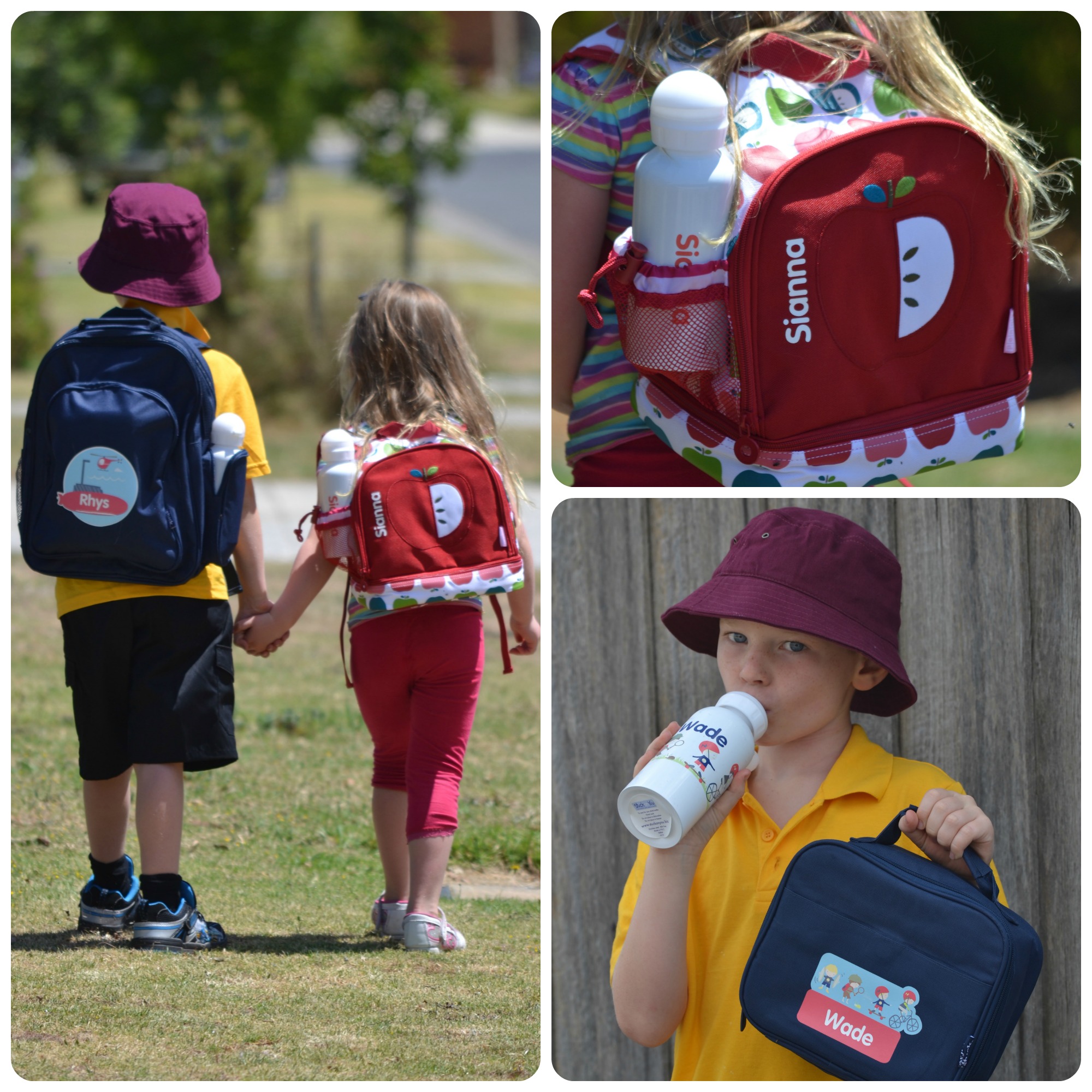 Personalised Name Labels and Gifts from Stuck On You
As luck would have it, shortly after having this earth-shattering epiphany, Stuck on You gifted me an assortment of personalised name labels for the children, a drink bottle each, plus a lunchbox, or backpack for each of them. They were of course delighted with their haul of goodies, and after sitting at the table with all of their pens, pencils, books and folders etc, were set for a brand new school year, with EVERYTHING clearly labelled.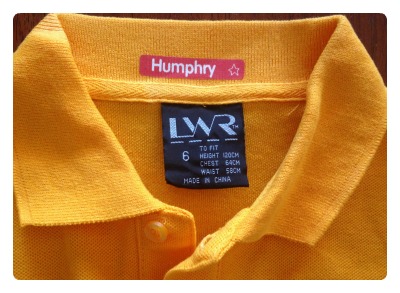 Thanks to Stuck on You I was also able to quickly and easily iron name labels into the boys shorts, polo neck shirts, and hats (and trust me, if you ever hear me say the word 'iron' and 'easy' in the same sentence, you're pretty much guaranteed that it is idiot proof!) The labels are also washing machine and dryer safe to maintain their appearance wash after wash.
They even have cute little name label dots in all of their shoes!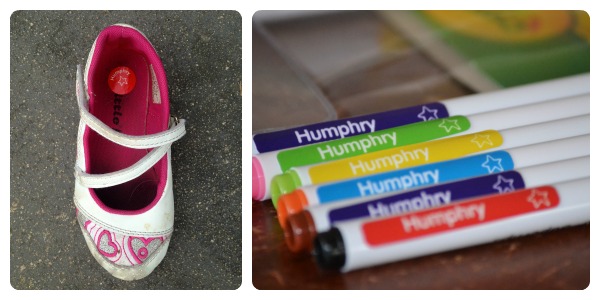 Stuck on You use the highest quality materials in their labels to ensure colours remain vibrant, scratch resistant and easy to read. With great colours to choose from, your favourite font, optional icons and fun designs, personalising your child's belongings is fun and easy (and cost effective!) They are also great for helping younger children to start to recognise their own name.
Similarly the personalised lunchboxes, drink bottles, backpacks, etc are excellent quality and make an excellent gift idea. You can use the online product builder at Stuck on You to choose the colours and designs etc, so you can see exactly what the finished product will look like before you buy it.
Isn't Bubble's Penny Scallan Junior backpack with the cute apple design just adorable? She thinks she is it-and-a-bit with it!
Stuck On You are giving Mums Lounge readers the chance to win 1 of 10 $25 gift vouchers to spend on their online store. To enter, just pop over to the Stuck on You website and then come back and tell us what you'd spend the $25 on if you won. Don't forget to fill in the entry form below! Good luck!
Only open to residents of Australia.
Disclosure: Stuck On You gifted these products for the purpose of an honest review.  All thoughts and opinions are my own.