Flutterbye Flying Fairy Review (PLUS 3 to Giveaway)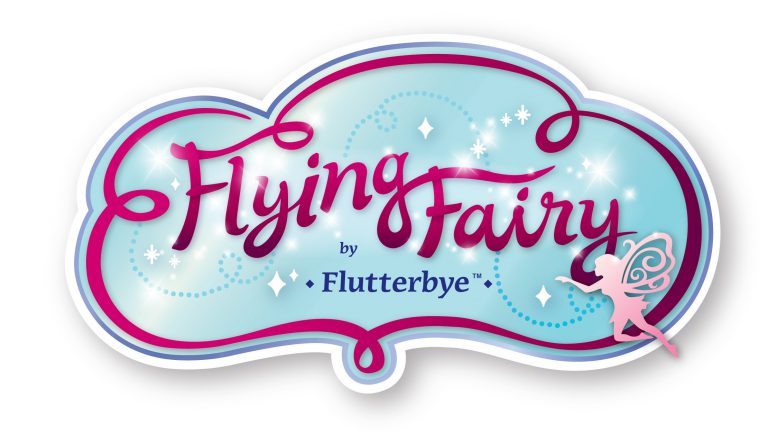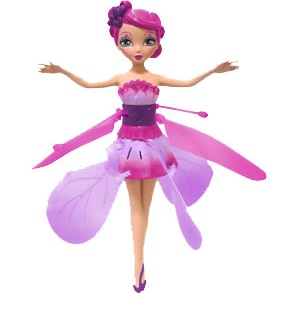 It's that time of year when every TV ad that comes on seems to be a toy, and the sound of "I want that," fills my ears. We are working on substituting "I want…" for '"I really like that," but I digress.
Top of Bubble's squeal-everytime-she-sees-it list, is the Flutterbye Fairy, so when we were given the opportunity to review one I agreed. Having seen it 'flying above the little girls hand' on the TV I must admit I was both intrigued, and if I am honest, a tad sceptical.
The look on Bubble's face when she unwrapped her magical flying fairy was priceless, and surprisingly her brother Foghorn was just as impatient to have a turn as she was – despite it being pink and girly, because it is magic, and magic is cool in any colour!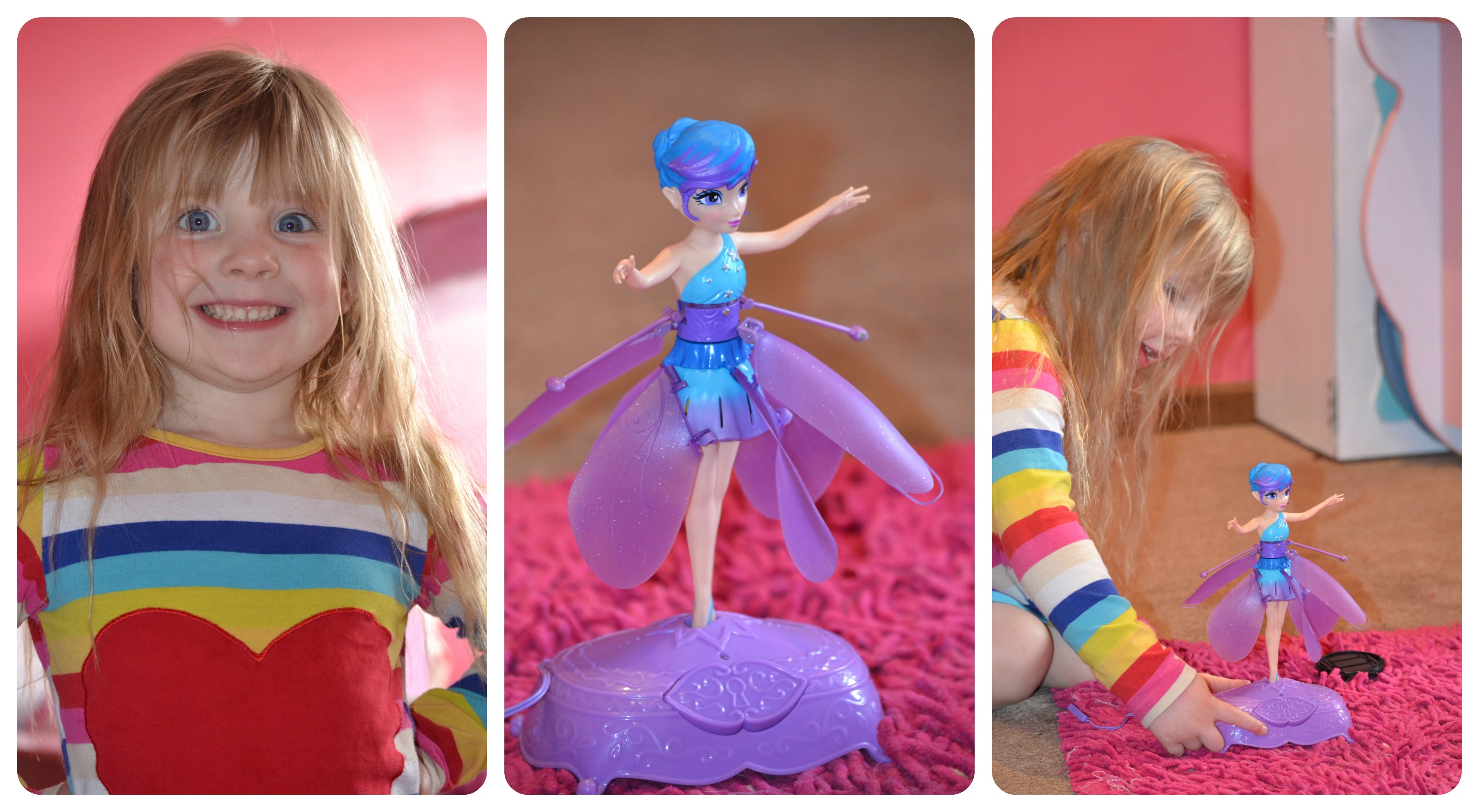 It did take us a few attempts to master the art of flying her. (She may have crashed into the ceiling one or two times and the cat has since learnt to steer clear when the children play with her). But we learnt that if she was flying too high, too quickly, turning her and the base off and then on again did the trick and made her easier to control.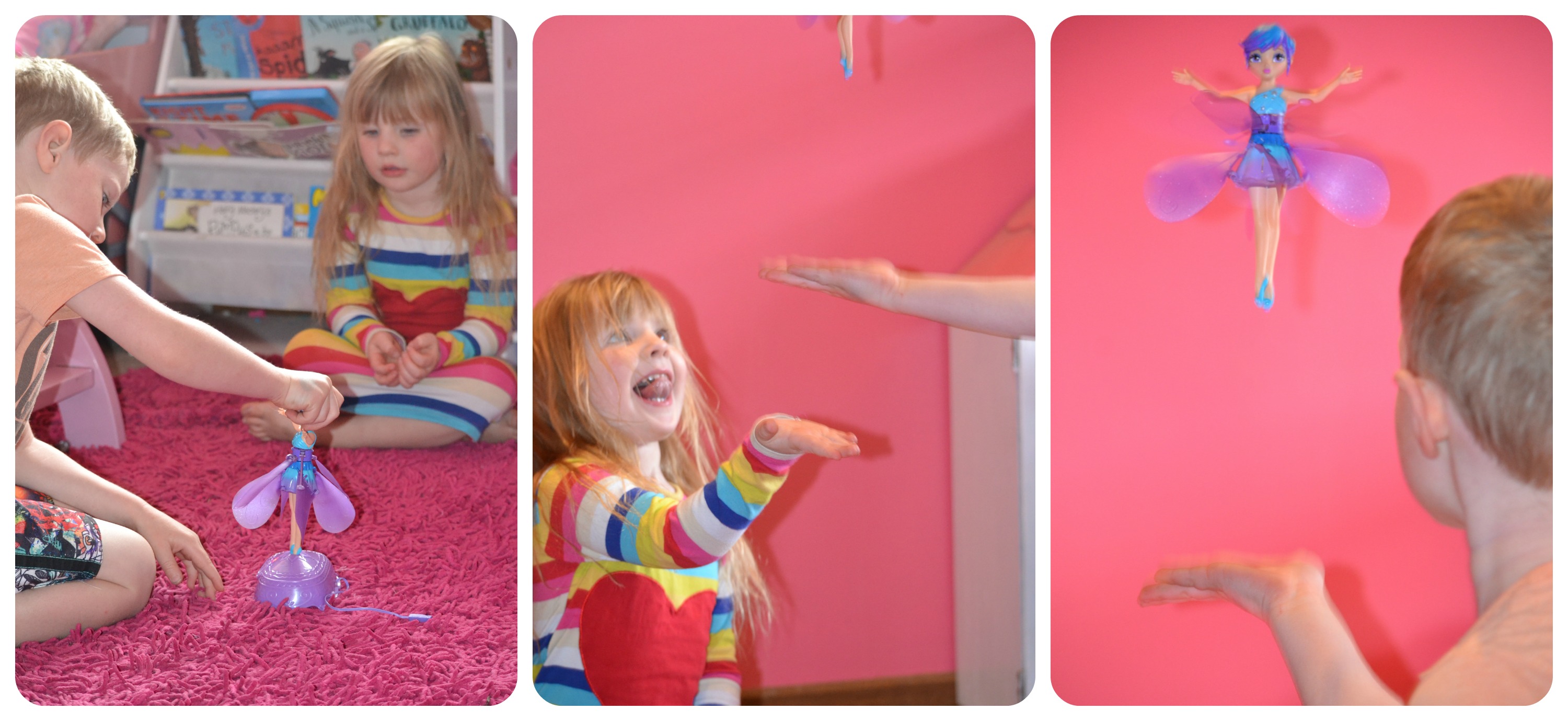 The Flutterbye Fairy needs to be charged before use, (6 x AA batteries in the base), and a 30 minute charge gives 5 minutes of in-air time. She has been hugely popular with both my children and those of friends who have visited – all of whom agree that she can fly because she is magic. Don't ask me how it works, I haven't the foggiest idea. I just know that it does, and it is great fun (and I may have been known to switch it on and have a turn myself when the kids are all tucked up in bed!)
There are 4 different Flutterbye Flying Fairies to choose from, Love, Dream, Sunshine and Rainbow. They are available exclusively from Big W RRP $49.99.
Funtastic Toys are giving Mums Lounge readers the chance to win 1 of 3 Flutterbye Flying Fairies in time for Christmas!
To enter, please follow the instructions on the Rafflecopter widget below. Good luck!
Disclaimer: We were gifted this toy.  All thoughts and opinions expressed here are my own.