Get Your Introductory Seasonal Fruit and Veg Box from Aussie Farmers Direct for ONLY $13!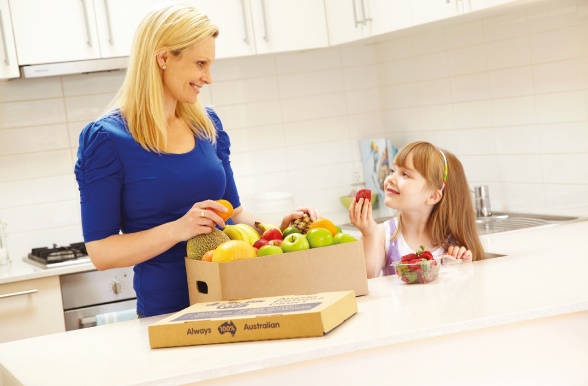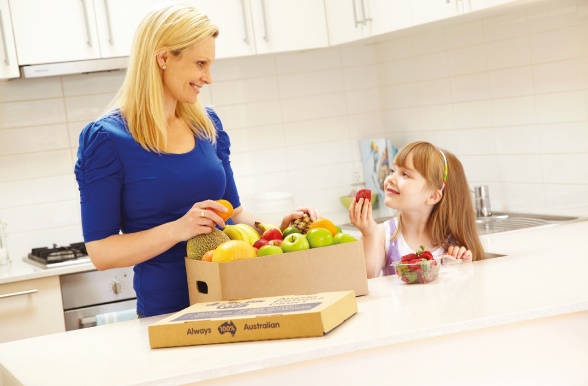 Sponsored post
As parents, one of our daily concerns regarding the health of our children is whether they are eating enough of the right kind of foods to maintain and nourish their growing bodies. Dietary guidelines for Australians recommend that both children and adults eat plenty of fruit and vegetables everyday. Although amounts and portion size vary depending on age, size etc, a rough guideline to follow is five serves of vegetables and 2 of fruit (with children's portions being approx half of an adult serve.)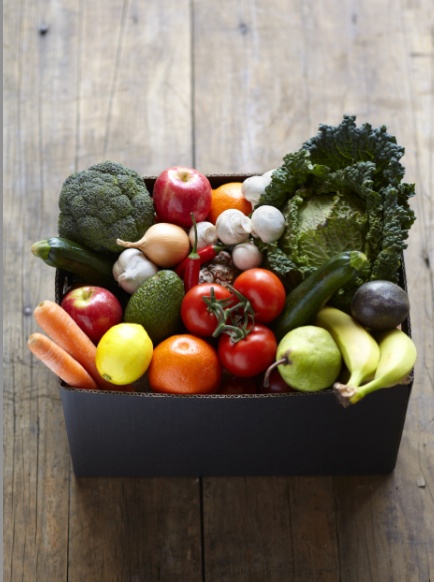 Fruit and vegetables are jam-packed with vitamins, minerals and fibre, taste-great and of course contain no artificial colours and flavours, making them the perfect meal or snack for the whole family. However, all fruit and veg are not made equal; different coloured produce has different health benefits, so it is important to try to eat a good variety.
Buying fresh isn't just about the feel, look or taste of the food, either. The antioxidant content in fruit or vegetables begins to diminish directly after it has been harvested, so buying fresh and eating it within the week it was purchased means that you and your family really reap the benefits whilst the nutritional value is at it's highest.
Aussie Farmers Direct helps Australian families to save time and money by sourcing fresh 100% Australia owned, grown and produced food, and delivering it directly to your door. So regardless of busy lifestyles and budgets we can all give our families the tasty and nutritious balanced diets they need.
For a limited time, Aussie Farmers Direct are offering Mums Lounge members an amazing Introductory deal. Click here for details on how you can try the Aussie Farmers Direct service for yourself, and receive a half priced seasonal fruit and veg box delivered to your door for just $13!
Check if Aussie Farmers Direct deliver to your area here.