How You Could Win Your Child's School Uniform for 2020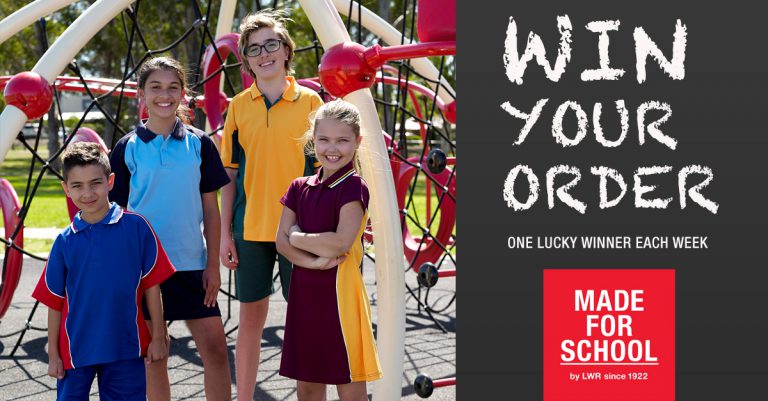 How You Could Win Your Child's School Uniform for 2020
Just when you think the expensive month of December is behind you, along comes January with its long summer holiday and back to school expenses, and gives your family budget another hammering. It's little wonder that this time of year can be financially challenging and stressful for many parents, as they try to stretch their hard-earned dollars far enough to cover purchasing everything on the book-list, school fees and a fresh uniform and footwear for the year ahead. Fortunately, for some Australian families, Made for School is taking the pressure off parents by giving them the opportunity to win their order. The great thing is that there is no minimum or maximum spend required. Every single order is entered into the weekly draw.
Why We Love Made for School
Convenience: If you are anything like us, after the chaos of Christmas shopping last month, you'd prefer to skip queues altogether for the foreseeable future. Made for School allows you to do all of your back to school uniform shopping online and have it delivered to your door. The website is easy to navigate, and the product pages feature clear images and product descriptions, so you know exactly what you are ordering. The site also features a handy size chart to aid in choosing the right size for your child. However, if you are unsure of anything, we highly recommend you speak with their fantastic customer support team, by calling them on 1300 880 957.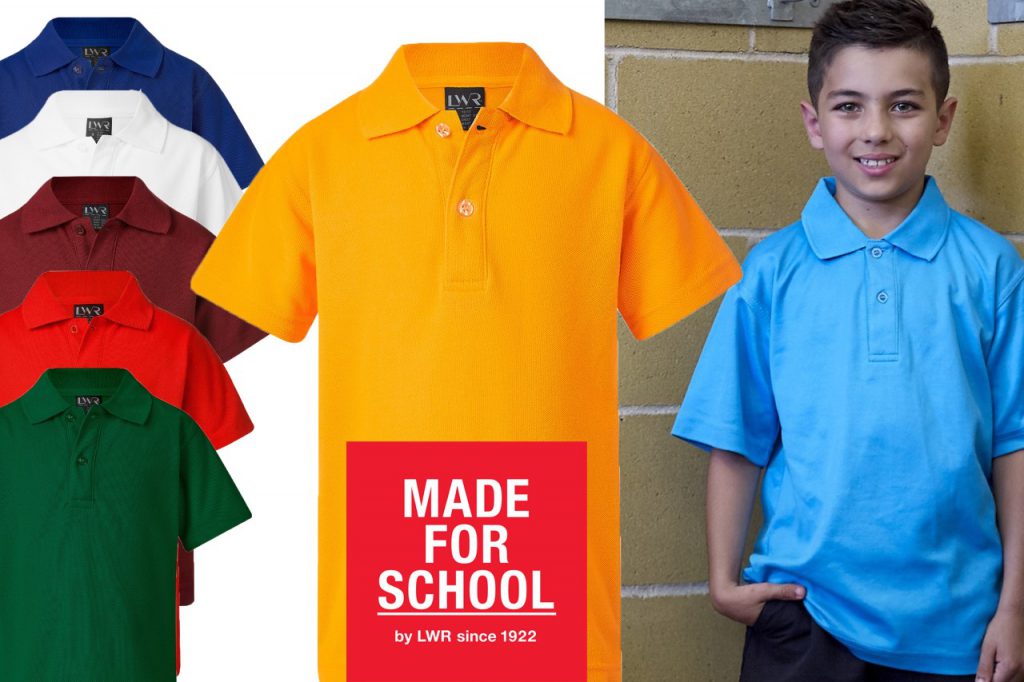 Tip: You won't get any confusing size variations at Made for School. You just need to know your child's body measurements, and they've accounted for a comfortable fit in all of their sizes – taking out the guess work for you.
So, for example, if your child has a 68cm chest, they are a size 8 right across their range.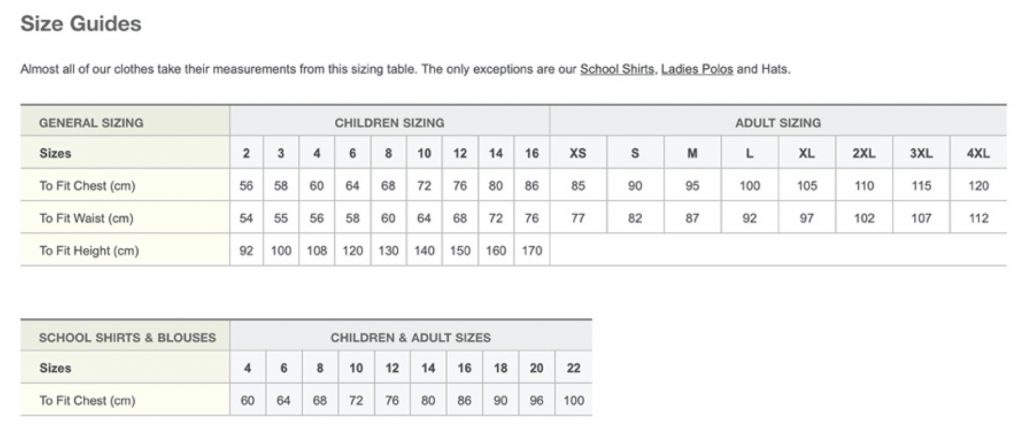 Reliable: If you have ever ordered an item online, only to receive it weeks later because it wasn't 'in stock,' you will know how utterly frustrating and inconvenient it can be. This is another reason why we love Made for School. They will never process your payment until they know they can ship your order to you, and if the order is received before 1pm it will be dispatched the same day.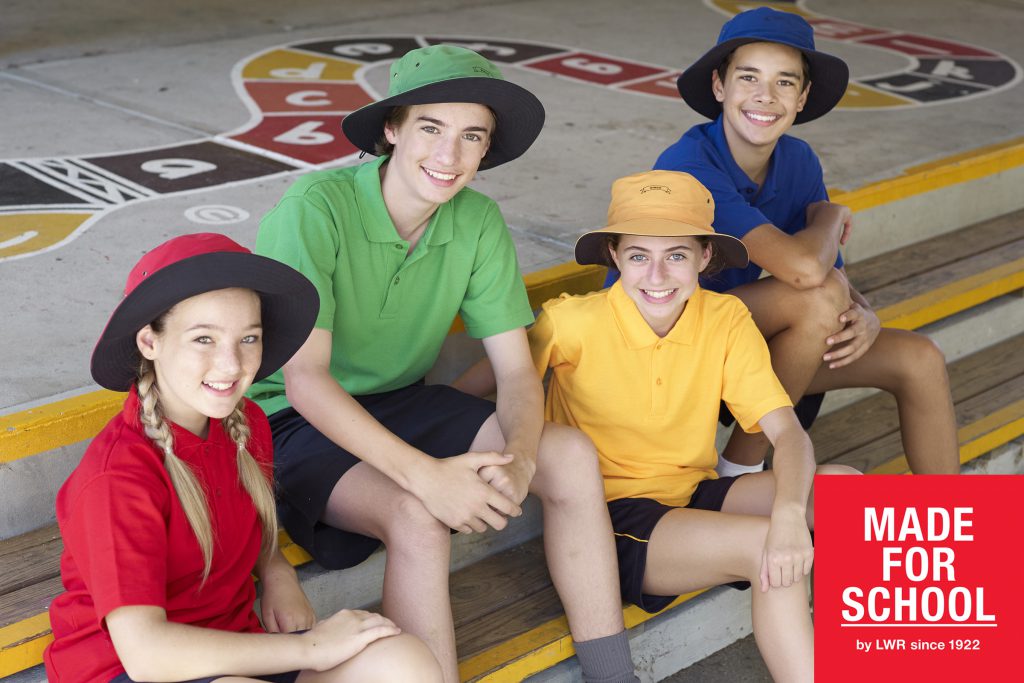 Excellent quality and affordability: When it comes to quality of the garments, Made for School offers exceptional quality without the hefty price tag.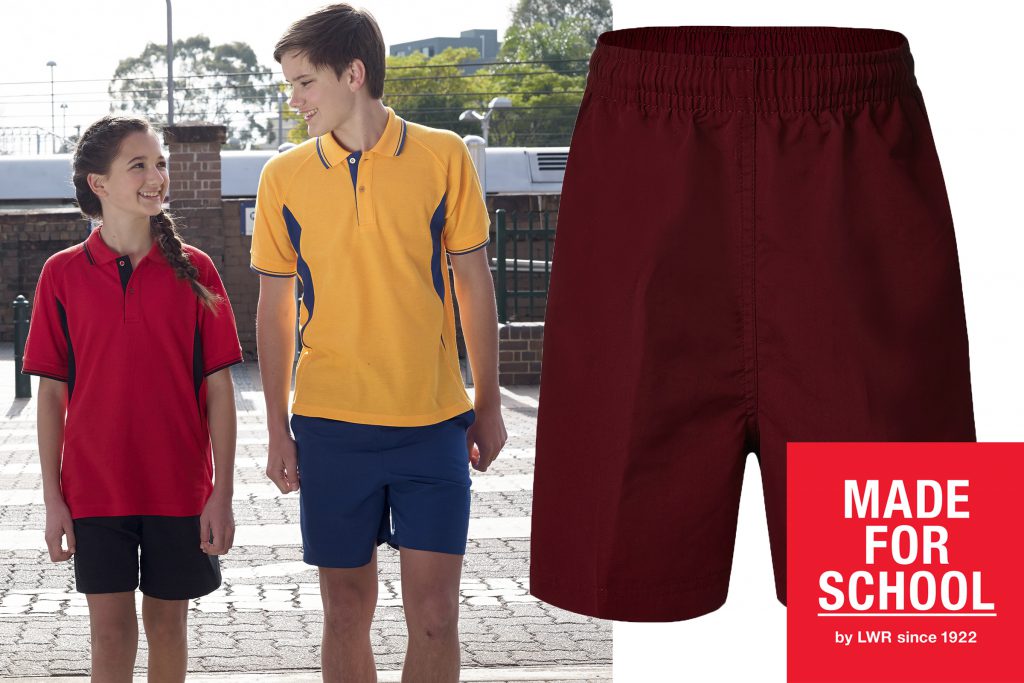 Practical and comfortable: Designed with real Aussie kids in mind, and the functions and practicalities that a school uniform should provide, Made for School offer garments that can withstand the day-to-day activities of active kids, without sacrificing comfort.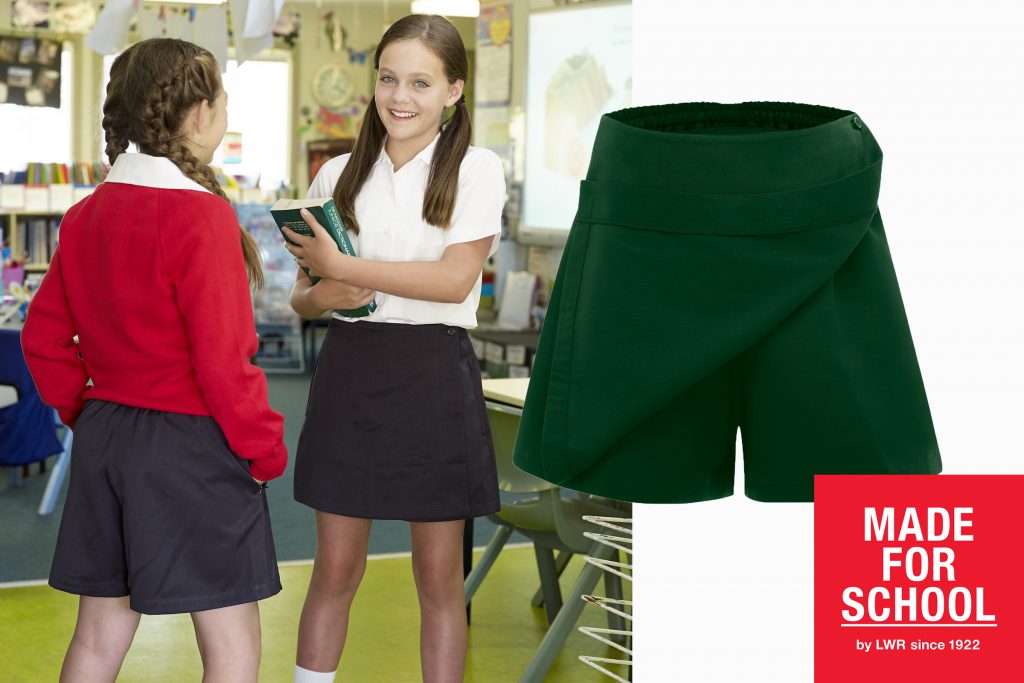 How to Be in the Running to Win Your Child's School Uniform
Entry into the Made for School giveaway couldn't be simpler. All you need to do is order your child's school uniform online at Made for School as you usually would. There is no minimum or maximum spend required and every order is entered into the weekly draw.
Each week one winner will be randomly picked out and contacted via phone or email each Monday.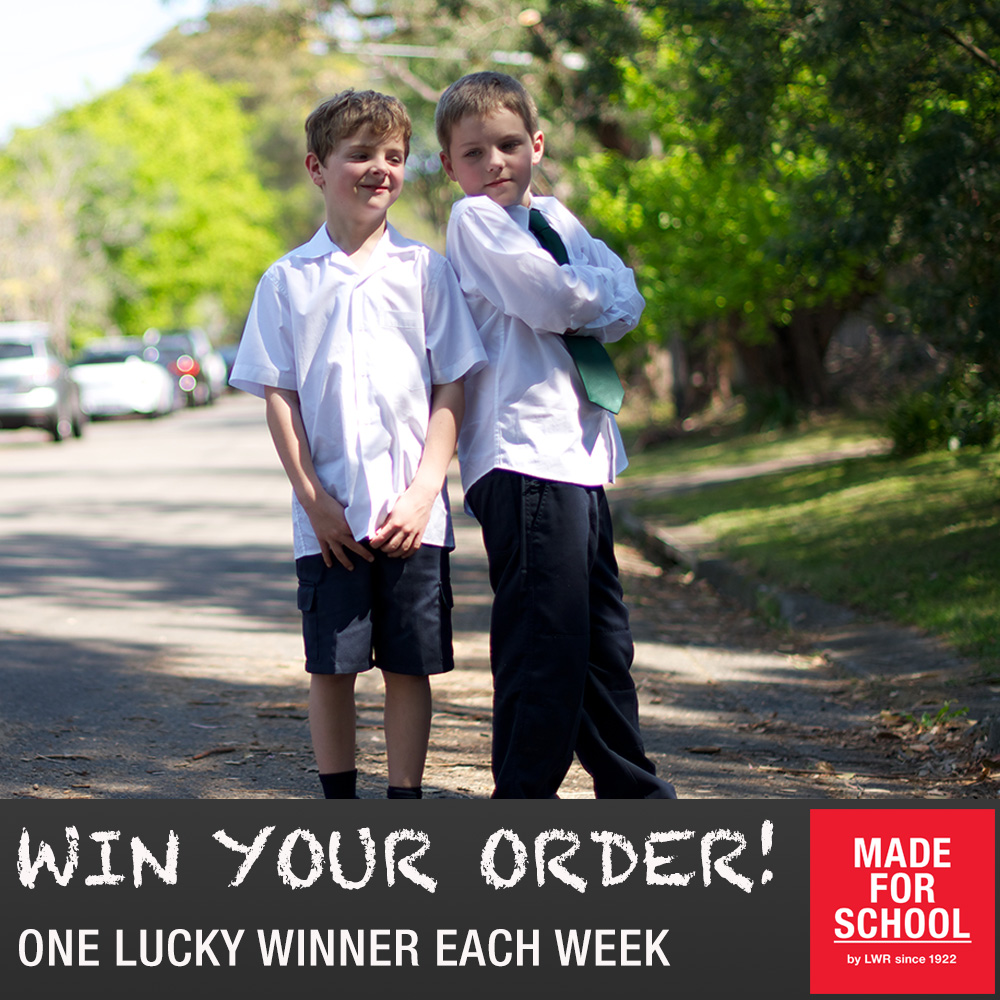 With the countdown on until the new school year begins, order your kids' school uniforms ASAP and be in the running to win your order free of charge.*
*Promotion ends at midnight 9th February 2020, with the final winner being announced on 10th February 2020.
Good luck!