Neckerchew – The Dribble Bib and Chewy Teether in One: Giveaway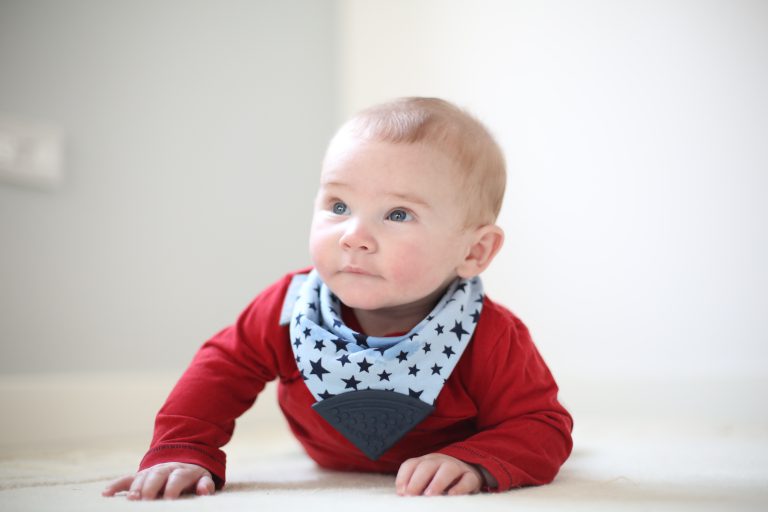 Sponsored post
Neckerchew – The Dribble Bib and Chewy Teether in One
Any parent of a child who is teething will tell you that it can be a testing time for all involved.
Sore gums can make for unhappy babies and the excessive dribbling that accompanies it, can also add to your child's discomfort.
Teething toys can provide babies with relief from teething discomfort by satisfying their need to put everything into their mouth, massaging sore gums, and helping little teeth to break through the surface. But as helpful as they are, they can also create more work for parents, who find themselves in a constant cycle of retrieving the teether when it falls to the ground and re-sanitising it for their child to chew on again.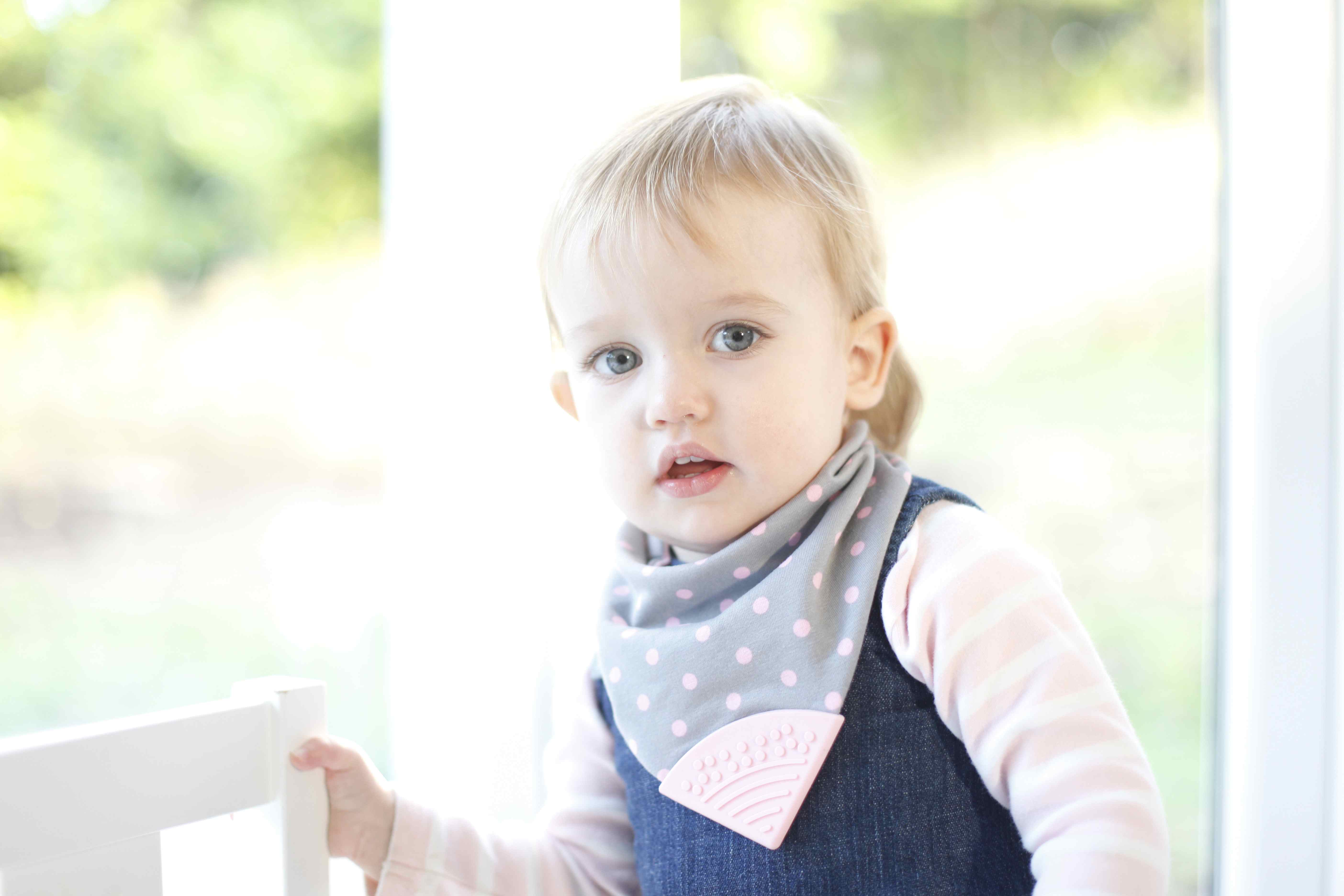 Unlike other teethers available on the market, Neckerchew is a unique combination of a dribble bib and a chewy teether. The revolutionary teething triangle, which is incorporated into a fully reversible, super absorbent bib, (perfect for catching all that extra dribble) adds a touch of style to any outfit, whilst also solving the problem of dropped and dirty teethers. Built to last wash after wash, (yes! It's even machine washable) the teether will not flake or peel and is 100% free from nasty phthalates.
Double Sided Design for Style and Comfort
The double-sided design offers two looks for the price of one, and also allows parents to flip over the mess if need be. The super-soft jersey cotton bib has a special super adsorbent middle layer that actually locks the moisture and dribble away from your baby's chest – making it a comfortable and practical teething product that both parents and babies will love.
The double popper fastener also makes Neckerchews fully adjustable and suitable from 2 months to 2 years.
Available in 12 styles, Neckerchews are a high quality, safety-tested solution for your babies teething needs – and they look fabulous to boot!
Visit www.cheekychompers.com.au
or follow the Cheeky Chompers Facebook page for more details.
Giveaway
Cheeky Chompers are giving away 5 x Neckerchews to Mums Lounge readers RRP $19.99 – $24.99
For your chance to win complete the entry form below. Good luck!