Review of 'Fun at Boxy & T's Farm' – An Illustrated Australian Children's Book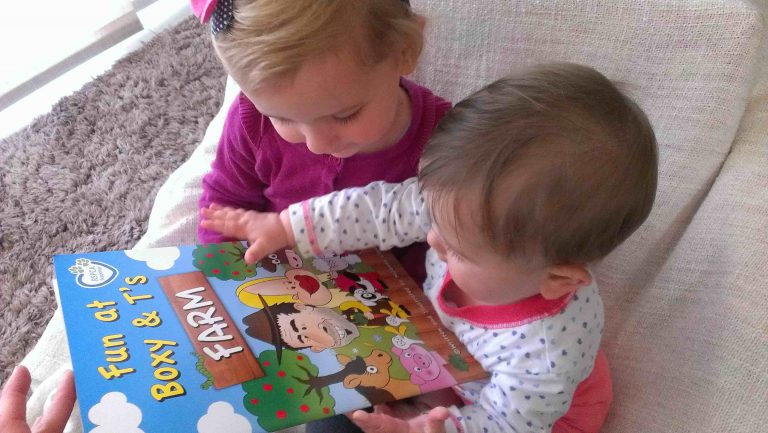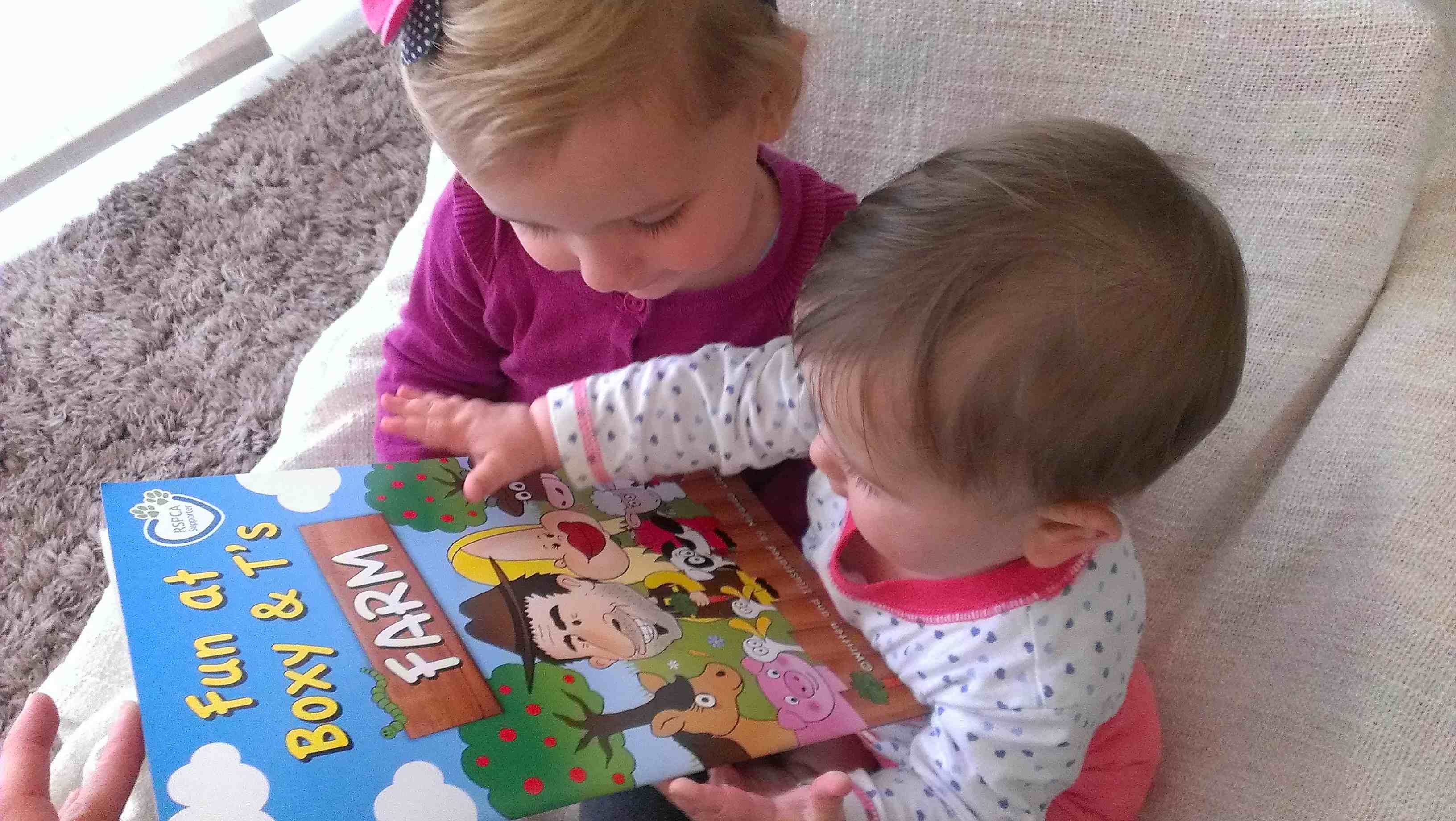 Review of "Fun at Boxy & T's Farm" – An Illustrated Australian Children's Book
"Fun at Boxy & T's Farm" is the first book by Miranda Lloyd. The book is inspired by her experience and love of South Australian country life. She cleverly illustrates a book that has learning opportunities at every page turn.
Our first impressions are great with big bold colourful characters and familiar farm yard animals. Miranda's book takes you on a fun day through the farm starting at breakfast and ending at bedtime. Each page provides you with opportunities to encourage learning with your children. We enjoyed the counting tasks but my eldest daughter's favourite part was finding sneaky ratty on each page.
What appealed to me the most was the use of everyday foods and items (like jumpers) to link your child's current knowledge to the farm setting. I took the opportunity of the food references to make-up an extension activity with my 2 ½ year old daughter. We went back through the book and talked about food we could make that reflected what happened on each page. This was a great way to get us talking about foods (especially healthy ones!). We then planned out our very own "Fun at Boxy and T's Farm" afternoon tea. Planning and making the afternoon tea gave us vocabulary, motor skill development and most importantly, to me, great food exposures.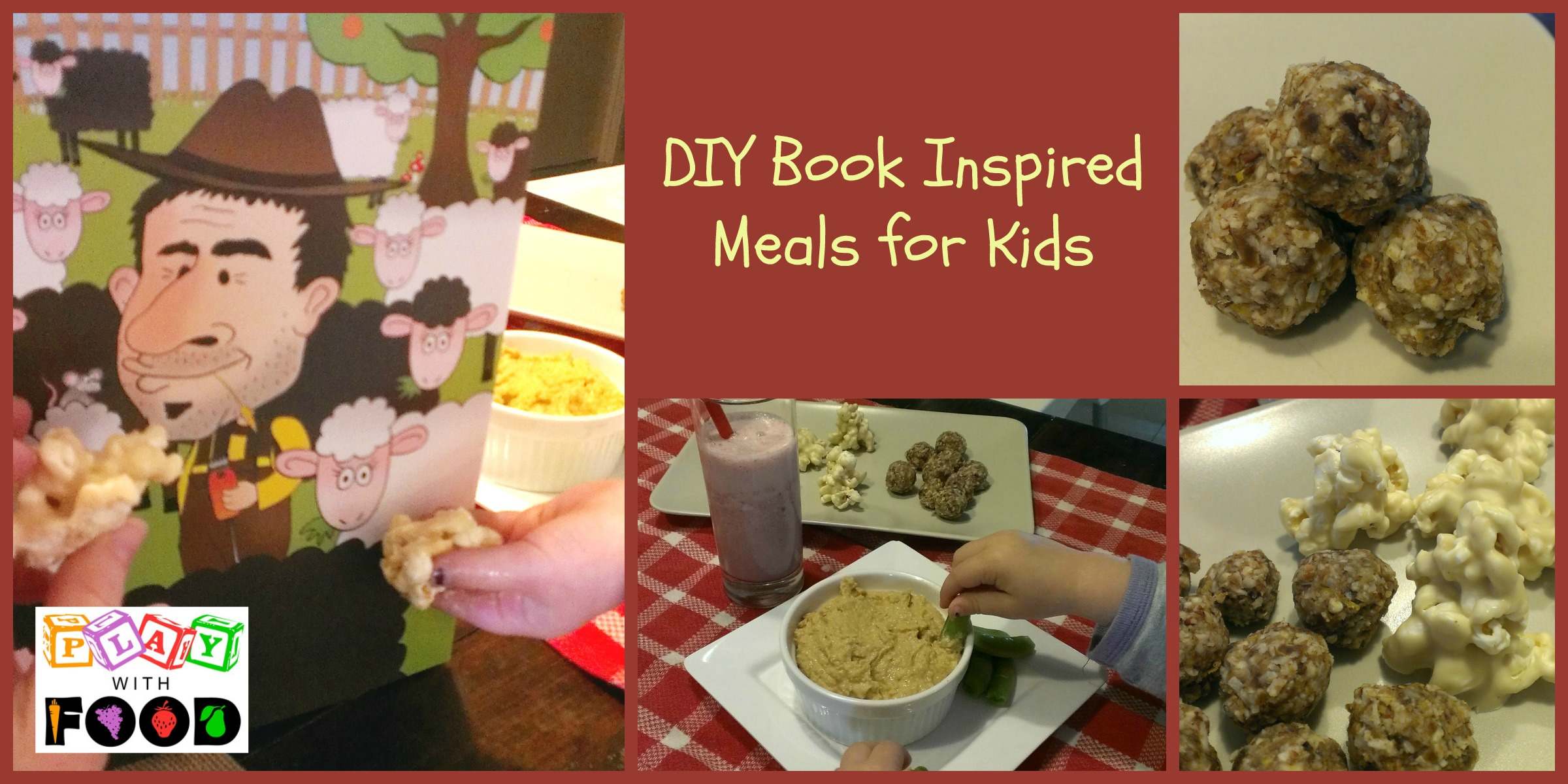 I recommend this book for its colourful bold images that my 8 month old loved and also the learning opportunities that my 2 ½ year old enjoyed. $1 from the sale of each book goes to RSPCA South Australia. You can find out more about Miranda and "Fun at Boxy & T's Farm" at: www.mirandalloyd.com.au
Review by Simone Emery
Simone is mother of 2 girls in Sydney and owner of Play with Food. Play with Food run healthy eating experiences for children. They run set classes in Sydney and also do private lessons and workshops for community groups. The Play with Food website gives lots of tips for eating healthily as a family. The address is www.playwithfood.com.au and you can also like Play with Food on Facebook.