Reclaim the Lost Art of Imagination with Moochiboo Teepees & Playhouses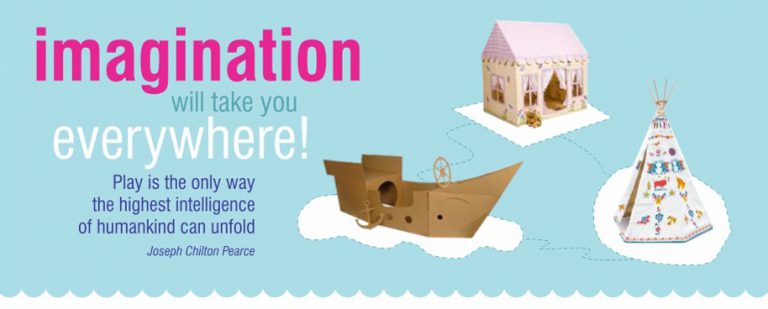 Whilst advances in technology have simplified our lives and reduced labour, they have also had far reaching effects on our lifestyles, how we live, learn, and play. Embracing these new changes is important, but so too is nurturing our own innate abilities.
Online boutique Moochiboo's products are designed to help your child discover the world around them through play. With a world of possibilities and adventures to be had, Moochiboo's gorgeous range of playhouses and teepees encourage children to get outside, create, play and lose themselves in their own imagination.
Sail the seven seas, invite your friends to a fairy tea-party, the sky is the limit!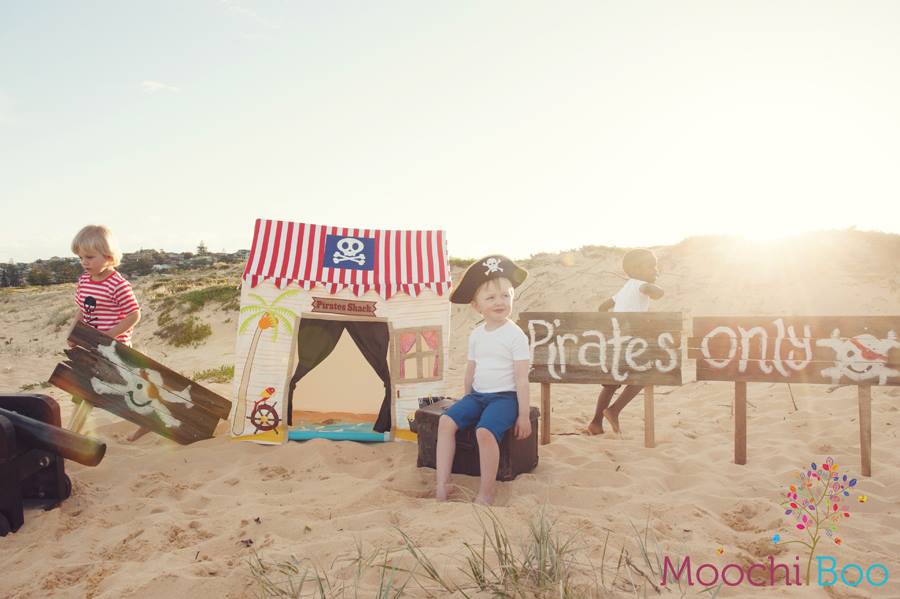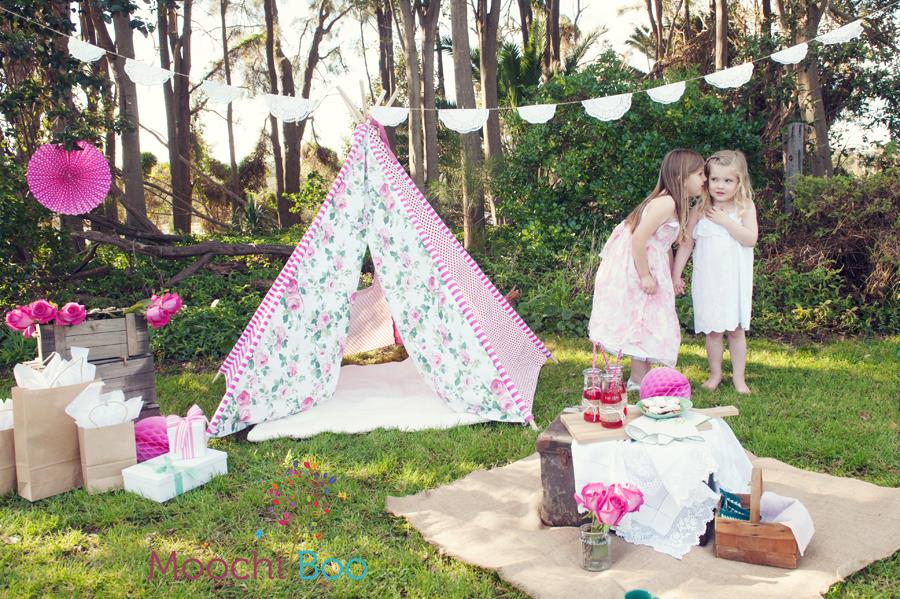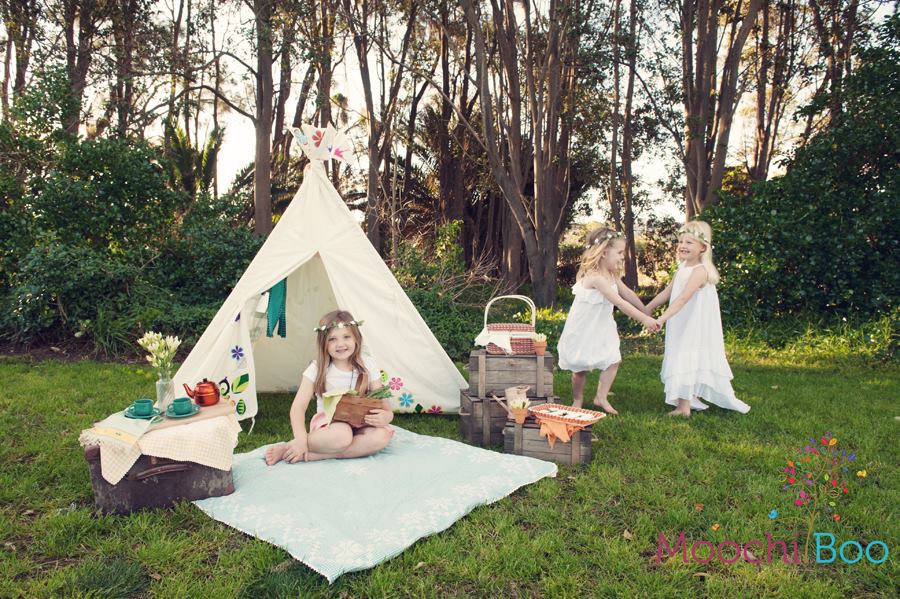 The teepees and playhouses are made from 100% cotton canvas and come with their own carry bag, making them perfect for home or on the go.  They are easy to set up and pack away, and  are perfect for the garden/park/beach or in your child's bedroom or playroom.
What's more, these beautiful high quality play products are available at an affordable price that parents will love.
You can see the full range available at www.moochiboo.com.au