Awaken Your Incredible with Weight Watchers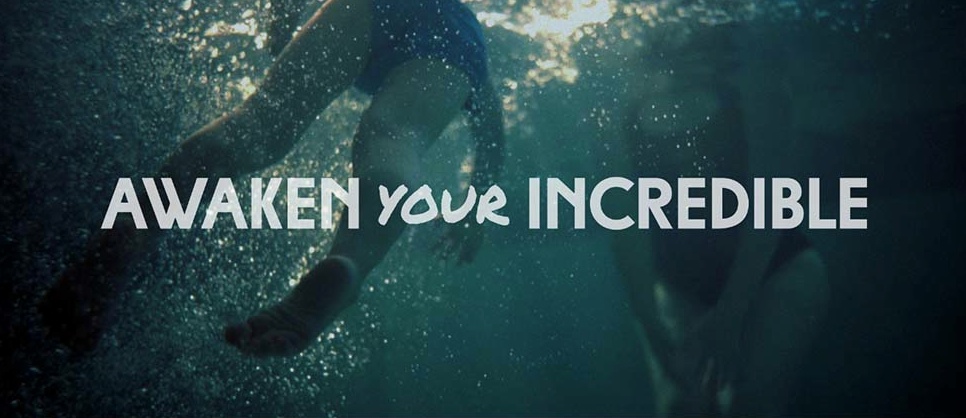 Sponsored post
How many times have you been in a situation in your life that the road ahead just seemed too hard, impossible even? But you are still here, you came out the other side, right? And you're even stronger and more resilient than you were before.
Australia's largest weight-loss company Weight Watchers is encouraging people to believe in themselves again, by calling upon their fighting spirit to embrace a healthier lifestyle. You've taken the plunge into the unknown before, so what's different now?
Make 2014 the year that you awaken your incredible with Weight Watchers. By utilising a variety of tools that work best for you and your lifestyle (including one on one consultations, online community, meetings, message boards etc) Weight Watchers supports and guides customers to:
▪ Learn to eat more healthfully
▪ Increase physical activity
▪ Learn to create and live in a supportive environment conducive to achieving a healthy weight
▪ Manage the challenges involved in changing behaviors
Disclaimer: This is a sponsored post. All thoughts and opinions are my own.