Relieve Morning Sickness & Motion-Sickness Naturally with Sea-Band (PLUS Giveaway)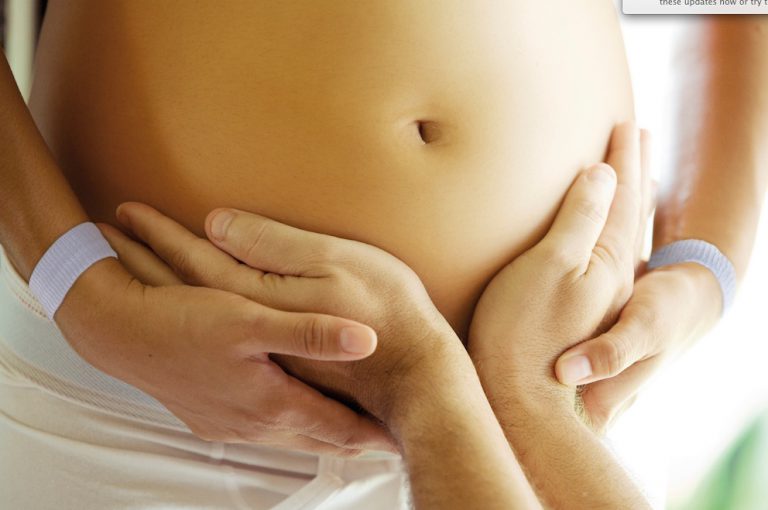 Sponsored post
Relieve Morning Sickness & Motion-Sickness Naturally with Sea-Band (PLUS Giveaway)
We've all been there at one time or another, haven't we?
Whether it was brought on by morning sickness during pregnancy, bobbing up and down in a boat whilst fishing with friends or a long drive through steep and windy roads, the onset of nausea can leave you feeling utterly miserable. Ranging from a general feeling of wooziness to the need to actually vomit, nausea can be experienced by both children and adults, and can cast a shadow over even the most exciting of journeys.
Fortunately, there is a natural and very effective remedy available for the relief of nausea related to motion-sickness, seasickness and morning–sickness.
Whilst anti-sickness medications can have unwanted side effects, or be unsuitable for some children or adults, Sea-Bands are a drug-free, affordable alternative that can be used by the whole family.
What are Sea-Bands and How Do They Work?
Scientific studies have shown that one of the most effective drug-free treatments for nausea is based upon the ancient principle of Acupressure – effectively Acupuncture without the needles!
Sea-Bands harness the natural effect of Acupressure by applying continuous pressure on the P6 (or Nei Kuan) point on each wrist using a plastic stud.
A recent study in Italy found morning sickness was reduced by 70% in women who wore Sea-Bands.
A study conducted by an American midwife showed that women wearing Sea-Band wrist bands also reported less anxiety, depression and hostility.
Around 80% of women will experience some degree of morning sickness at some point, many of which can attest to the term being a misnomer. Morning sickness can and does strike at any time of day! Whilst many women find that the nausea and vomiting associated with pregnancy stops after 14 weeks, many of us aren't quite so lucky! Sea-Bands are an especially good choice for pregnant women who want to relieve their symptoms without any risk of side effects, and are wary of taking drugs that may harm their unborn baby.
Similarly, the Sea-Bands provide drug-free relief from sea or motion sickness. If you have ever experienced that awful dizzy, queasy feeling you get when your senses tell your brain that you are moving when you are in fact motionless, sitting on a boat, or in a car etc, you'll know that it can be more than just a little uncomfortable, and can ruin what would otherwise be a pleasant experience.
Unlike some anti-nausea medications, Sea-Bands won't make you drowsy, so you can get back to enjoying yourself and the sights quickly, and without feeling groggy!
Sea-Band can be used to prevent or relieve nausea, so wear them before experiencing symptoms of nausea or at the first sign of them.
Sea-Bands are available from all leading Pharmacies RRP $17.95 or online at iHealthsphere.com.au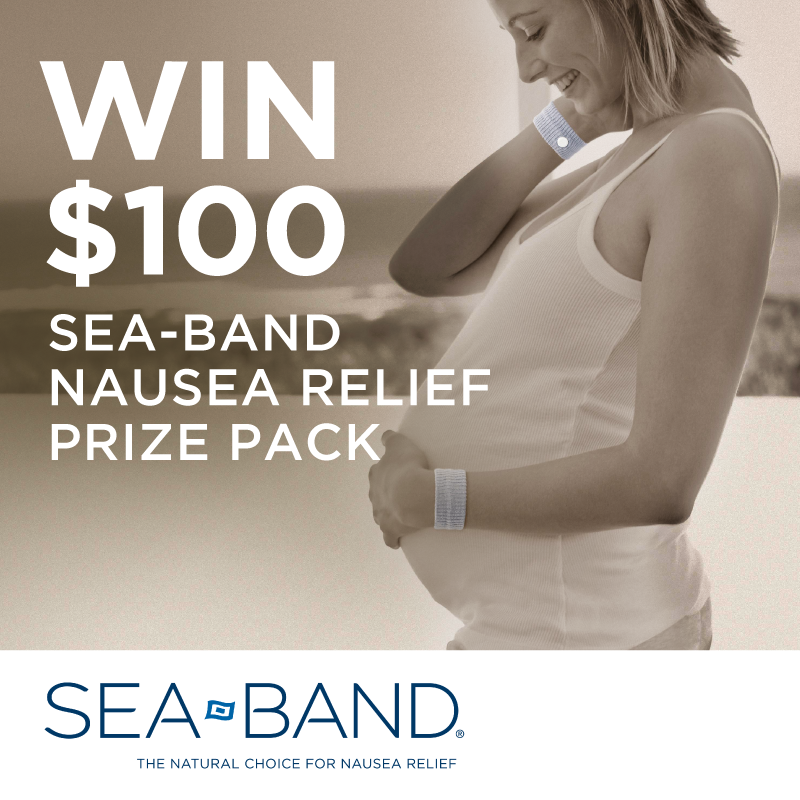 Sea-Band Australia are giving Mums Lounge and Go Ask Mum readers the opportunity to win 1 of 3 Sea Band prize packs.
Each prize pack includes:
A pack of 2 x Sea-Band
$100 EFTPOS gift card
For your chance to win tell us in 25 words or less what natural remedies you have tried to ease your morning sickness or nausea in the past. Then complete the entry form below.