Reviewers Wanted: Colourless Hair Colour Remover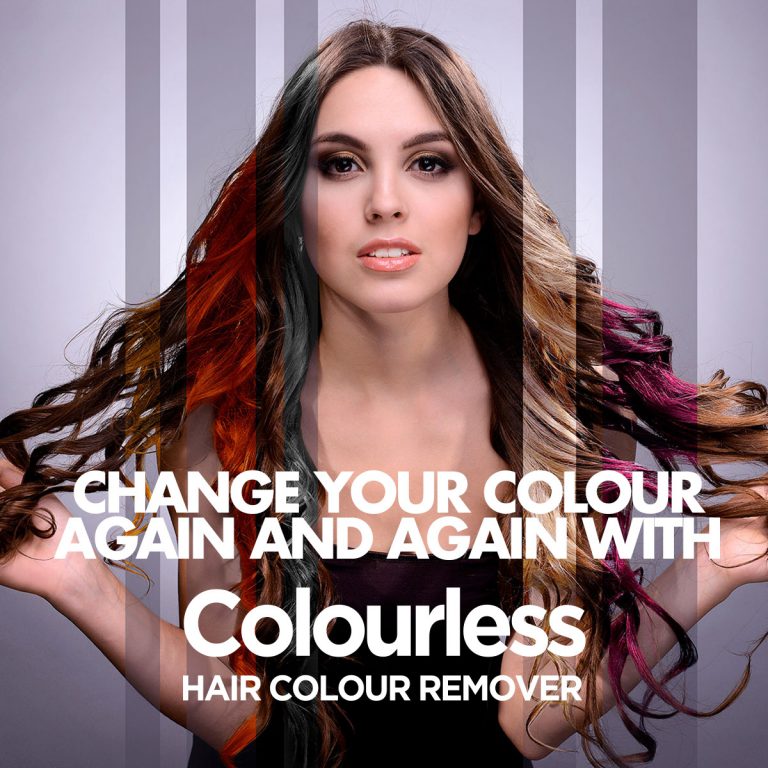 Reviewers Wanted: Colourless Hair Colour Remover
Freedom to change your hair colour quickly and gently
Hair colour can be safely and gently washed away, thanks to Colourless Hair Colour Remover. Simply wash your colour away!
We are excited to announce the Australian launch of Colourless Hair Colour Remover. This new Hair Colour Remover range with fresh fragrance offers a whole new home hair treatment experience.
With a faster processing time than existing Hair Colour Removers, Colourless Hair Colour Remover is the safe and gentle way to easily wash away your unwanted permanent or semi-permanent hair colour at a fraction of the price at home! Allowing you to get to the colour you desire. You can safely re-colour immediately after use.
Colourless Max Effect
Colourless removes dye from the hair by reversing the dye process, by shrinking dye molecules within the hair cuticle, allowing them to be washed away. Colourless is a much safer alternative to bleach and a much cheaper alternative than going to the hair dresser.
Max Effect contains 25% more active ingredients than other Colourless variants. The ultra- strong max effect is designed to remove dark colours and stubborn colour build-up. No Ammonia and no bleach means Colourless Hair Colour Remover is very gentle on the hair's condition!
Available in Priceline and Woolworths. RRP$26.95.
We are looking for 10 reviewers to trial the Colourless Max Effect Hair Colour Remover. To be considered for this opportunity please email a photograph of your current hair colour to [email protected] and tell us why you would like to try this product.