Reviewers Wanted: Euroflex Monster Floor Steamer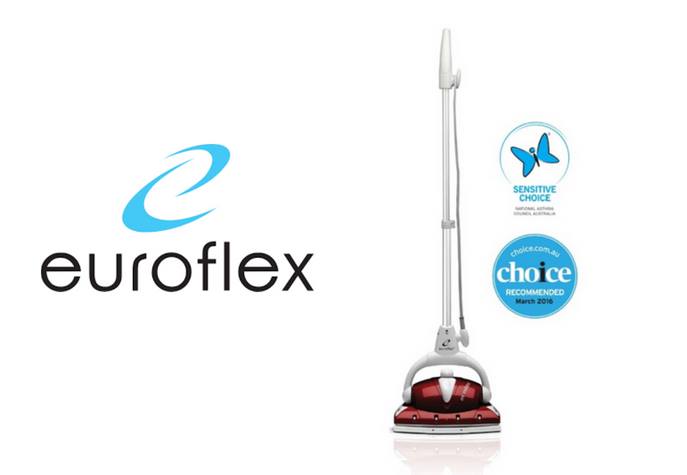 Reviewers Wanted: Euroflex Monster Floor Steamer
Are you sick of pushing a mop and bucket around to clean your floors?
Do you wish you could get a professional standard, streak-free finish and a deep clean in your own home?
Of course you do! Don't we all!
One product that promises to do all this and more, without the need for harsh chemicals, is the Euroflex Monster Floor Steamer. It's receiving some rave reviews online, so we've decided to put it to the test. We are looking for 5 members from the Mums Lounge community to trial and review the Euroflex Monster Floor Steamer in the comfort of their own home, and then share their honest feedback with the rest of us.
The Monster Floor Steamer with its modern European design is ideal for washing most sealed hard surface floors, even water sensitive timber and floor boards, without chemical-based products. Attach the bonus carpet sledge to refresh carpets and rugs. It's the world's first floor steamer with a pressurised boiler that produces dry steam allowing floors to dry quickly without streaking, water marks or chemical residue.
The Monster Floor Steamer by Euroflex is a CHOICE Recommended product for 4 consecutive years, making it a necessary floor cleaning appliance for every home, especially those with small children and pets. It is also a Sensitive Choice product approved by the National Council of Australia and may assist in the management of Asthma and people with skin sensitivity to chemical based cleaners.
Does this sound like something you would be interested in trying on your floors?
To apply for this exciting opportunity please click here and complete the form.
Successful applicants will be contacted by email.