Reviewers Wanted: The Healthy Mummy 28 Day Challenge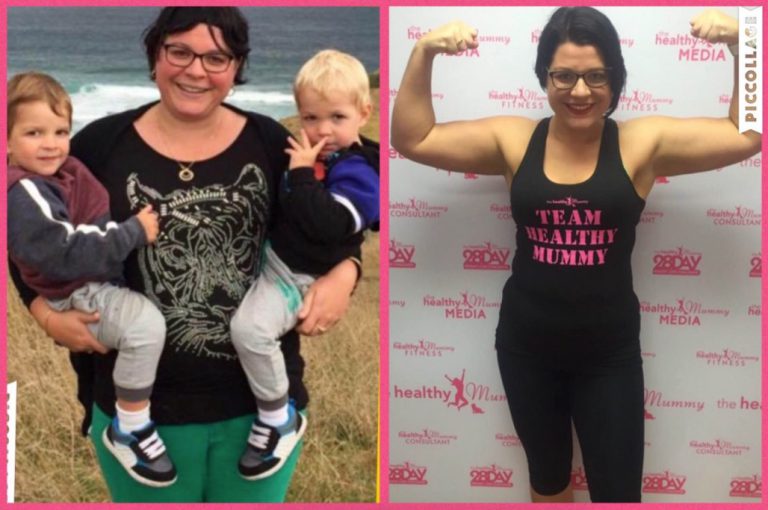 Reviewers Wanted: The Healthy Mummy 28 Day Challenge
It's spring! And what better time of the year could there be to harness that extra motivation the changing season brings and make good on those promises you've been making to yourself to live a healthier life?
We're teaming up with our friends at The Healthy Mummy to offer 15 of our readers the opportunity to take part in The Healthy Mummy's upcoming 28 Day Challenge and share their honest feedback and results with the rest of us. The challenge is suitable for all women not just those looking to lose 'baby weight' – so you can take part whether you are pregnant, breastfeeding or had your last child years ago!
Forget too-good to be true weight loss pills and impossible to stick to diet plans, The Healthy Mummy is about empowering women to live their healthiest life and covers everything from nutrition, exercise and mindfulness. The great thing is that ANYONE can do these challenges, even if you are time-poor or can't find the time or money for a gym membership. All you need is the desire to lead a healthier life, and the willingness to commit to the challenge for 28 days.
Successful applicants will be given full access to the 28 Day Challenge which includes both meal and exercise plans. The Healthy Mummy has over 2000 family and budget-friendly recipes – so there is no need to prepare one meal for yourself and another for everyone else! The whole family will get to benefit from eating delicious meals without any hidden sugars or artificial additives. They may even want to join in the easy to follow exercises with you!
In addition to the daily meal plans and customised menu, successful applicants will also receive 1 x The Healthy Mummy Smoothie tub in the flavour of their choice.
The Healthy Mummy smoothies have been formulated by leading nutritionists to be the perfect companion to a busy mum's life when trying to lose weight and are breastfeeding friendly. Pregnancy smoothies are also available.
Find out why the Healthy Mummy Smoothies are different from other meal replacement products here.
So are you ready to take the first step towards your healthiest life?
Can you commit to following the challenge for 28 days and sharing your feedback and progress with the mums of Australia?
Yes? FANTASTIC! You are exactly who we are looking for!
Complete the application form here. 
 Applications close on Friday 20th October 9am AEST.