Sealy Posturepedic Exquisite: Turning a Good Night's Sleep into a Luxurious Night's Sleep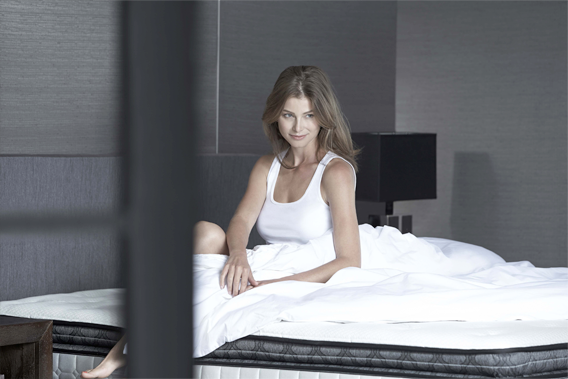 Sponsored post
Sealy Posturepedic Exsquisite
After a busy day at work, or chasing toddlers around, or after playing your favourite sport, is there anything better than flopping into your own warm, comfy bed, and catching eight blissful, uninterrupted hours of zzzz's.
A healthy mind and body needs a balanced diet, exercise and a good nights sleep to function at its optimal level. If you short change your body in any of these key areas, you are likely to feel the effects, and none of us like feeling tired and sluggish, do we?
Considering we spend (or should spend) a third of everyday sleeping, creating the right sleep environment is paramount to getting enough good quality sleep each night.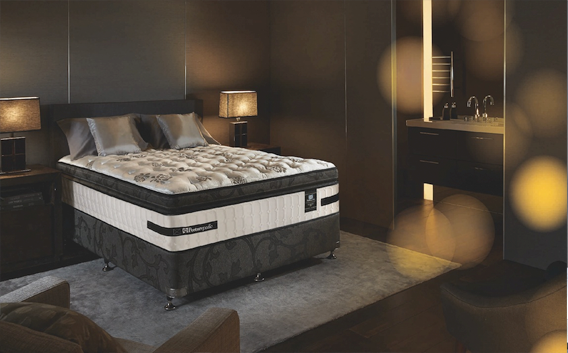 Sealy Posturepedic Exquisite is designed to allow your body to completely relax and recover, for the luxury of deep sleep every night. Exclusively designed and made in Australia the range combines precision engineering with outstanding aesthetics, Sealy's Posturepedic Exquisite will turn a good night's sleep, into a luxurious night's sleep.
Sealy's unique ReST coil (true Responsive Support Technology) helps to perfectly cradle and support every part of the body, providing the ultimate balance of pressure relieving comfort and deep down orthopedically correct support.
Available at Department stores and leading bedding retailers, Sealy Posturepedic Exquisite starts at around *$3,000 for a Queen size ensemble (when on promotion.)
Don't just sleep, have exquisite sleep!
* pricing is at the discretion of the retailer.