Shop These Stunning Little Black Dresses at Lyst.com.au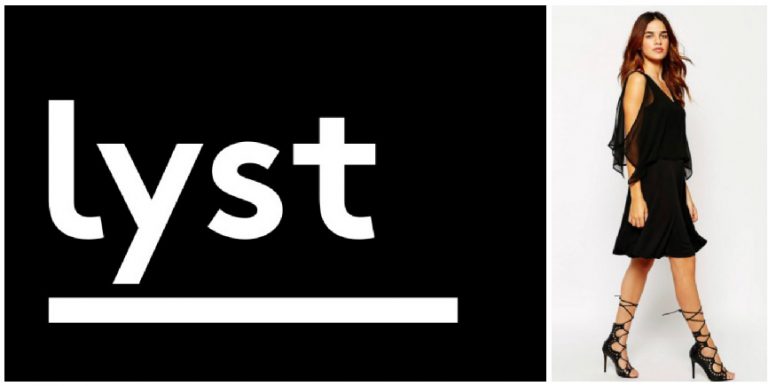 Shop These Stunning Little Black Dresses at Lyst.com.au
Getting an invitation to a birthday party, a wedding, or some other special occasion is the perfect excuse to buy yourself something new to wear, isn't it? Work commitments and family life often means that finding the time to wander around the nearest shopping mall looking for a new outfit is next to impossible, and let's face it, shopping with kids in tow is unlikely to bring out your inner fashion guru! Thank god for internet shopping,right? (How our foremothers ever coped without it I will never understand!)
But after you've trawled a handful of your favourite online shops and found nothing, you can often find yourself wondering "Where am I going to look now?' Well, now you can save yourself a lot of time hopping from one site to another and/or staring blankly at the computer screen trying to think of another store to try, by going straight to Lyst.com.au. 
Lyst partners with designers and stores from around the world to bring you all of your favourite shopping destinations all in one place. So not only can you find what you are looking for more easily (and without having 20 tabs open at one time) you can also find the best price! Huzzah!
Here's our favourite little black dresses found on Lyst (in no time at all!)
Look feminine and flirty in this gorgeous chiffon cape dress.
We love this cord strap Bardot midi dress! Perfect for ladies with long legs!
You'll look both sophisticated and sexy in this low back long sleeve maxi dress!
Flaunt your figure in this gorgeous silky kimono wrap dress!
Turn heads in this gorgeous Bardot slinky drape midi dress.
Are you expecting? We love this Maternity lace insert bodicon midi dress!
Dance the night away in this stunning lace high neck dress.
Step out in style in this cape overlay shift dress!
So, are you ready to shop? Save time and money and shop the smart way! Visit Lyst.com.au
Disclosure: This post is sponsored. All thoughts and opinions expressed here are my own.