Thermomix Review 2014 Thermomix TM5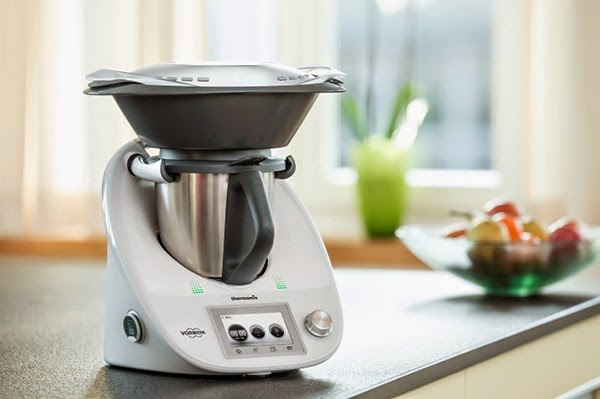 A Thermomix Review of the new Thermomix TM5
The latest Thermomix, the Thermomix TM5 has been released in Australia in 2014.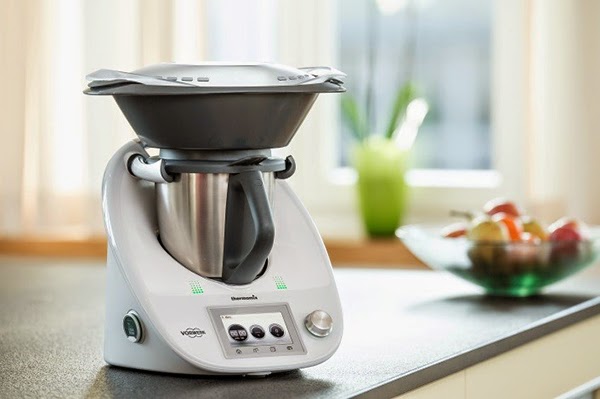 So what is all the fuss about (besides the way it was released in 'stealth' in Australia).
The Thermomix TM5 has some really cool new features that will help you and the whole family have a great cooking experience and a safer one as well.
Some of these new features inlude:
'Guided Cooking" functions – walking through the whole cooking process (nice). Just put in the chip on the side, select the recipe you like, and put the ingredients in the bowl. The machine does the rest!
Highly digital unit
Quieter than previous models but it is also faster..
Uses a single selector dial
The lid locks for safety
So, the machine does not add any extra cooking tool into the mix (so to speak) but it does add an improved digital capability.
It is still an all-in-one kitchen.
It is very quick and easy to use
The new digital recipe feature will keep you inspired to try new recipes
Saves money – don't need all those other appliances
High quality construction
The new cooking function (digital recipe) is demonstrated in this video below
A couple of negatives:
It does not slice (it does chop)
It does take some experimentation with to get the most out of it. (see our Thermomix Recipes section for ideas)
It is expensive (nearly $2000 AUD at the time of writing)
Of note in comparison with the earlier TM31m, the TM5 bowl is 2.2L and the top temperature is 120 degrees Celsius. The TM 31 has Varoma temperature of 114 degrees C. The thermomix recipes chip is also available in book form so you can choose either format and you can override what the chip is saying to do so you are still in total control with both models.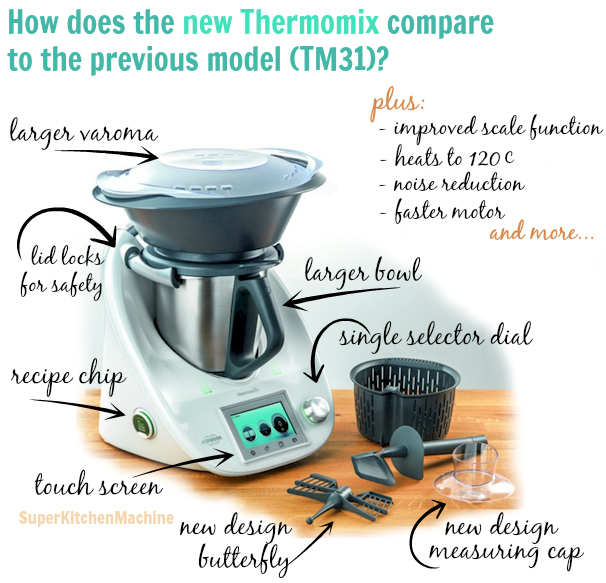 Mums Lounge Thermomix Recipes
So, now that you have your new Thermomix TM5, you might want to check out our delicious Thermomix Recipes that are quick, easy to follow and get the most out ouf your new appliance
Thermomix Review Summary
This Thermomix Review aims to provide you some insights into the new Thermomix TM5.
In summary, the new appliance is great for families, those who have special diets, or those who what less to do with cooking.
Credits: thanks to SuperKitchenMachine.com for making some of the above diagrams
You can visit the Thermomix Austraila website at Thermomix Australia www.thermomix.com.au to see more about the the features and benefits of the new model.
Thermomix and Thermomix Australia are registered trademarks of Vorwerk.