Want a Flatter Tummy? Win a Slendertone System Abs (RRP $299)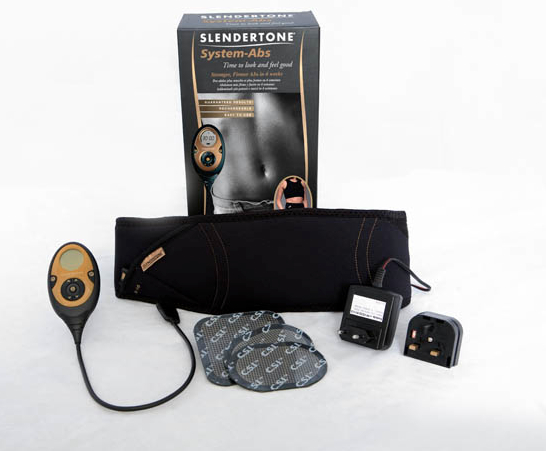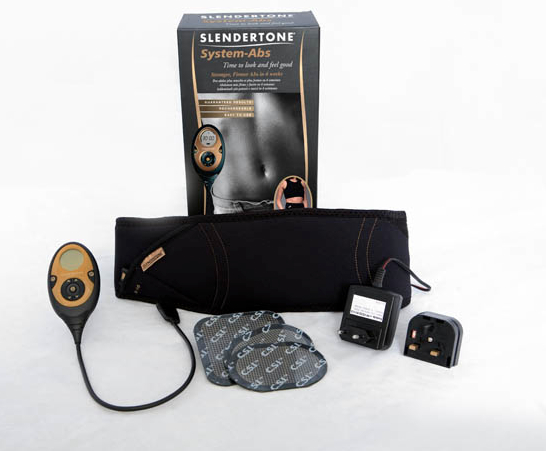 Those of you who have been following me on the Slendertone 6 week challenge will be pleased to hear that Slendertone Australia would like to give one of their Slendertone System Abs (RRP $299) to one lucky Mums Lounge reader! Huzzah!
For those of you who have no idea what I'm talking about, let me fill you in.
A few weeks ago I was approached my Slendertone to review one of their products. I was as honest and polite as I could be when I replied that I was skeptical about whether their product would work (in my experience, those things that seem to be too good to be true generally are!) I explained that I was happy to review the System Abs belt, but if I found it lacking, I would not sugar-coat it for my readers. Surprisingly, they were still keen to go ahead, confident that I would love their product.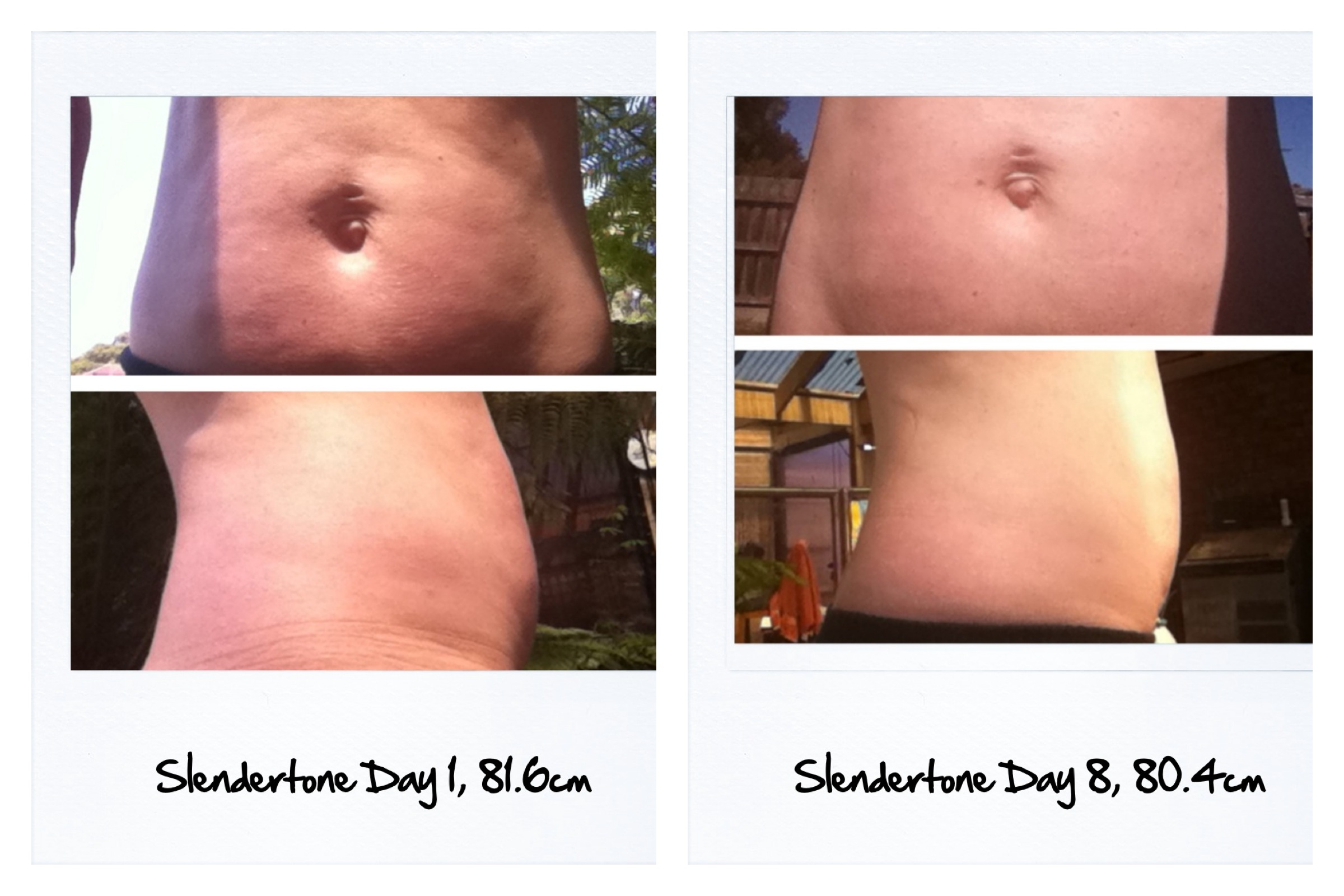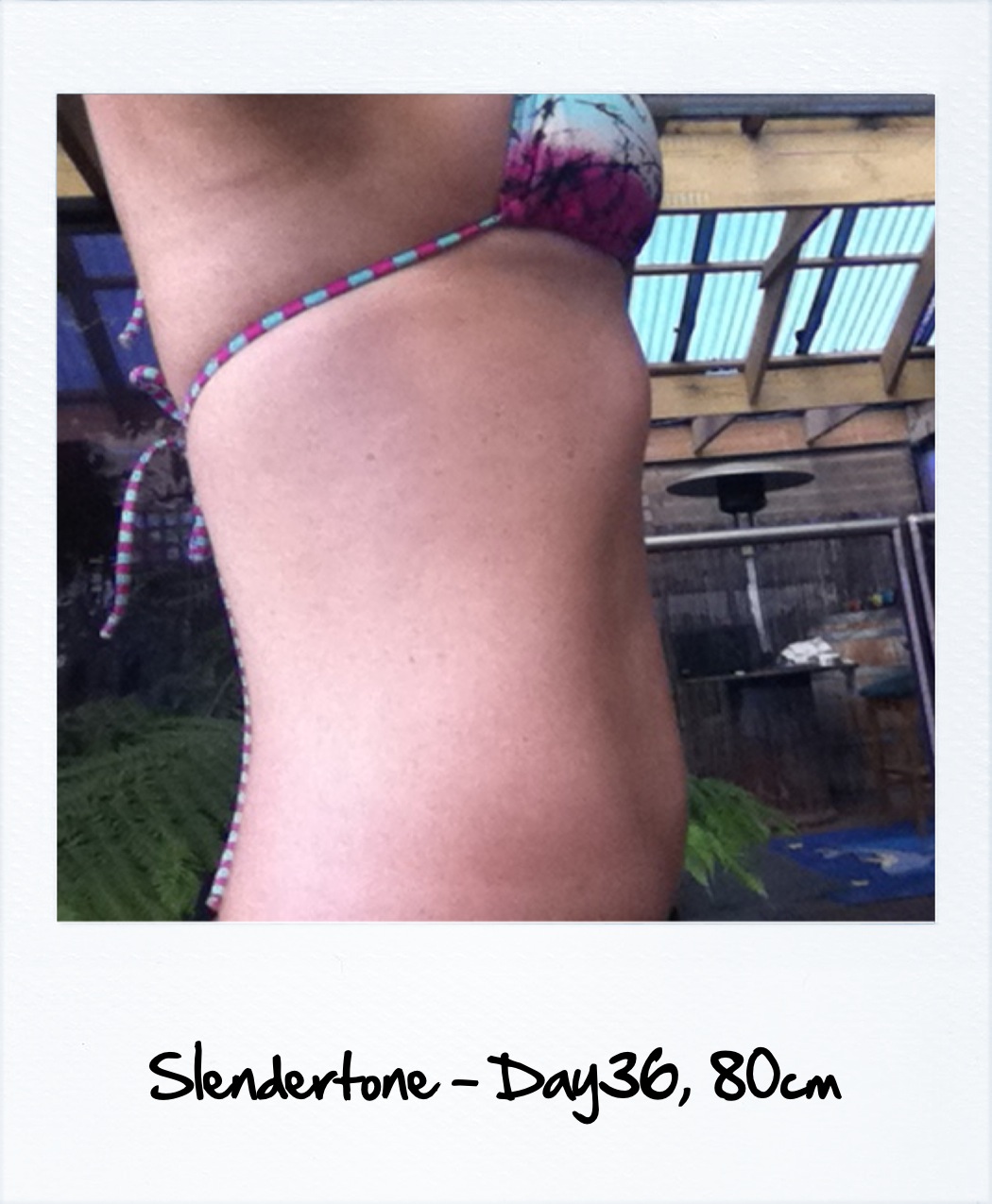 Well, it has only been 1 week since I started using it and already the changes are obvious. It has been three years (since the birth of my third child) since I have worn a bikini in public – but I'm beginning to think things may be different this summer! I'm even considering asking Santa for the Slendertone shorts – slimmer thighs and toned bum would be a Christmas dream come true…followed by the one for bingo wings.
How does the Slendertone System Abs work?
You can follow my progress on my Facebook page or on my blog:
Slendertone Australia are offering Mums Lounge readers 20% OFF between now and 24th December 2012.
Shop at www.slendertone.com.au and use the code: MUMBO at the checkout to redeem this offer.
To enter the giveaway to win a Slendertone System Abs valued at $299, simply follow the instructions on the rafflecopter widget below. Good luck my lovelies x