Win 1 of 3 $1000 Gift Voucher to Spend with Kleenmaid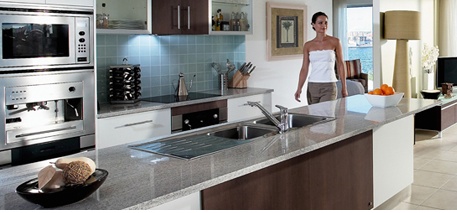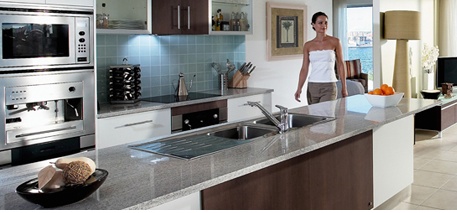 Often, it isn't until one of our household appliances kicks the bucket that we truly appreciate the value of these labour saving devices in our homes, and in our every day lives. With our busy lives, we want high quality appliances that do the work instead of us, and we want them to look good while they're at it. With so many makes and models on the market, purchasing new appliances can be a daunting process.
With over 1.2 million Kleenmaid appliances in service in Australia, Kleenmaid appliances are the preferred choice of more than 530,000 Australian households. Kleenmaid is recognised as a market leader in the premium appliance sector, with new generations of appliance-consumers continuing to trust in the brand that they grew up with.
After two years in the making, Kleenmaid's 'Next Generation' range is now available, incorporating unique design concepts with the latest technology and manufactured to the highest standards Australians have come to expect.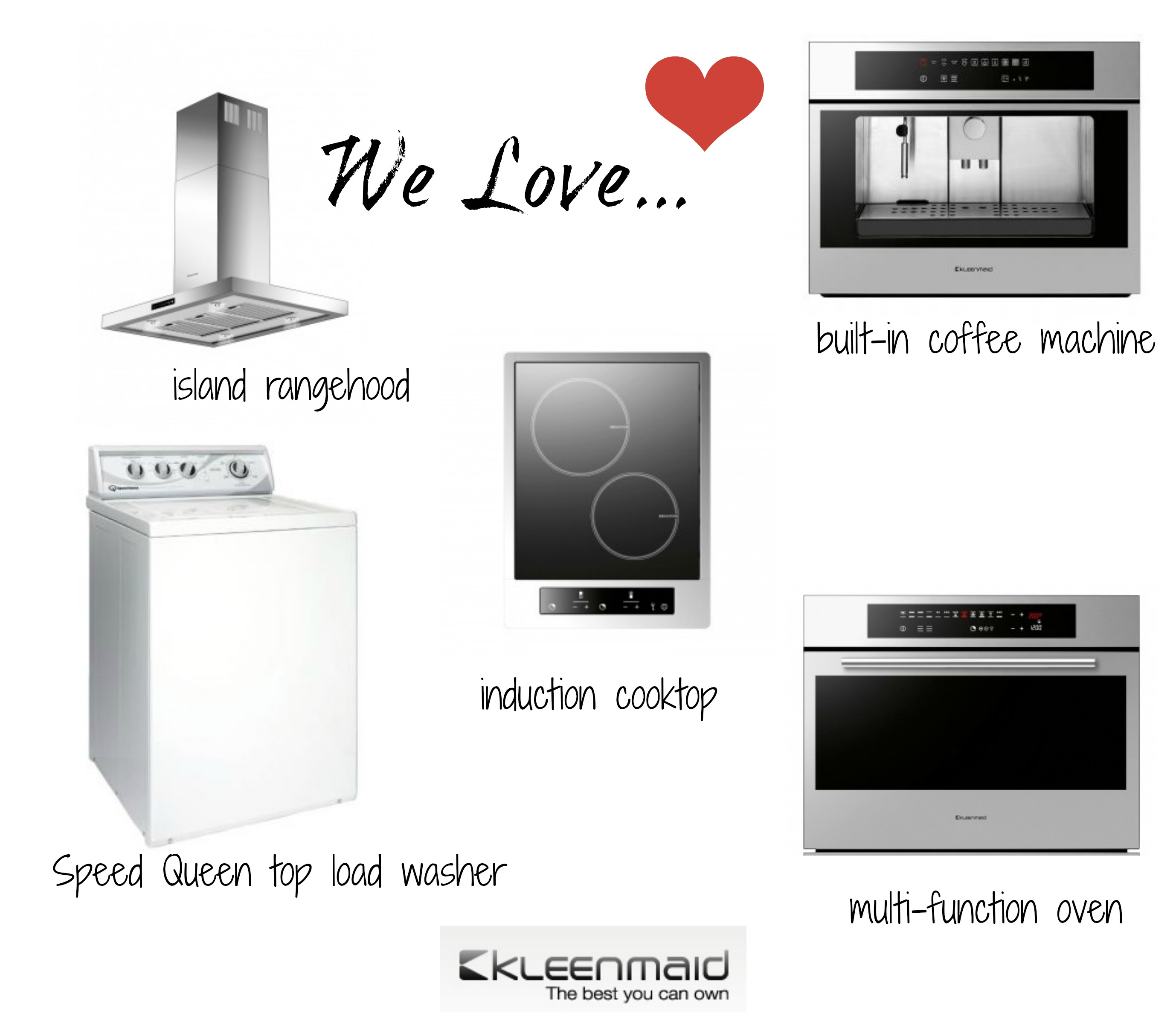 You can see the full range of products on the Kleenmaid website
This month Mums Lounge are teaming up with Kleenmaid to give you the chance to win 1 of 3 $1000 gift vouchers to be spent on Kleenmaid appliances for your home. To enter, simply follow the instructions on the Rafllcopter widget below. Good luck!