Win a Family Pass to The Wiggles' 'Ready, Steady, Wiggle Tour.'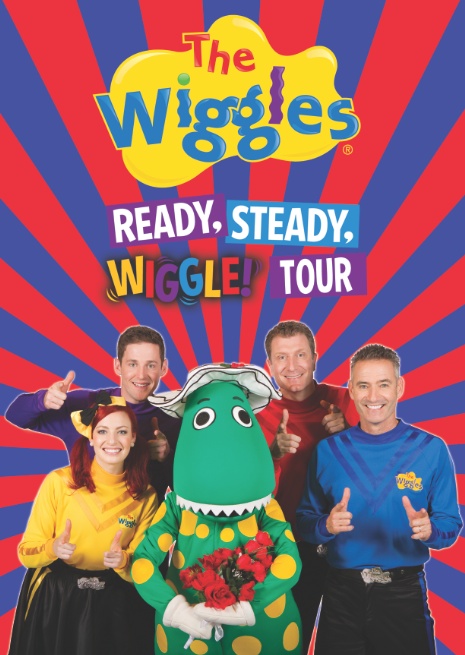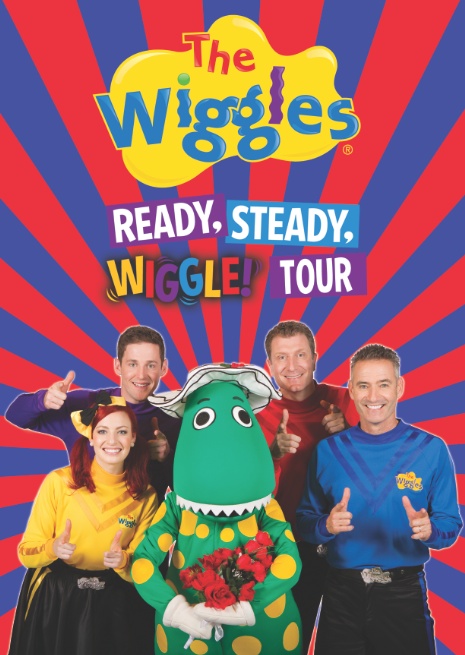 Fresh off the back of their sell-out six week North American and Canadian tours, the world's all-time favourite children¹s entertainment group The Wiggles will return to Australia's arenas and entertainment centres this December to perform their spectacular new live show, THE WIGGLES' READY, STEADY, WIGGLE TOUR.
The show will wiggle its way through Sydney, Melbourne, Brisbane, Adelaide, Hobart and Canberra, plus regional centres including Newcastle, Wollongong and Launceston.
Children will be kept dancing, singing and laughing during this colourful concert series with Yellow (and first-ever female) Wiggle Emma, Red Wiggle Simon, Purple Wiggle Lachy and Wiggles creator, Blue Wiggle Anthony. Fans will also have the opportunity to see all of their wiggly friends, Dorothy
the Dinosaur, Wags the Dog, Henry the Octopus and Captain Featersword, and bop along to Hot Potato, Rock A Bye Your Bear and all their other cherished favourites, as well as exciting new hits like Do the Propeller.
For THE WIGGLES' READY, STEADY, WIGGLE TOUR ticketing information and tour
dates, go to: www.thewiggles.com.au
Mums Lounge have 3 x Family passes* up for grabs. To enter, folow the instructions on the rafflecopter widget below. Good luck!
*Each family pass comprises of 4 tickets (2 adults & 2 children) and can
be used at one of Wiggles concerts listed here http://www.thewiggles.com.au/au/events/104 only.