Win a Fantastic Wooden Toy Prize Pack from Fisher-Price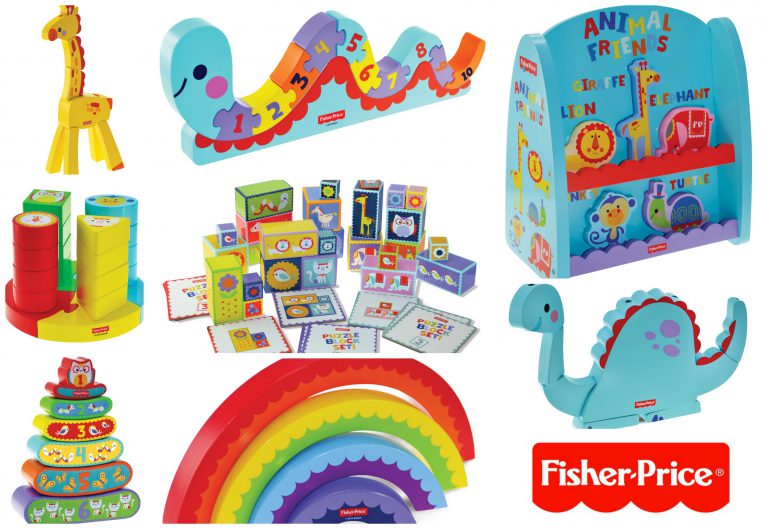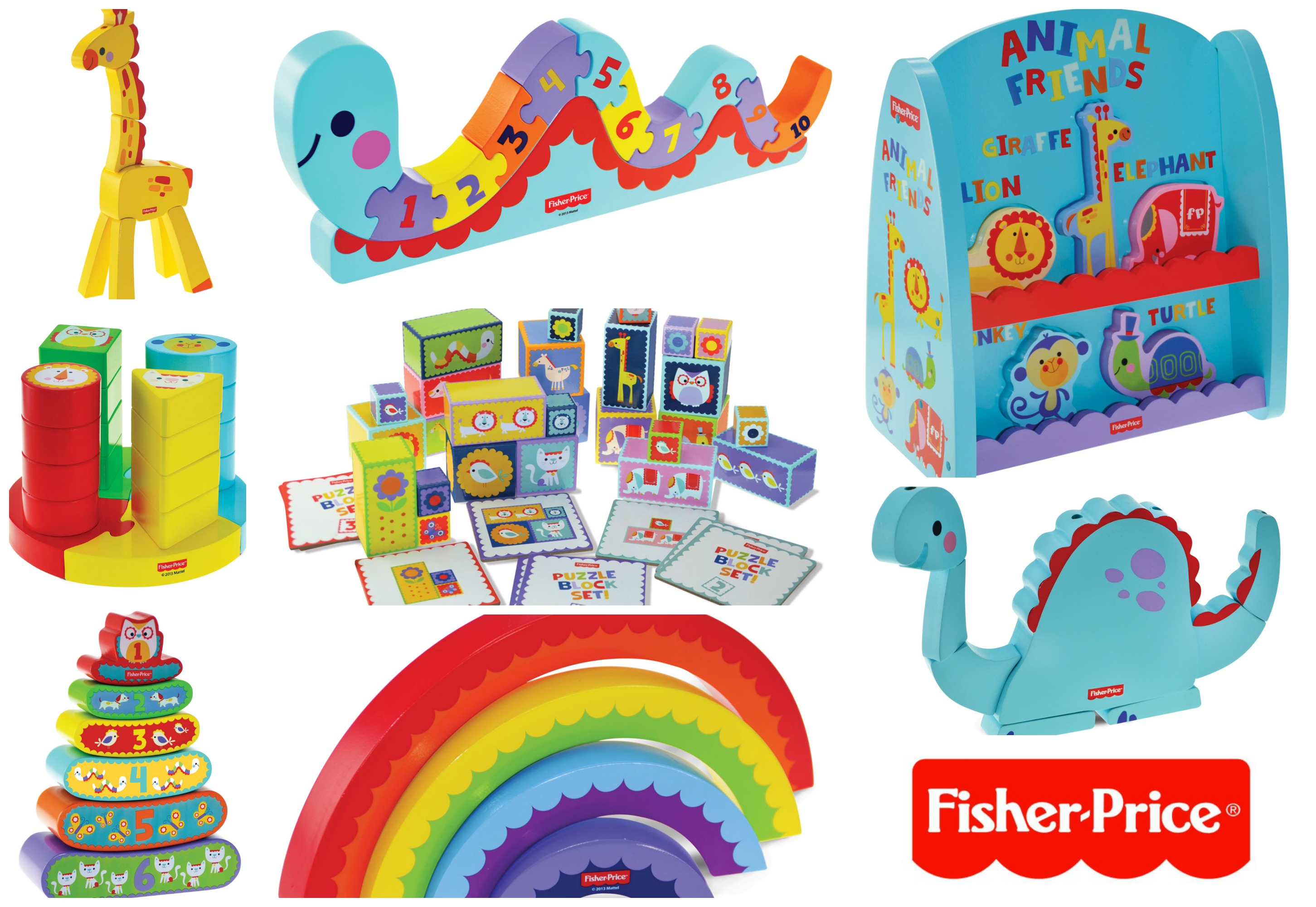 Fisher-Price, the number one brand in the infant and Preschool category, has launched a traditional range of wooden toys.
The new wooden puzzles and blocks from Fisher-Price celebrate the iconic building block, while helping children recognise shapes, numbers and animals.
Teaching children hand-eye coordination while they play, the new collection of eight toys will be available in Target stores exclusively and online www.target.com.au from September.
Fisher-Price are giving you the chance to win the complete range of newly released wooden toys.
The prize pack includes:
My First Stacking Neat Puzzle
A six piece puzzle that helps children learn to count. RRP $25
My First Bending Giraffe Wooden Puzzle
A wooden giraffe that twists and turns into a variety of poses, proving endless hours of fun! RRP $20
My First Rainbow Puzzle
A bright four-price puzzle to create their own wooden rainbow! RRP $25
My First Puzzle Block Set
A fun game that helps children with hand-eye coordination, by matching the various blocks to the playing cards. RRP $49
My First Counting Worm Puzzle
A twelve-price puzzle that helps children to count to ten. After play, the worm rests on the cradle for easy storage. RRP $29
My First Animal Friends Wooden Puzzle
Lets children match the five shaped animals to cut-out shapes and animal names. RRP $49
My First Shaps Stacker Puzzle
Helps children to recognise animals, shapes and colours and allows them to stack the pieces together to form four stacks. RRP $39
My First Bending Dinosaur Puzzle
A wooden dinosaur that twists and turns into a variety of poses, providing endless hours of fun. RRP $20
To enter follow the instructions on the rafflecopter widget below. Good luck!