WIN 1 of 3 Birthday Cake Rescue Kits and Get Your $5 Discount from Cake 2 The Rescue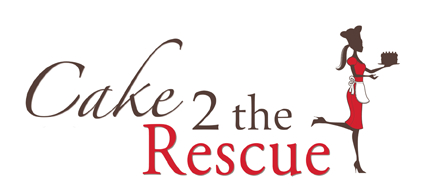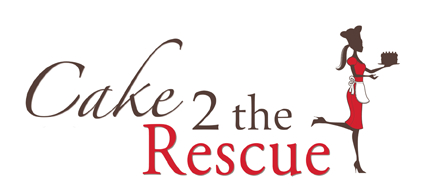 Do you have a child with a birthday coming up? Do you need a cake for their birthday party?
Yes? Well, then you are going to love this.
Queensland mums Lisa and Lou, known collectively as the Baker Girls, have come up with a genius concept to help you to celebrate your child's birthday in style. The good news is that even those amongst us who usually opt out of baking in favour of a store bought creation, can now confidently whip up a cake to wow our guests with.
Their fun and unique Cake Rescue Kits include everything you need for your masterpiece, and we mean everything. The kits include everything from an easy to follow step-by-step instruction card, the cake board, decorations, candles, rolling pins…kits even include a disposable cake tin! I told you I meant EVERYTHING!
Their collection of designs is continually growing, so finding something for your child (no matter the age) is, well, a piece of cake. But, if you have a particular character or theme in mind and can't find what you are looking for, The Baker Girls are more than happy to create custom orders and designs. (I think I may be in love with them!)
Here are just a few of my favourites. The Gruffalo is going to be my next party trick!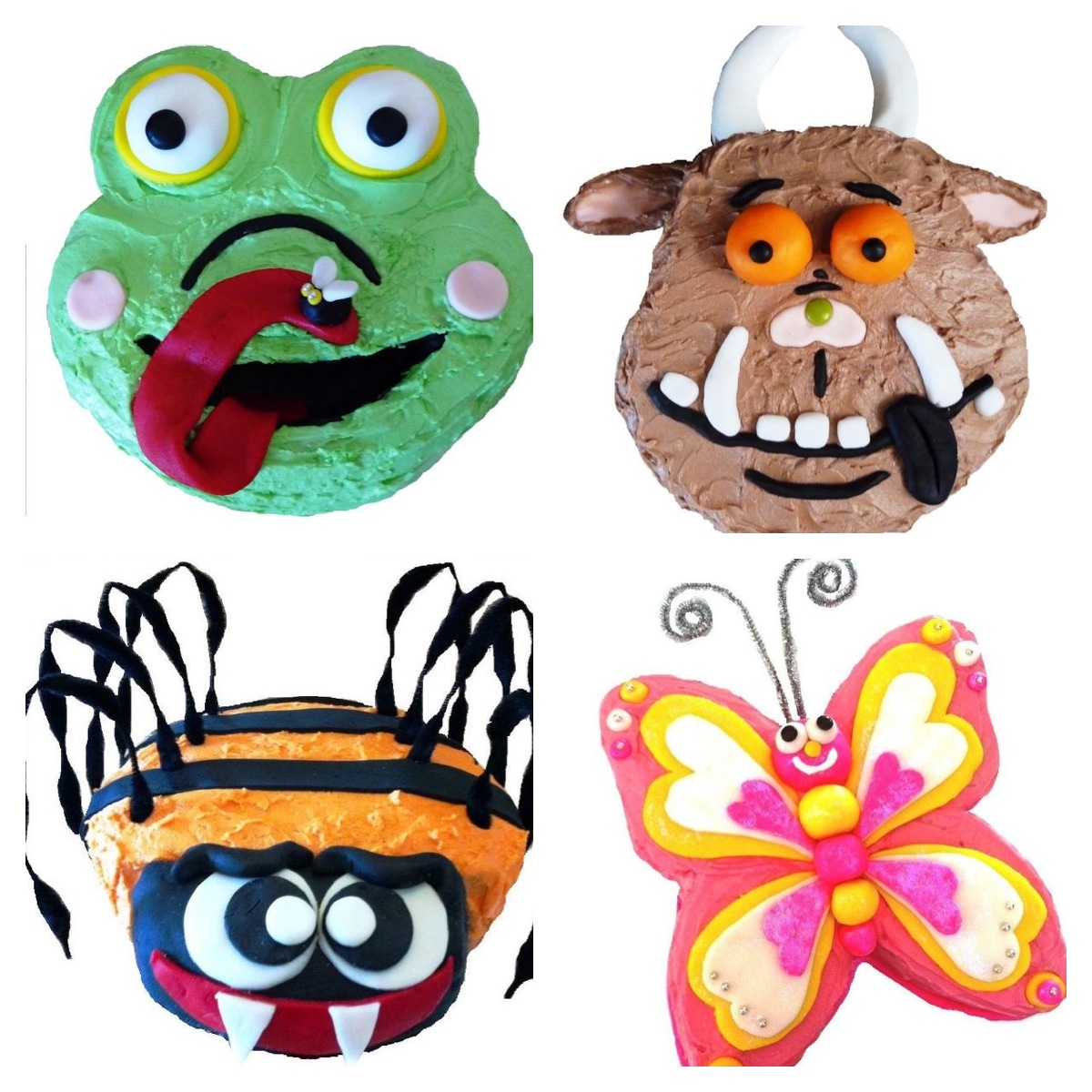 The Baker certainly know how to get the party started, and right now they have a lot to celebrate. Due to the popularity of their Cake Rescue Kits they have been able to drop their prices from $39.95 to $29.95. We love that!
But…that's not all! They are also offering Mums Lounge members an extra $5 off purchases!
To help you get the party started Cake 2 the Rescue are giving away a Rescue Kit to 3 lucky Mum's Lounge members.
Please follow the instructions on the widget for your chance to WIN. Good luck party people!