Let's Talk About Sex Baby – Or Lack of!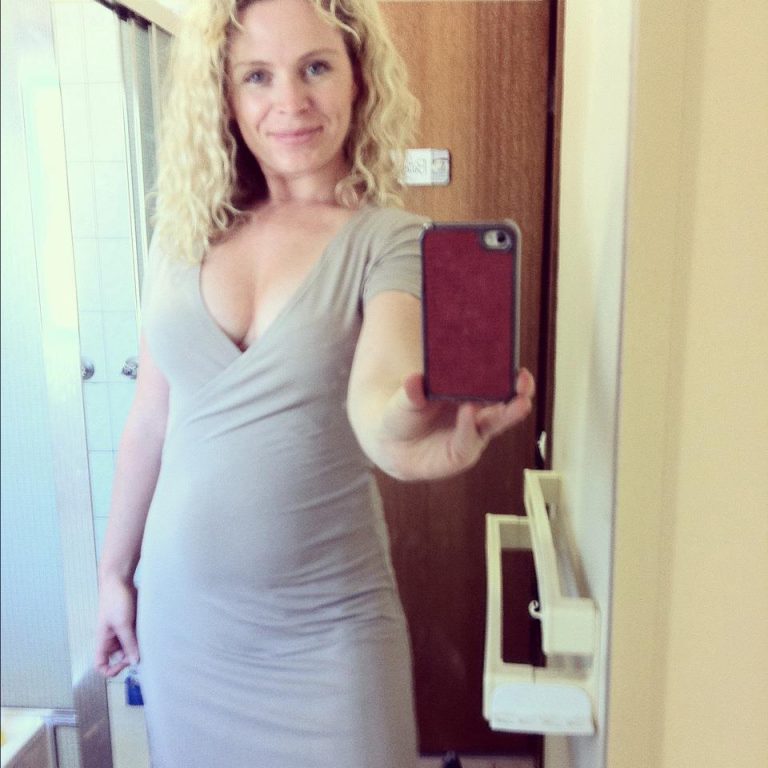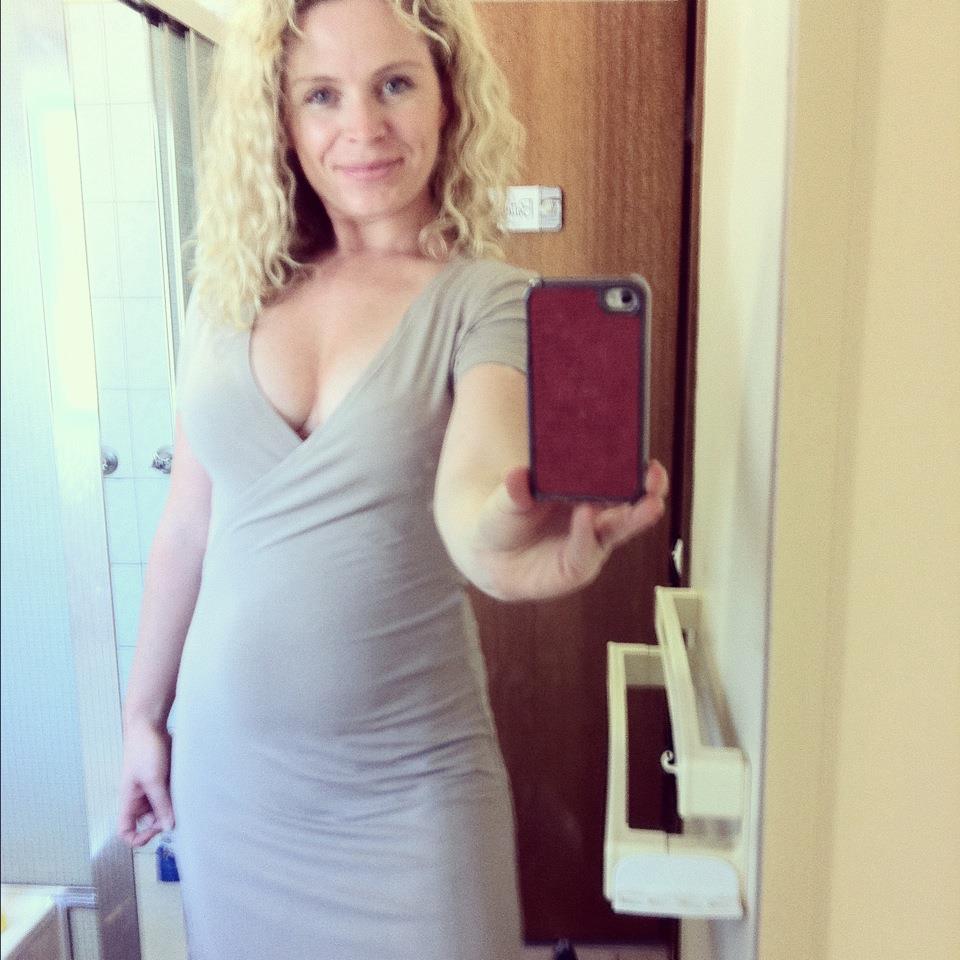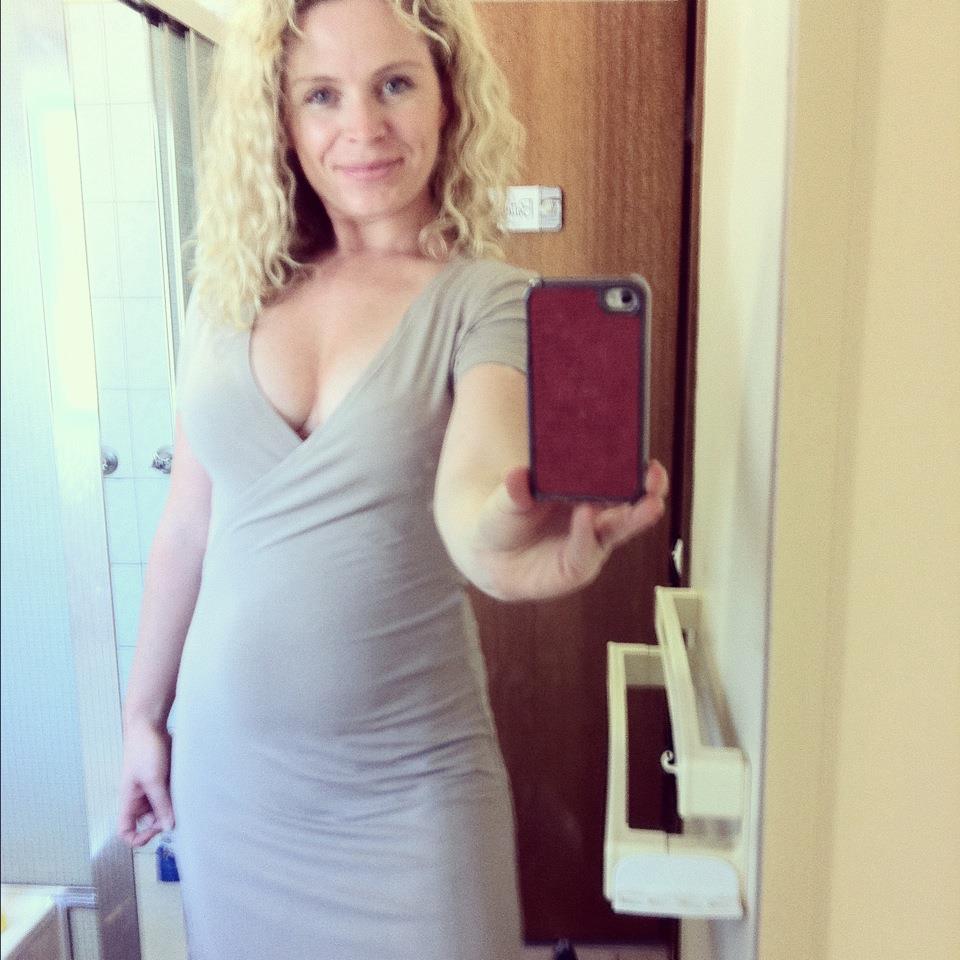 Hey hubby….how about it?
(Dress from Witjuti Bamboo Loungewear)
I swear, I will never understand men.
In fact, there is one man in particular that I still can't fathom, even after 12 years. When I say I can't 'fathom' here, I don't mean KILL HIM…honestly! But, you knew that, right? Wink, wink, nudge, nudge!
In my experience, men like to complain (rather loudly, I might add) that they are hard done by when it comes to a good old fashioned dose of mattress pounding. The more they whinge, the bigger the rest of the known universe assumes their virility and sex drive is – or so they seem to think.
Well, I am here to tell you that this is not the case.
NEWSFLASH: Women have needs too!
(Sorry, MIL, I should have voiced the warning sooner. You might want to click away right about now, if not sooner!)
NEWSFLASH CONTINUED: Women are in their sexual-prime in their mid-30's. Okay, so I am a few years off…but I am in training, ok?
So anyway…in an effort to debunk this 'men-don't-get-enough-myth' …let me give you a run down of my week so far…
Monday: Hubby goes bowling. Okay…alright! I admit it. I tried to make it sound far cooler than it is…I actually meant to say that Hubbster has recently taken up lawn bowls (in his infinite quest for sporting supremacy! Unfortunately for him he underestimated the older generation, and has failed to return home regaling stories of his lawn-bowling-glory). But suffice it to say that by the time he gets home, I am tired and have more often than not 'lost that loving feeling' or (ahem) sorted myself out!
Tuesday: Tuesday is Tennis night. See above for similar sex-related interest levels at 11pm!
Wednesday: Hubbster makes a number of advances on me in the kitchen whilst dishing up the dinner and is told to keep the mouse in the house until the children are safely tucked up in bed. Post 7pm he decides that checking Facebook can't wait, and when he does finally surface he falls asleep on the sofa….and snores. It takes all my self control not to beat him around the head, and that is not a sexual innuendo.
Thursday: Cricket practice…followed by 'bullshit practice' at the pub with the boys. Enough said.
Friday: Yay! Bob's your uncle and fanny's your aunt…if you know what I mean! Finally – thank eff for that!
Saturday: Cricket! Effing cricket. You are the bane of my sex life.
Sunday: I swear to god, if I hear one complaint about the lack of sex he has had this week I will smack him in the head with his tennis racket, knee-cap him with his cricket bat…and you don't even wanna know what I will do with that sodding lawn bowl!
Frustrated? Who me?