Win $250 voucher to Spend on Micador Toys

Sponsored post
It is that time of year again – school holidays.
And not just any school holidays….they are the school holidays when the weather is usually as its most foul, and outdoor activities are less likely.
These holidays, the children and I will be avoiding wall-climbing, head banging, cabin-fever induced symptoms thanks to a box of goodies we received from Micador.

Those smiles say it all really don't they?
And, yes, I agree. Bubble is showing very promising signs of having a highly successful future in photobombing!

Micador Clouds Modelling Foam
It is really hard to describe the clouds modelling foam. You kinda' have to be there.
The tiny little balls stick together and are great for modelling with, but don't feel sticky on your hands.
Weird? Yes! Awesome? Definitely!
The Clouds Modelling foam comes in egg shaped containers for easy storage in a range of six colours…and as a little bonus, the white clouds glow in the dark! Tres cool!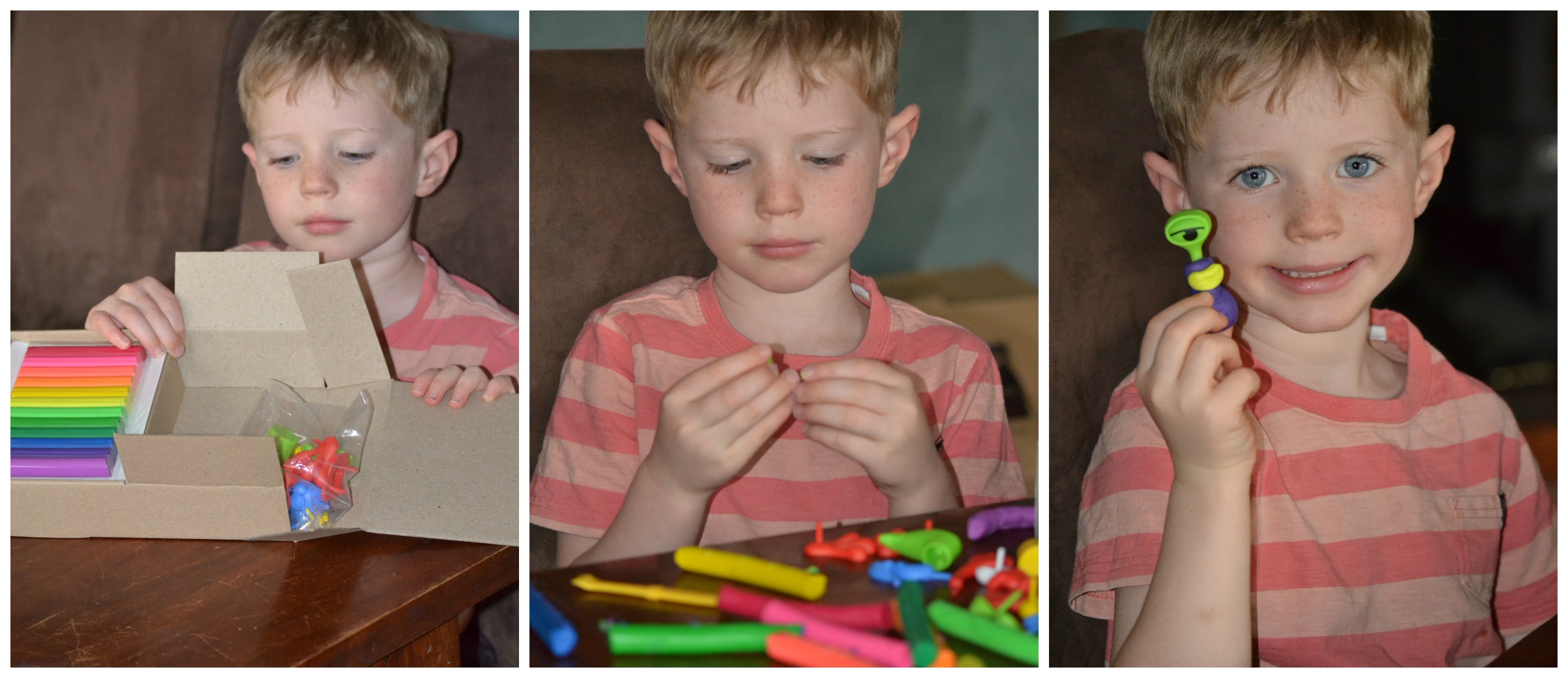 Micador Supermodelling Freakier Faces
Foghorn was in his element with the freakier faces modelling kit. The opportunity to use his imagination, and the freaky face stick-ins to create unusual and goulish characters appealed to him immensely. Hours of fun right there!
The kit comes with non-toxic, non hardening clay in 12 colours (and also contains a handy plastic resealable bag for you to store it away when you are finished.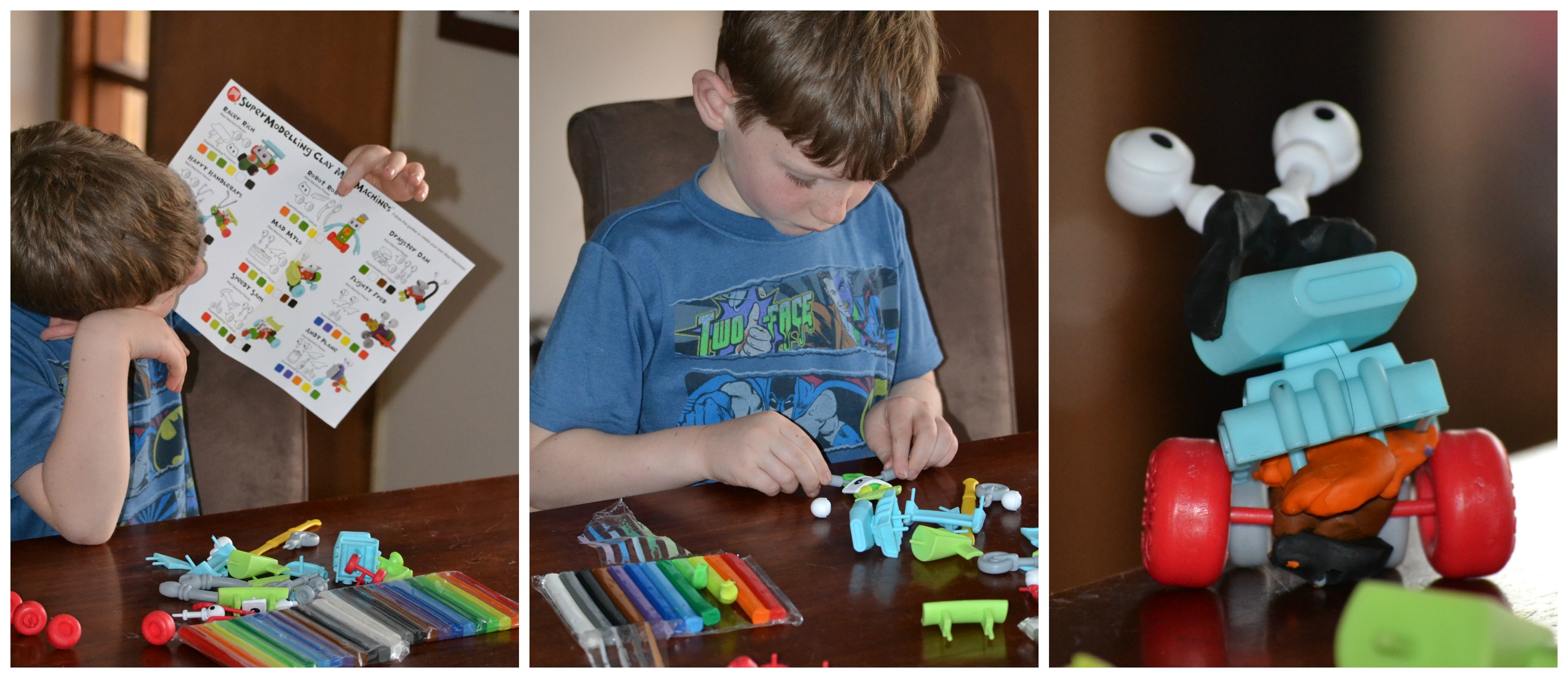 Micador Supermodelling Mad Machines
The easy to follow instructions were a huge hit with the Woo.
Just take a look at the concentration he is pouring into that little project!
The child that never sits still, is…um…sitting still!
Anyway, enough about us! How about you join in the fun too?
Micador are giving Mums Lounge readers the chance to win a $250 gift voucher! Woo Hoo!

To enter head over to the Micador Toyish Sale and check out the Top Ten Toys. Then come back here and follow the instructions on the rafflecopter widget below to enter. Good luck!