Win a Pair of Fitflop Trakk II for a Special Dad This Father's Day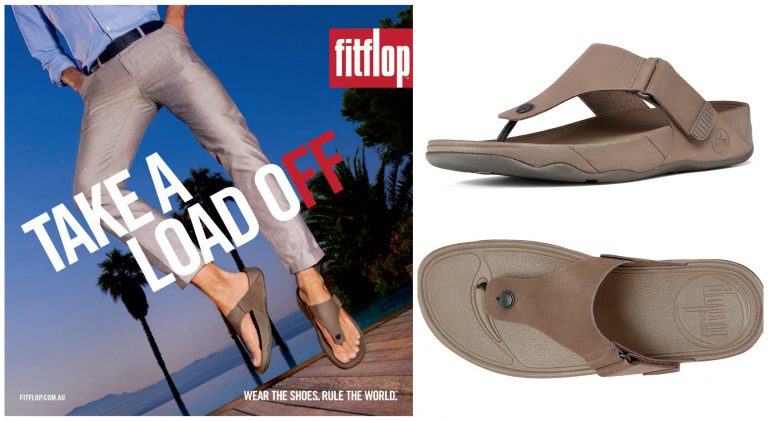 If you've been visiting me here, for a while, in my little corner of the world wide web, you'll know by now, that I have a hard core fetish for love of Fitflops. And I'm talking LURVE!
I have told you about my love of their winter Mukluk boots, (seriously, I may have to prise them off my feet next week when I visit my family in Queensland) and we recently gave away a whopping 55 pairs of their sandals. But…as September draws nearer, many of us are starting to think about what to buy for our Dad or partner for Father's day.
Yes, well…guess what? Fitflops aren't just for women. Feast your eyeballs on the new mens sandal for 2013 –
The Fitflop Trakk II.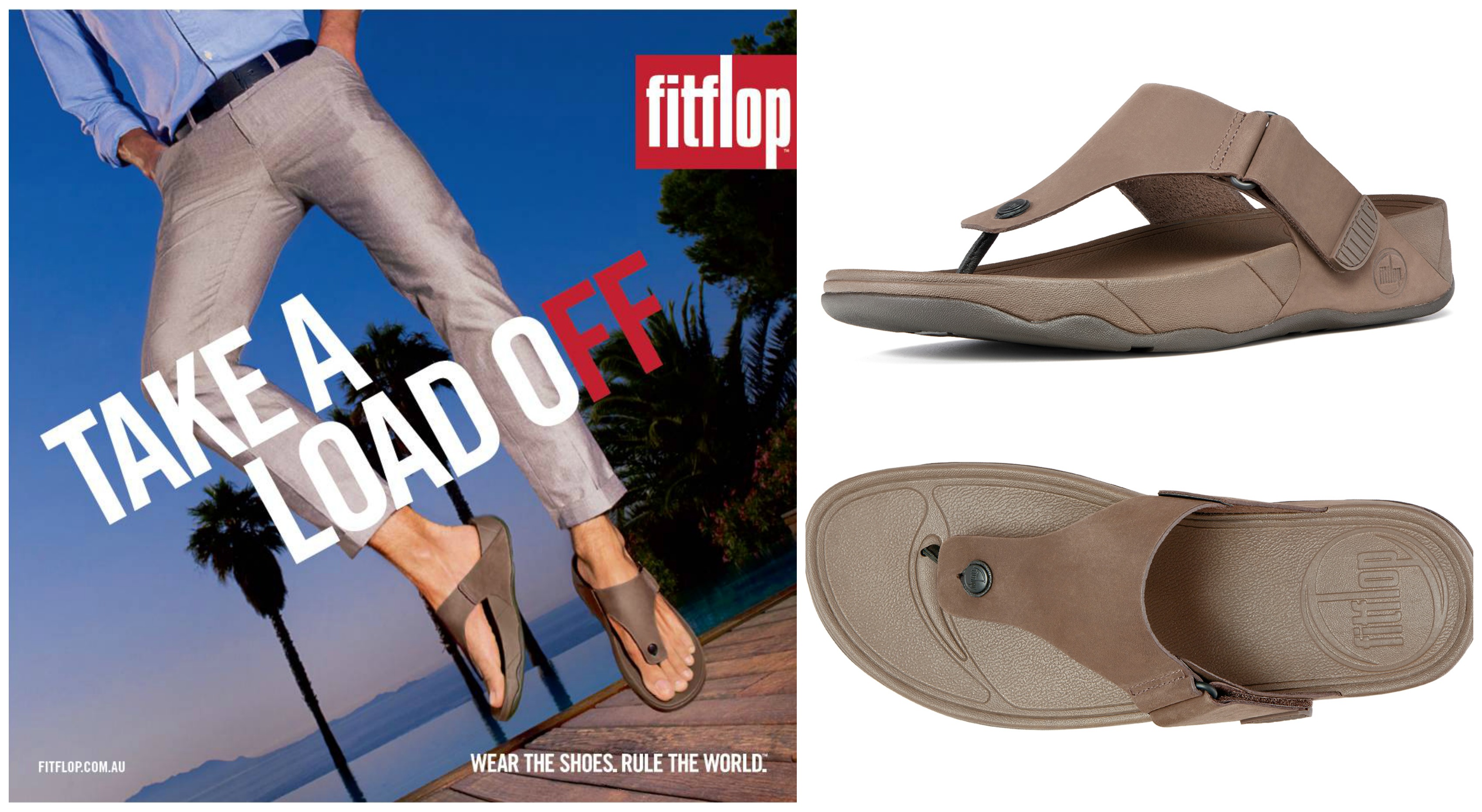 Shiny man pants aside, (focus on the shoes) they're really nice, huh?
Available in black or chocolate, the Trakk II boasts all the features that you have heard me rave about endlessly – style, comfort and the (hang on, let me put my teeth in before I attempt to say this) biomechanically engineered, ergonomically optimised Wobbleboard midsole inside every pair…and as a long-term sufferer of lower backache,
(no doubt made worse during three pregnancies ) I have no doubt that the Wobbleboard is the key ingredient that makes them THE most comfortable shoe I have ever worn, and when it comes to shoes, let's just say…I'm not shy!
The what? Micro-wobba-what?
Allow me to explain…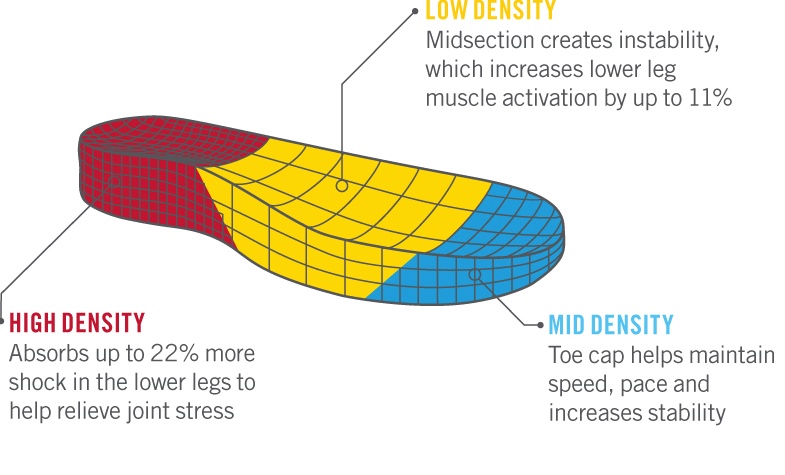 So, now you know what all the fuss is about, I'm sure you'll be excited to know that I have a pair of Fitflop Trakk II mens sandals up for grabs, in the winners choice of black or chocolate colour. (RRP $149.95 ~ avaliable in size US 8 – 13).
For your chance to enter, to win a pair for a special man that you know for Father's day, follow the instructions on the Rafflecopter widget below. Good Luck!
Disclaimer: This is not a sponsored post. I received a pair of Fitflop Trakk II for my step-dad for Father's day. (Photo's to follow next week when I land in Queensland and have the opportunity to give them to him. Don't worry – he is under strict instructions not to wear them with sock)….and all opinions and thoughts expressed here (as always) are my own!