Win a signed copy of 'Dirty Deeds' written by AC/DC's Mark Evans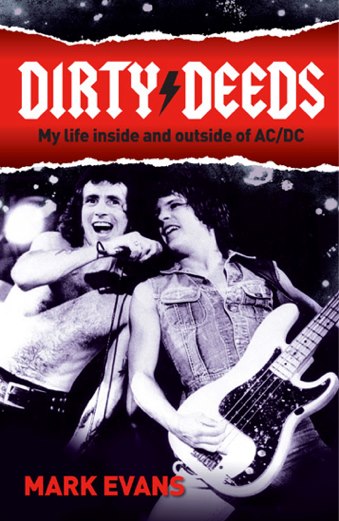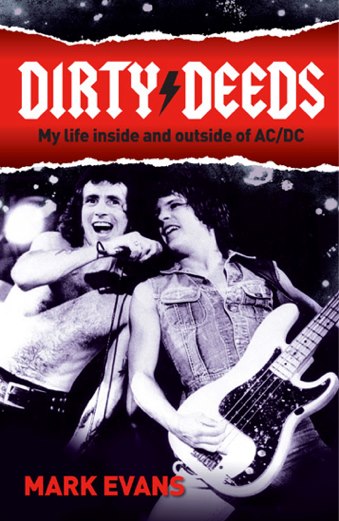 It isn't everyday that the original bass player from one of the world's biggest bands sends you a parcel with a signed copy of his autobiography in, is it?
'Dirty Deeds' chronicles Mark Evans' early years in Melbourne, including his chance meeting with a small band called AC/DC in a local pub. His memoirs cover the bands formative years as they gained momentum in Australia, and those expecting to hear about the wild and debaucherous delights of life as a rock star will not be disappointed. Mark's narrative is warm, engaging and full of character as he takes his readers on a roller coaster ride of life's up and downs.
I won't spoil the book by telling you, or even hinting at, any of Mark's incredible stories, but buckle up and prepare for an emotional ride that will have you eager to read on and reluctant to put the book down. All I will say is that it has an honesty about it that has the power to take you through a range of emotions…so have a tissue handy!
This is a must-read for all AC/DC fans, and…(and this is the exciting part), we have 3 personally signed copies to giveaway! Wouldn't that just make THE perfect Christmas gift for you or an AC/DC fan you know?
To enter, follow the instructions on the rafflecopter widget. Good luck.
For those of you eager to get your hands on 'Dirty Deeds' sooner, you can purchase a signed copy on Mark Evans website here (Pay with Paypal and nominate who you would like it signed to.)