Win Take 2 – The New, Fast-Paced Word Game!



If your family enjoys fast-paced, competitive and fun board games you'll love this new game called Take 2.
It's compact case makes it perfect to pack up and take anywhere, and it can be played on any flat surface. Suitable from everything to a camping trip with the kids, to a night in with friends.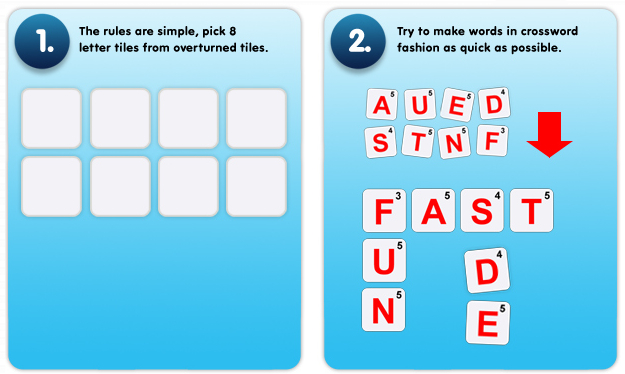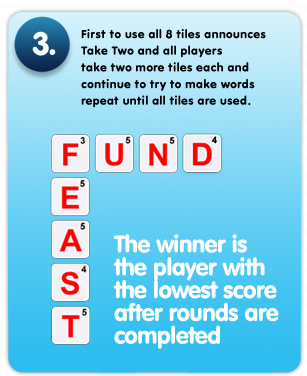 Warning: It can become very addictive. (Hubby and I are currently engaged in a game a night challenge that has lasted for the last two weeks! I will not be beaten!)
You can also play it online here.
Mums Lounge have a Take 2 game to giveaway to one lucky reader.
Simply follow the instructions on the rafflecopter widget below to enter and good luck!