Win an Anybook Reader and Bring Your Children's Books to Life (valued at $69.95)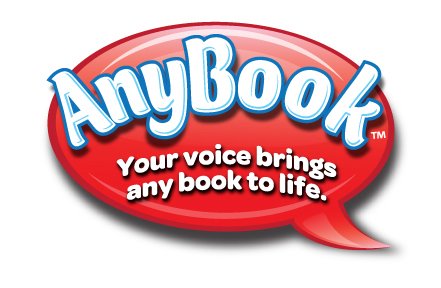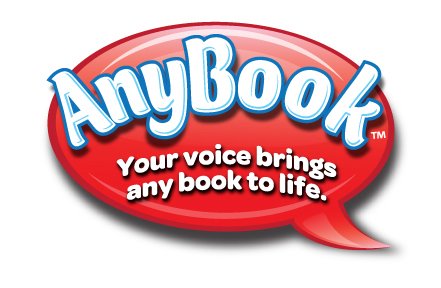 Fostering a love of reading in their child is a wish many parents hold. Sharing books together from a very young age has many benefits for children including improving and expanding their communication skills, to creating a loving bond and setting a good bedtime routine.
As children grow a little older they often like to sit and browse through picture books independently – which is when the Anybook reader from Franklin Electronics comes in. Suitable for children aged 3 and over, the pen shaped tool allows your child to enjoy hearing you read to them even when you are in the next room making the beds or busy cooking the dinner.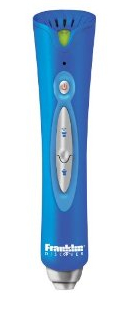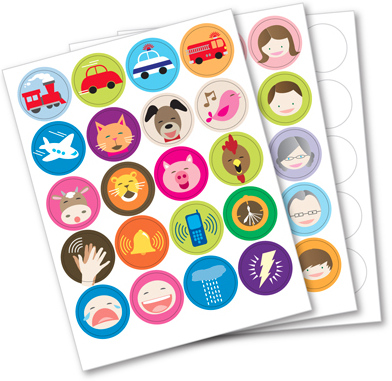 Each Anybook reader comes with pre-recorded stickers with fun sounds in addition to blank stickers which allow you to record yourself (or other loved ones) reading any book in your collection. Stickers are placed on the pages on your favourite books (and can be taken out without damaging the book) and re-recorded if need be. Additional stickers are available for purchase and the pen holds up to 15 hours of reading time (There is also a larger 60 hour model available for $99.95). For more details on where you can purchase one please click here.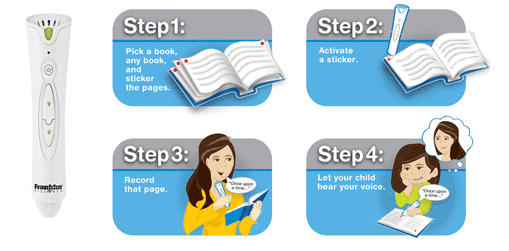 Image credit
I would particularly recommend this product for school age children learning to read as a fun resource for encouraging independence and confidence with reading.
Mums Lounge has one Anybook Reader to giveaway to one lucky winner. Simply follow the instructions on the rafflecopter widget to enter and good luck!