Win this Gorgeous 100% Silk Dress from Aussie Designer KACHEL (RRP $179)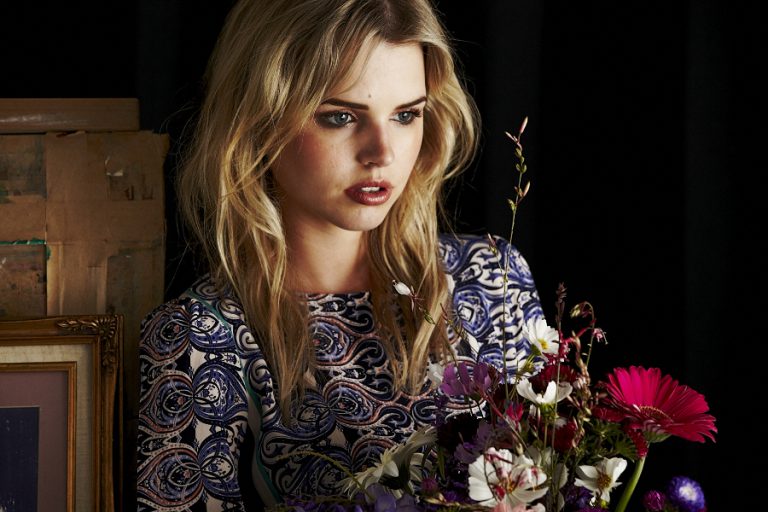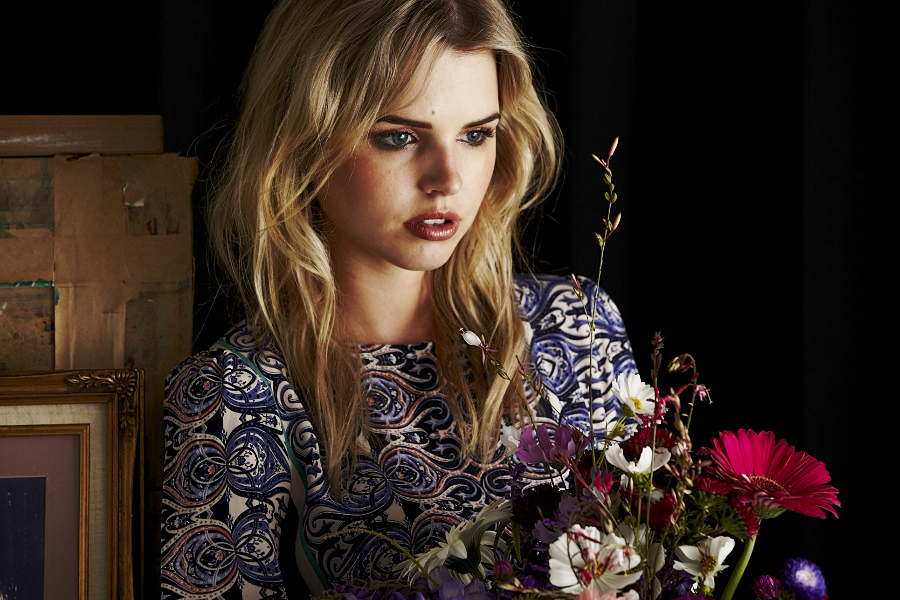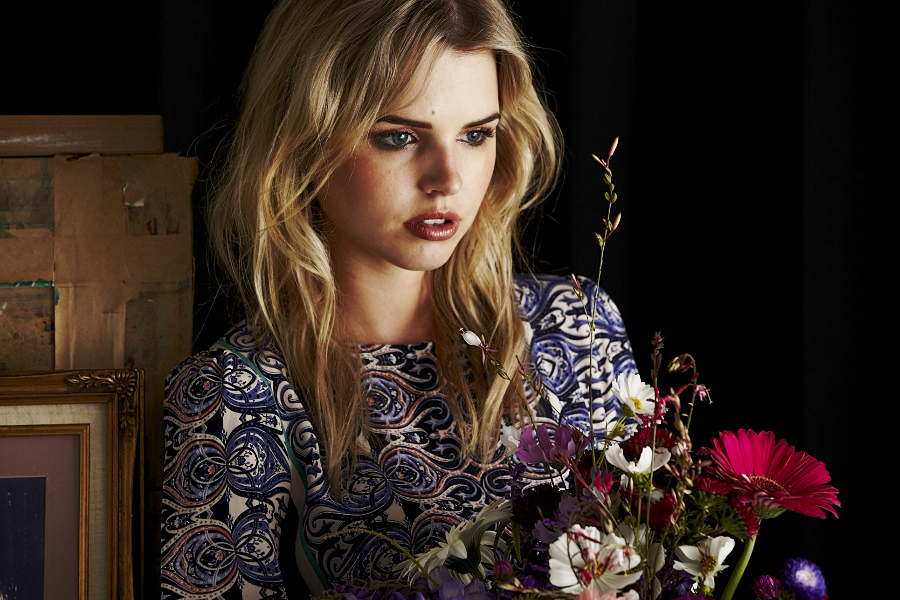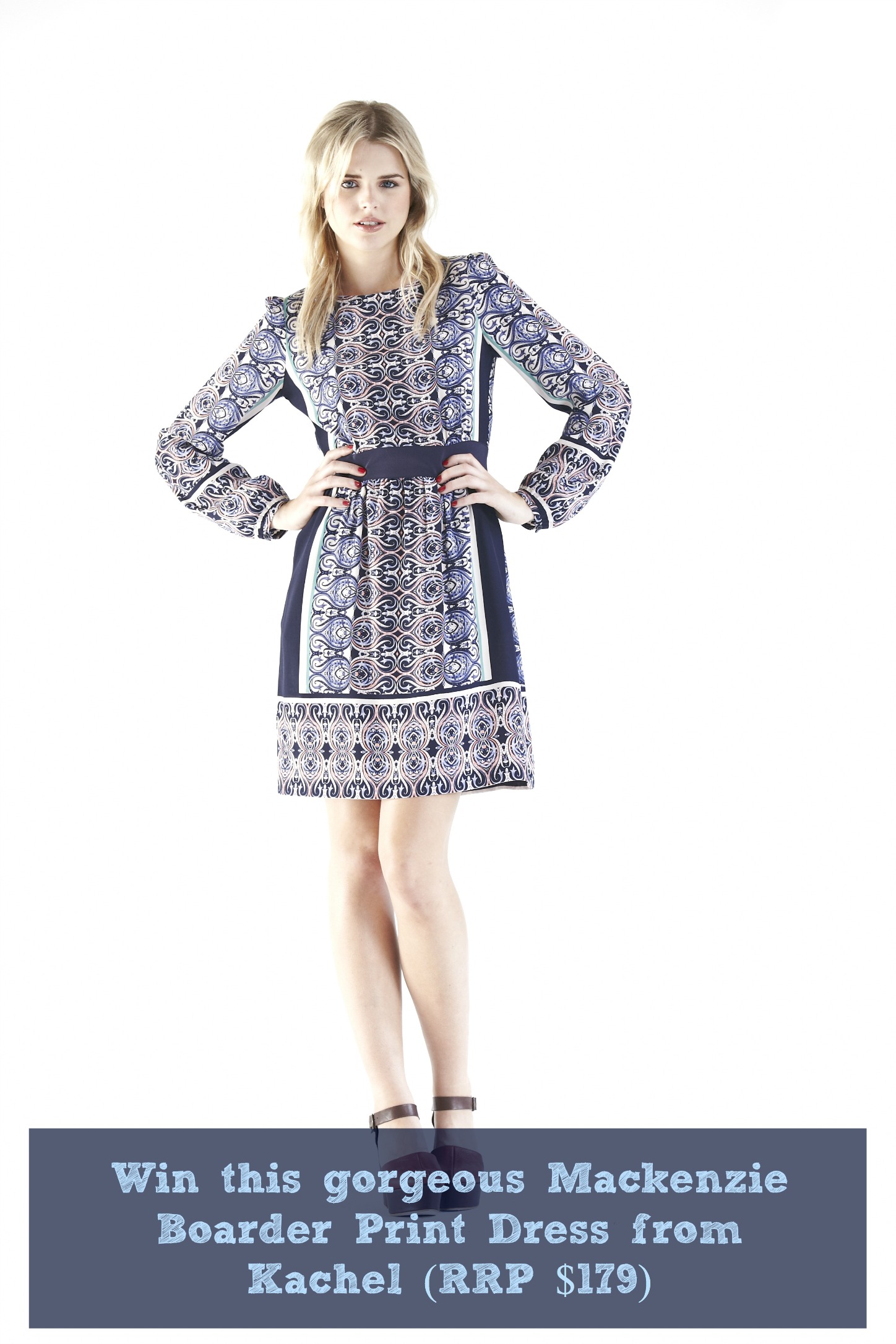 We know here at Mums Lounge, that motherhood is a non-stop, and often exhausting gig, so we have teamed up with Aussie clothing label Kachel to give one of our readers a well deserved pick me up, in the form of this gorgeous 100% silk Mackenzie Boarder Dress.
The Kachel Winter 2013 collection, designed by Melbourne mum Jana Kachel, is inspired by the Romantic era of literature, visual arts and music, and offers the wearer flirty feminine pieces in winter brights and prints.
You can view the collection here Kachel.com.au, but be warned, if you are anything like me, you may end up with a wish list of dresses longer than your arm. (Personally I have my eye on the Serena Beaded Dress, the Mackenzie dress and the Ruby one….simply gorgeous!) I can feel a trip to my local David Jones change room coming on!
The Mackenzie Boarder Print Dress is available in size 6 – 14 exclusively from David Jones (RRP $179), and we have one up for grabs. For your chance to add a touch of Kachel feminity and individuality to your wardrobe this season, follow the instructions on the widget below. Good luck!