Zimmiz have Landed on Earth (Giveaway)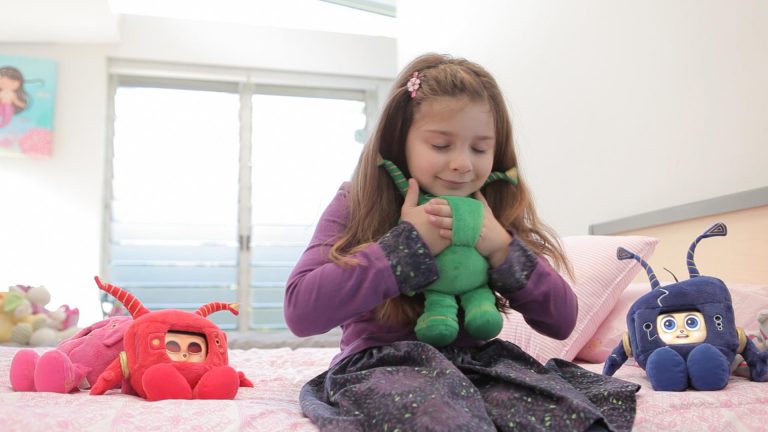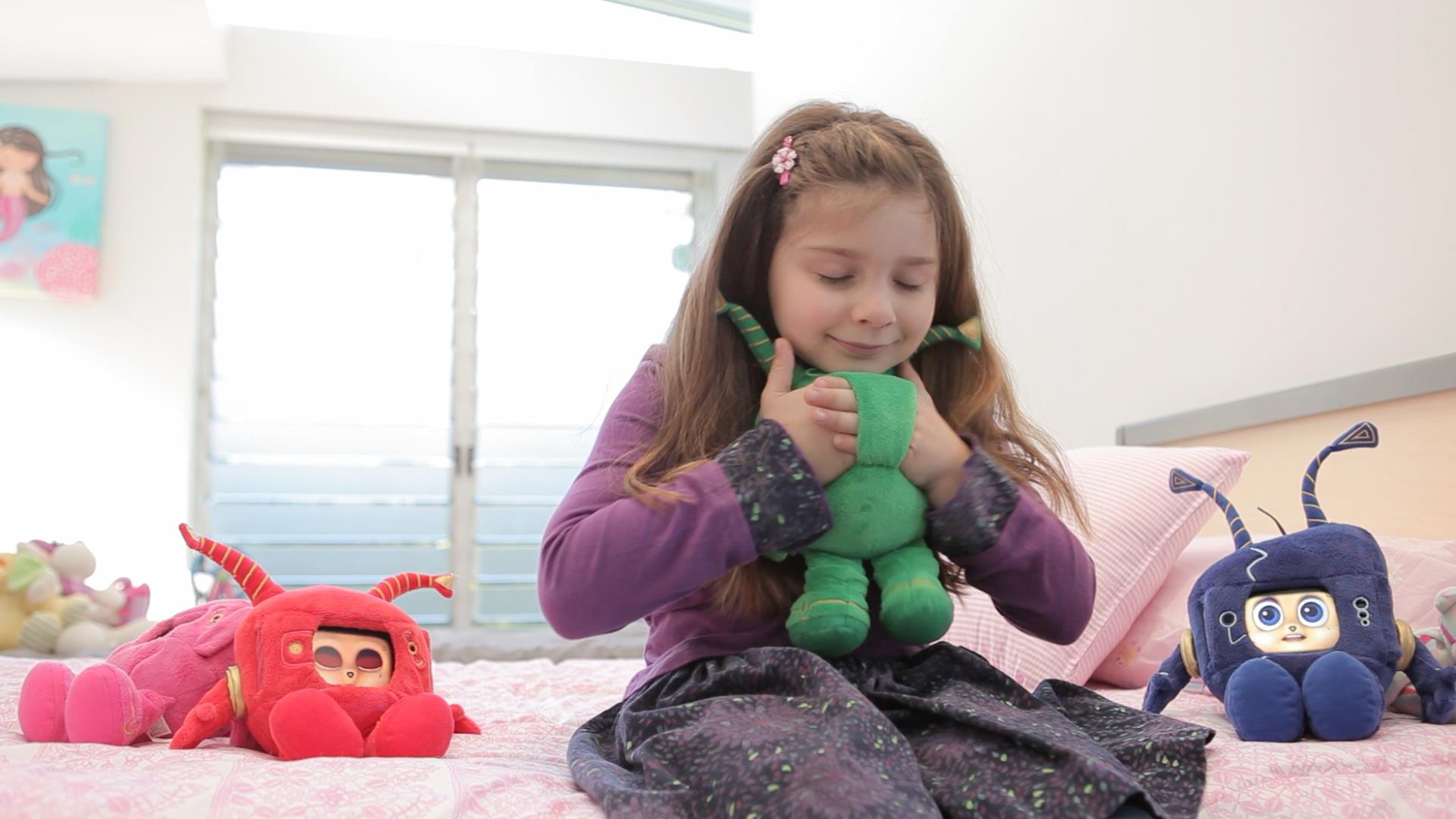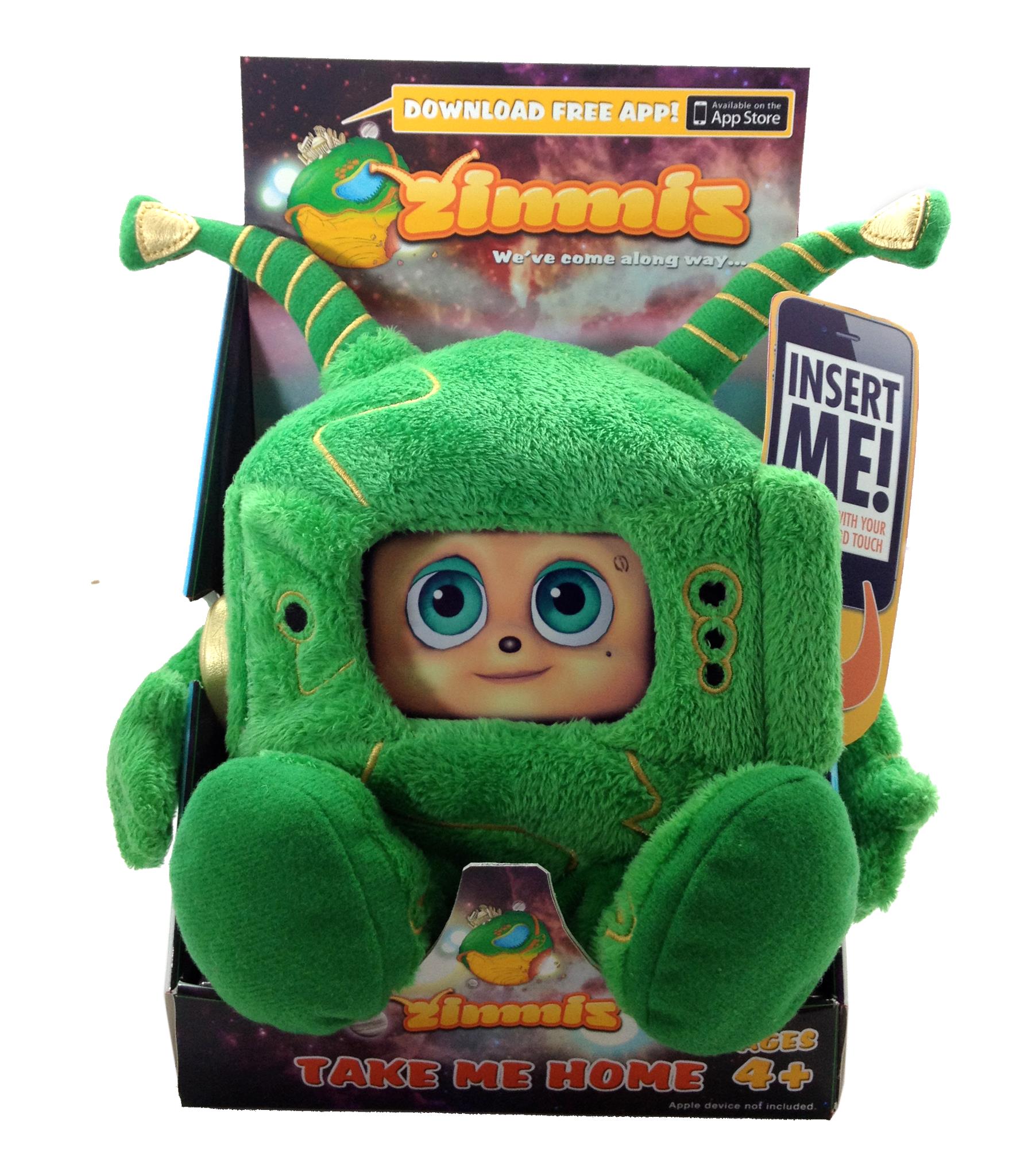 Have you heard the news?
There really are creatures from outer space amongst us! Zimmiz are lovable little aliens that have crash landed on earth in search of friendship.
Retailing at just $24.95, this cute plush toy comes to life when you download the free Zimmiz app onto your iPhone or iPod, and insert it into the velcro sealed pouch. The app includes over 300 animations for endless interactive fun.
Each Zimmi is customisable allowing your child (or your husband as it is in my case…he loves this thing as much as the children do) to choose everything from it's skin colour, eyes, nose, mouth and even it's birthmark.
Zimmi responds to your child's actions and, amongst other things, will laugh when tickled, get annoyed when poked and become dizzy when shaken and may even vomit! Like us, Zimmi will also get tired, sneeze, burp, hiccup and even occasionally fart! (Oh yes, you can only imagine how much the children hate that one! Not!)
The Zimmiz App is currently available for FREE download at the iTunes store
Visit http://www.planetzimmi.com for more info or to buy yours today.
Follow Zimmiz on Facebook
We have 2 green Zimmiz to giveaway to 2 lucky Mums Lounge readers.
To enter simply follow the instructions on the rafflecopter widget below. Good luck!