Accessory Must Have's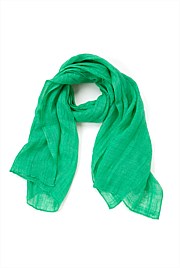 Andi's top 5 Christmas picks.
Just like a Christmas tree, we like to decorate ourselves with pretty things. They're the perfect present for your BFF, teacher, niece, mother in-law and you. They don't blow out the budget, they're not too big and cover a wide age group.
Accessories are personal enough to know the person has thought about you, are a great way to bring out your personality, create an edge, add colour and highlight your assets.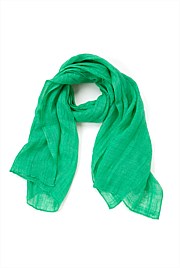 1. The scarf is a lovely present to give, tuck it into a denim jacket to add warmth and a splash of colour.
Country Road $39.95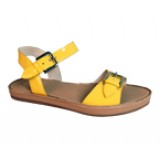 2. Colourful summery sandal, teamed with rolled up jeans and a neutical top.
Wittner $99.95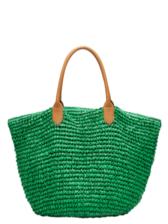 3. A coloured bag is fun, take it to the beach or out for lunch.
Sussan $49.95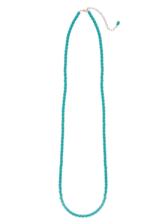 4. An aqua beaded necklace is simple and pretty, perfect with a little black dress for a pop of colour.
Sussan $19.95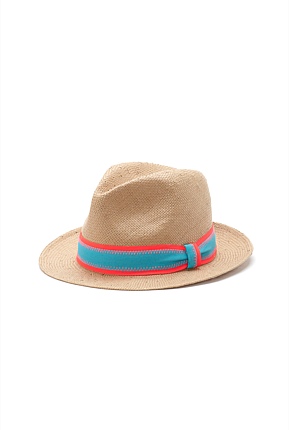 5. The Trilby hat screams fun and creates an edge, whilst keeping you cool. Wear it with a maxi, shorts and a tee or jeans.
Country Road $49.95
Andi McCann is a trained professional personal stylist, who started her business Andi McCann Personal Styling, through a passion for helping people look and feel better.
Andi has worked with a wide variety of people, focusing on mums and the whole woman.
Andi a mother of 2 children, understands how body shape, confidence, style, and lifestyle, can change after children.
It's always a privilege to help someone feel good about themselves, by teaching them to dress for their body shape, dress up for their career, manage their wardrobe, find their style, understand colour, or simply take them shopping.
Transforming women through their image is so much more than the clothes, itís a journey that takes you to a great place.
Andi McCann Personal Stylist
www.andimccann.com.au