Ask the Childbirth Educator: Miscarriage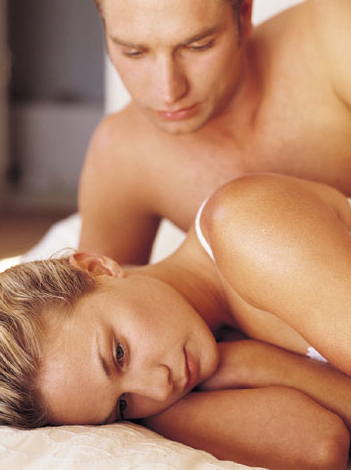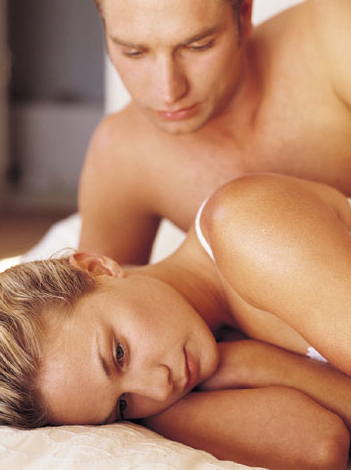 I have had two pregnancies this year both which ended in miscarriage. Is there anything I can do to help with my next pregnancy?
Anonymous
First of all, I am very sorry to hear that you have had to go through two pregnancy losses this year. Losing a baby at any stage of pregnancy is emotionally extremely difficult. While it probably won't make you feel much better at this stage, miscarriage is quite common (even repeat miscarriage) with about 10 to 15 percent of known pregnancies ending in miscarriage, mostly in the very earliest stages of pregnancy. Although no one knows the specific cause of most miscarriages, the most commonly suspected reason is random chromosomal abnormalities that interfere with the baby's normal development. Other factors that increase the risk of early miscarriage include a history of infertility and assisted conception, advanced maternal (or paternal) age, high body temperature, infection, hormonal imbalance, high intake of alcohol or caffeine, smoking, low body weight combined with poor diet, frequent or high-impact strenuous exercise, and extreme emotional stress or physical injury.
Recovering emotionally from a miscarriage often takes longer than the physical recovery and you shouldn't hesitate to seek support – either from family, friends or professional counselling services like SANDS (www.sands.org.au) which provide support for women and their partners who have experienced the loss of a baby.
It is also very important to remember that most women who have had one or more miscarriages will eventually give birth to healthy babies. To improve your chances of a future healthy pregnancy try to do the following:
Have a well-balanced diet.

Take prenatal vitamins.

Avoid environmental toxins and infections.

Don't smoke.

Avoid extremely stressful relationships as much as possible before and during pregnancy.

Make arrangements for emotional support and medical monitoring, starting early in pregnancy.
As you begin planning your next pregnancy, consider asking your caregiver about medical tests or genetic counselling to determine a possible cause of the miscarriages.
Wishing you all the best.
Tanya Strusberg
Lamaze Certified Childbirth Educator
Tanya was born and raised in Hong Kong to Australian parents. She moved to
Australia in 1995 and worked for a number of years as an arts marketing
specialist before moving to Israel in 2006.
Tanya trained to become a Lamaze Certified Childbirth Educator (LCCE) in
Israel through the Douglas College Perinatal Program in Vancouver, Canada.
She studied with renowned childbirth educator Rachelle Oseran BA, FACCE,
LCCE, CD(DONA) who has over 29 years of experience in the field of perinatal
education.
Tanya and her husband moved to Melbourne with their two children Liev and
Amalia in February 2012. As the only LCCE in Australia, Tanya is excited to
be pioneering Lamaze childbirth education here and looks forward to helping
pregnant women build their confidence for what is undoubtedly the most
awe-inspiring moment of a woman¹s life ­ becoming a mother!