Bonding With Breastfeeding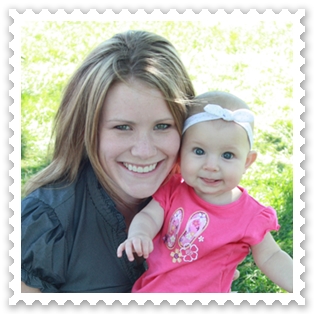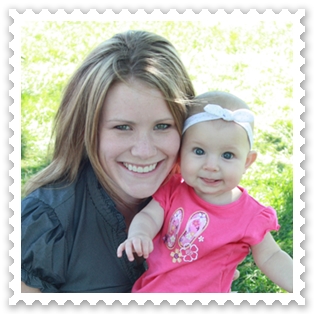 Whilst breastfeeding may be difficult for some and come smoothly and easily for others, there is no denying that breastfeeding creates a beautiful bond between mother and baby.
Given that breastfeeding your baby cannot be done by anyone else, it provides you with the perfect opportunity to just spend time alone with your baby.
Choosing a quiet place, a good breastfeeding cover with no one around gives you the opportunity to connect with and chat quietly to your baby. You might like to sing songs or tell a story, or just choose to have a conversation. It doesn't matter that baby can't answer. He or she can hear your voice, feel your skin and enjoy the warmth of your love.
Make eye contact and connect as often as possible, and you may like to gently stroke your baby's hand, foot or cheeks. What a lovely way to help baby be comfortable to enjoy the feed.
Often, just sitting quietly, with your mind still and free from its usual chatter, allows you to be present, relaxed and share a special, intimate moment between the two of you. It's a time that can be incredibly difficult to replicate in other circumstances, or with other people.
Just the quiet and calm has the effect of relaxing you, as well as the baby and opens up the opportunity for unspoken communication, connection and getting to know each other.
There's nothing specifically significant you need to do or know, no specific talk or songs you need to sing, nor do you need to do anything particular to enhance bonding.
In fact, if anything, it's doing nothing, and being quiet and content whilst your baby feeds at your breast that will allow for the greatest bond of all.
Enjoy the process!
-Janell @ BabyButton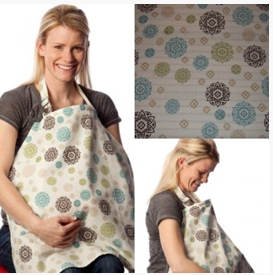 If you want to hear more real live stories from mums visit us:
Facebook: http://www.facebook.com/babybutton.com.au
Blog: http://babybutton.com.au/blog
Twitter: http://www.twitter.com/babybuttonaus
Website: www.babybutton.com.au
I am an Australia handmade business – Baby Button – and one of my most popular products is my breastfeeding covers for mums. The benefits of my cover are that they give mums and bubs the privacy throughout the feed, while still being able to keep eye contact on bubs with our stiff open neck (Unlike a muslin wrap around your neck, which does not enable you to see bubs). I find that it helps mums overcome any discomfort felt while feeding in public. All of our products are meant to make motherhood one of great joy! If you want to hear more real live stories from mums visit us on our Facebook page.