The Chopstick Diner Story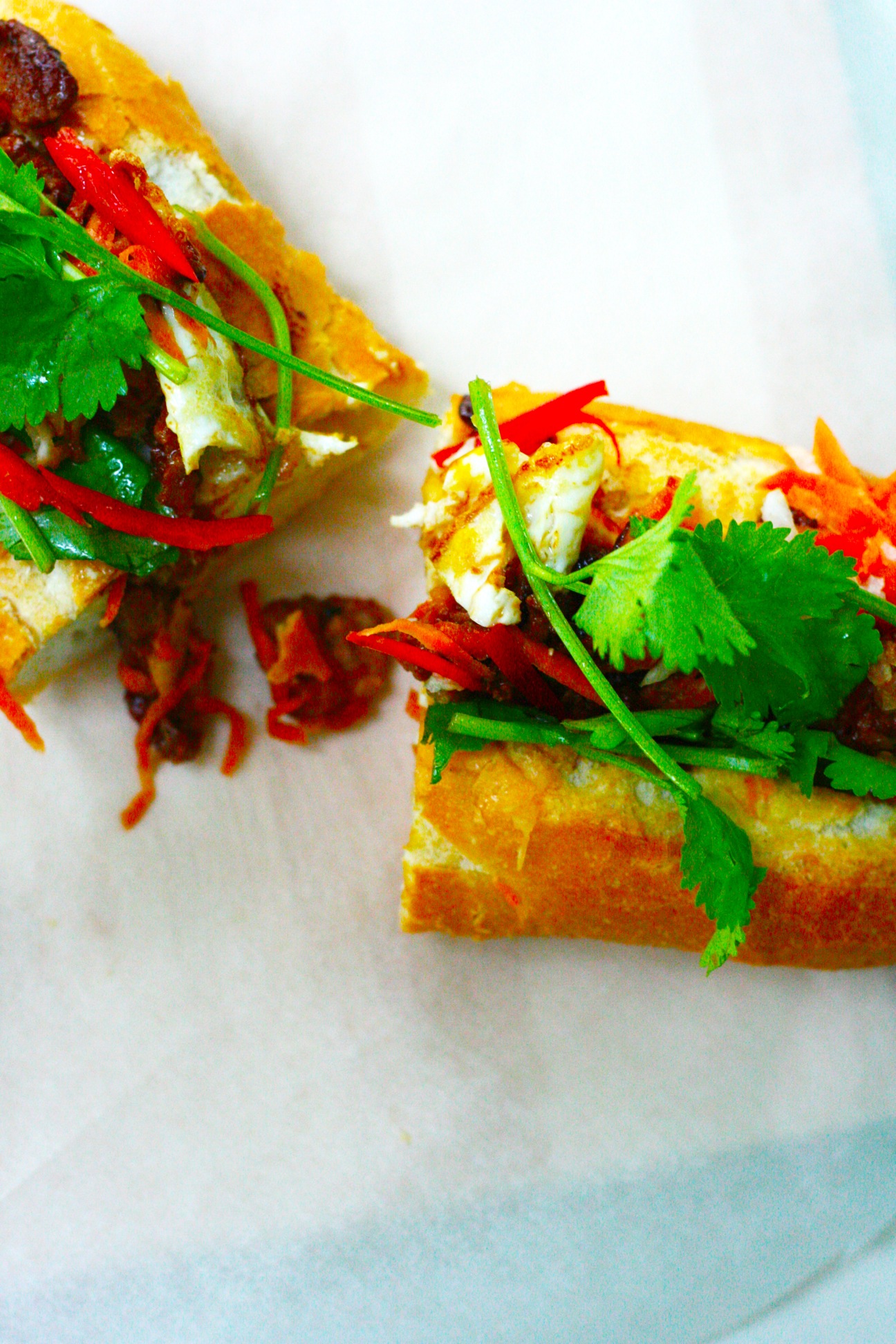 Elaine founded Chopstick Diner at the start of 2011 when she moved to Kuala Lumpur with her husband after spending 10 years in Perth, Western Australia. Since being back in Malaysia, she was astounded by the number of people who eat out on a daily basis! She is also sick and tired of the usual "Too busy can't cook" or "It'll take up too much time" excuses. Most meals can be prepared below 15 minutes with the convenience of prepackaged meat cuts, readily cut vegetables and fruits available at most supermarkets. Really it's just making up a stock/sauce and throwing in the rest of the produce to make one hearty meal!

Home cooked food is not only healthy, as you know what goes into your food and it doesn't take long to prepare. You can still whip up your favourite hawker delights from the comfort of your home and cook it to the style you like, eg. adding more vegetables and meat, cutting down on the oil, replacing lard with olive oil etc. While surprising your fa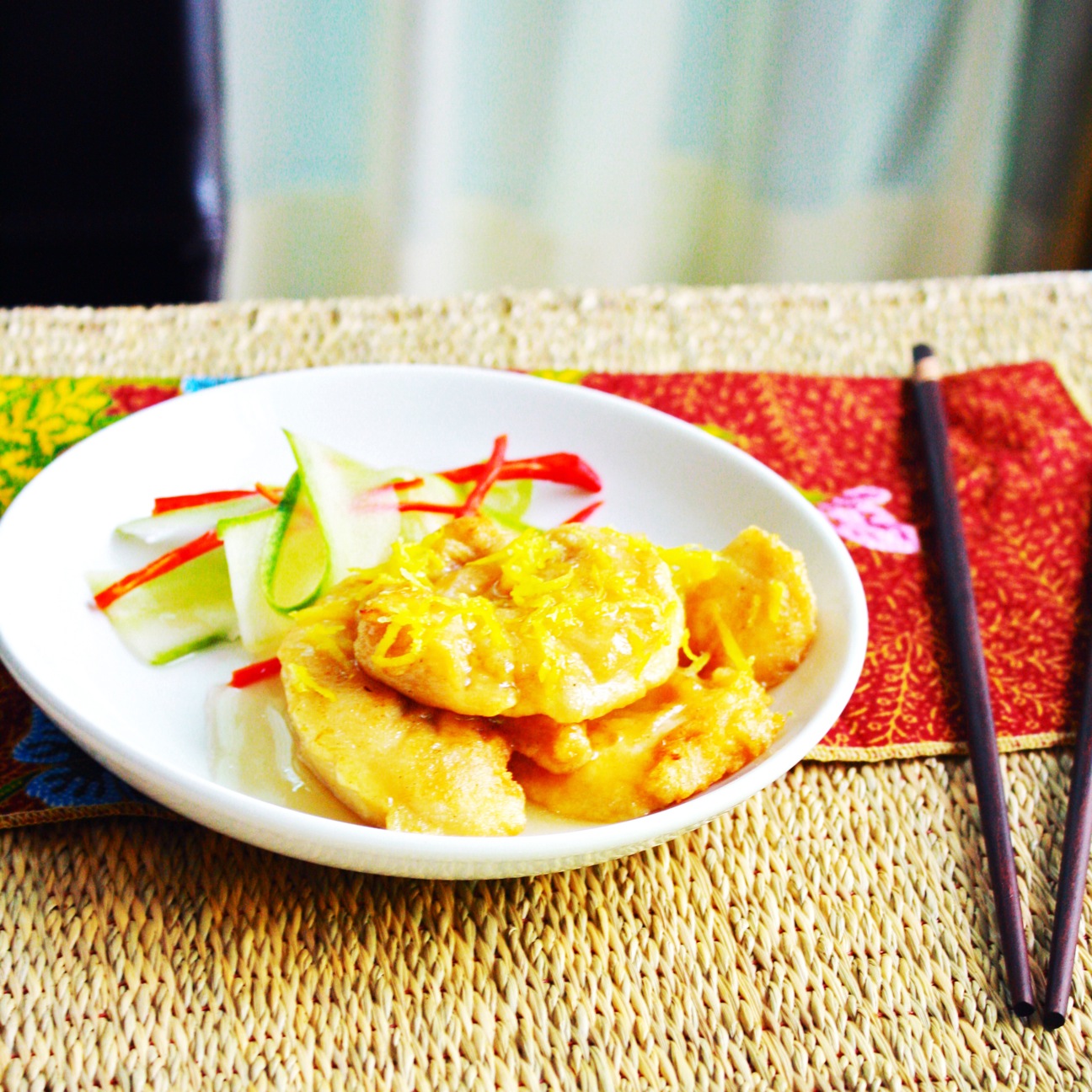 mily with their favourite hawker delights or authentic Asian food from the comfort of your home, you can still count your calories and remain lean, trim and healthy.
Here at Chopstick Diner, our recipes are not only simple and easy to follow but there is also additional food science information in the articles. We want to ensure our readers are well informed while enjoying the process of cooking easy and authentic recipes from the comfort of their home for their family.
Enjoy recipes from Chopstick Diner as much as we enjoy seeing the whole family sitting down together for a meal!
Things we can't live without:
Colourful ceramic knives, Hand sanitizers, Fine Tableware, Bamboo cutting boards, Home cooked Nyonya food, Chillies.
For more sensational meal ideas and nutritional information find out more from The Chopstick Diner on: