Swamped in Toys? Why You Should Consider Selling Unused Toys Before Purchasing More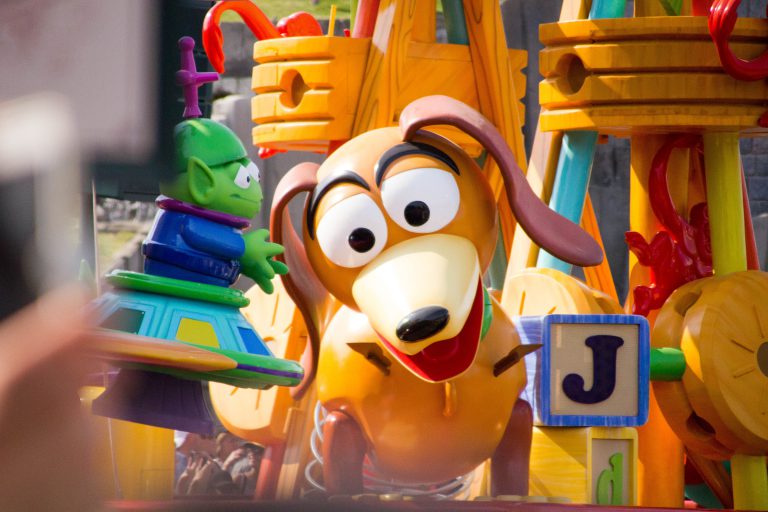 Swamped in Toys? Why You Should Consider Selling Unused Toys Before Purchasing More
In partnership with eBay
When it comes to toys, kids can be fickle. One minute they can't wait to get their hands on the new must-have trending toy, only to be forgotten a few months later when a new craze sweeps them up. It's safe to say that most of us buy our children toys at least twice a year, for Christmas and birthdays, and so the number of toys they own grows, along with the amount of space they take up in our homes. If you've ever dreaded another Christmas because you just don't know where you are going to put more stuff, it might be time to have a good old sort through those long-forgotten toys.
As we know, toys can be expensive. So instead of storing them away to be taken to the local charity shop (when they eventually open back up) consider reaping back some of your hard-earned cash by selling them instead. Selling toys on eBay is easy and can be a great way to earn some extra money that could help pay the bills, go towards a family holiday or…dare I say it…be used for new toys!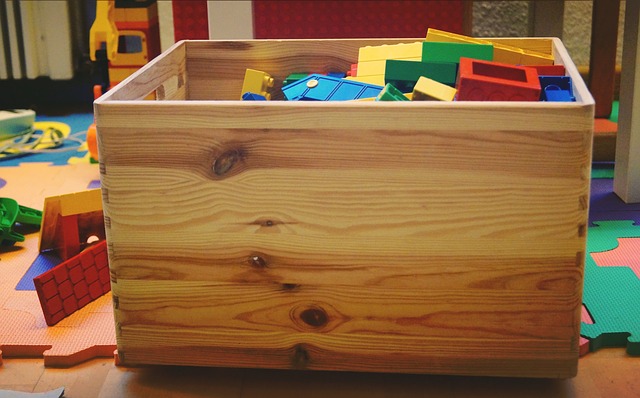 Listing Your Toys
The easiest way to list your items, is to download the eBay app, but you can also do it on a desktop computer or laptop.
Sign up for an account, and follow the prompts to start selling. The eBay website is easy to navigate and guides you through each step allowing you to add images, a description, and choose whether to add a fixed price or list it in an auction.
A helpful tip, is to search completed listings to see how much items similar to yours were successfully sold for. That way you can have realistic expectations on how much you might be able to earn from your listings.
Make sure that you take clear photographs of your toys, including any marks or imperfections from being played with, and be sure to detail these in the description also.
Don't assume that small toys at the bottom of your toy box are worthless. I recently watched a youtube video by entrepreneur Raiken Profit in which some of the fastest selling preloved toys were identified, and I'd wager most of us would be able to find quite a few of them in our own homes. Here's just some of them:
Paw Patrol
Mini Lala Loopsie
Imaginex figures
Polly Pocket
Bey Blades
Bakugan
Sylvanian Families
Bubble Guppies
Octonauts
Yo Gabba Gabba
Play mobile figures
PJ Masks
Thomas the Tank Engine
Even the free toy you get with McDonalds Happy Meals can be worth money to collectors.
Posting Your Sold Items
In an effort to support its customers during the Coronavirus crisis, eBay and partner courier company Sendle, are ensuring that sending and receiving of items is 100% contact free. There's no need to worry about visiting your local post office to arrange delivery. All you have to do is simply select and click on "Print Postage Label" in My eBay, and Sendle will pick up your item from your front door and it will be sent to the buyer. It couldn't be easier. For more information on this service we recommend heading to the eBay website here for more information.