The Tea-Lover's Gift Guide – 18 Awesome Gifts for the Tea Drinker in Your Life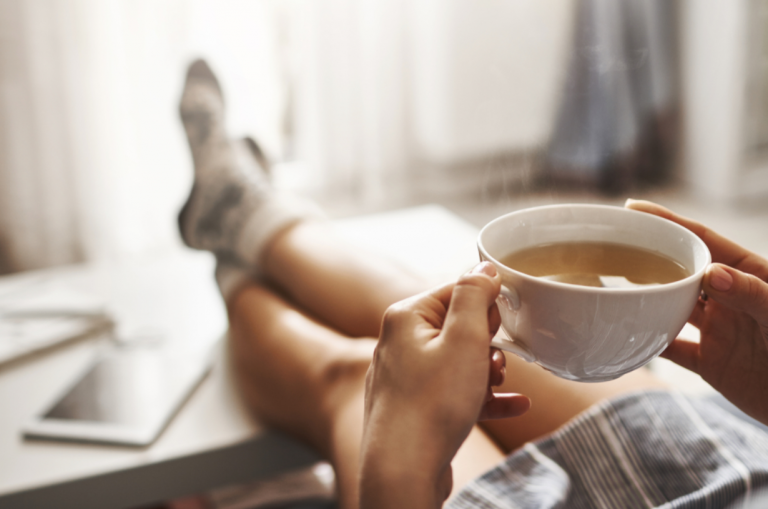 The Tea-Lover's Gift Guide – 18 Awesome Gifts for the Tea Drinker in Your Life
A nice cup of tea fixes all of life's ills. It doesn't matter how you take your tea, with or without milk or sugar. The soothing, calming effects of sitting down with a lovely cuppa make for a wonderful gift for tea-lovers everywhere!
Now, there are a few different categories of tea drinkers. You have your serious, hardcore tea drinkers who always start with a freshly boiled kettle and steep their gourmet tea leaves for exactly five minutes. Then you have those that love a good teabag in the mug, and who occasionally add the milk first because it is fun to mix things up sometimes. A third category has made an appearance in the past couple of years — the bubble tea squad, who love their milky tea cold with little tapioca pearls in the bottom. Lastly, you have the cold tea people, who steep their iced tea in the fridge for hours.
Here are some fabulous gift ideas for all of them.
Firstly, the serious tea drinker:
Personalised Acacia Tea Box With Window $52.99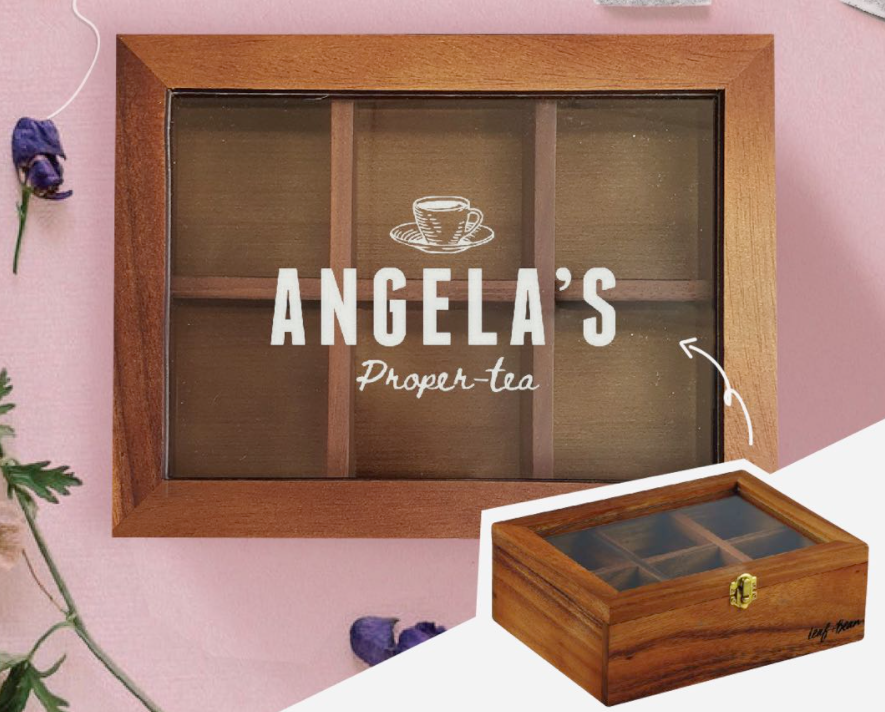 Serious tea drinkers deserve seriously stylish and special storage!
This stunning acacia wood tea box has six compartments inside to store a variety of delicious tea flavours and types so you can easily offer them to guests. Plus you can make it your own with a unique personalisation on the window in the lid. It has a gold clasp keeping it all together.
Undressed Tea Set-4 By Esther Horchner $292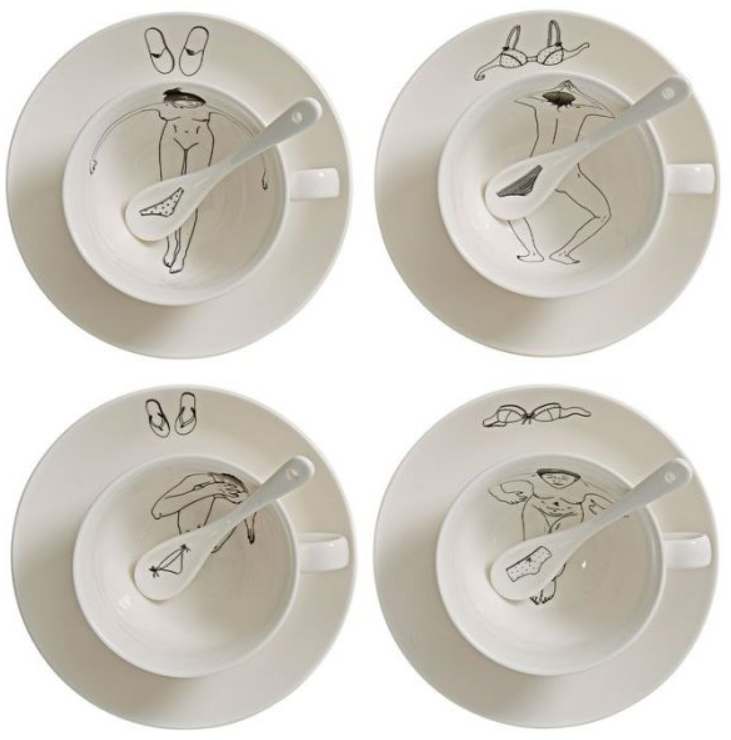 Designed by Netherlands illustrator Esther Horchner, each Undressed tea set combines high aesthetic with practicality and bold design. With strong attention to detail, the Undressed Tea Set is made from high-quality porcelain, glazed with black transfer drawings and will surely become your favourite set to serve your tea!
Naples Glass Tea Pot & Infuser $42.99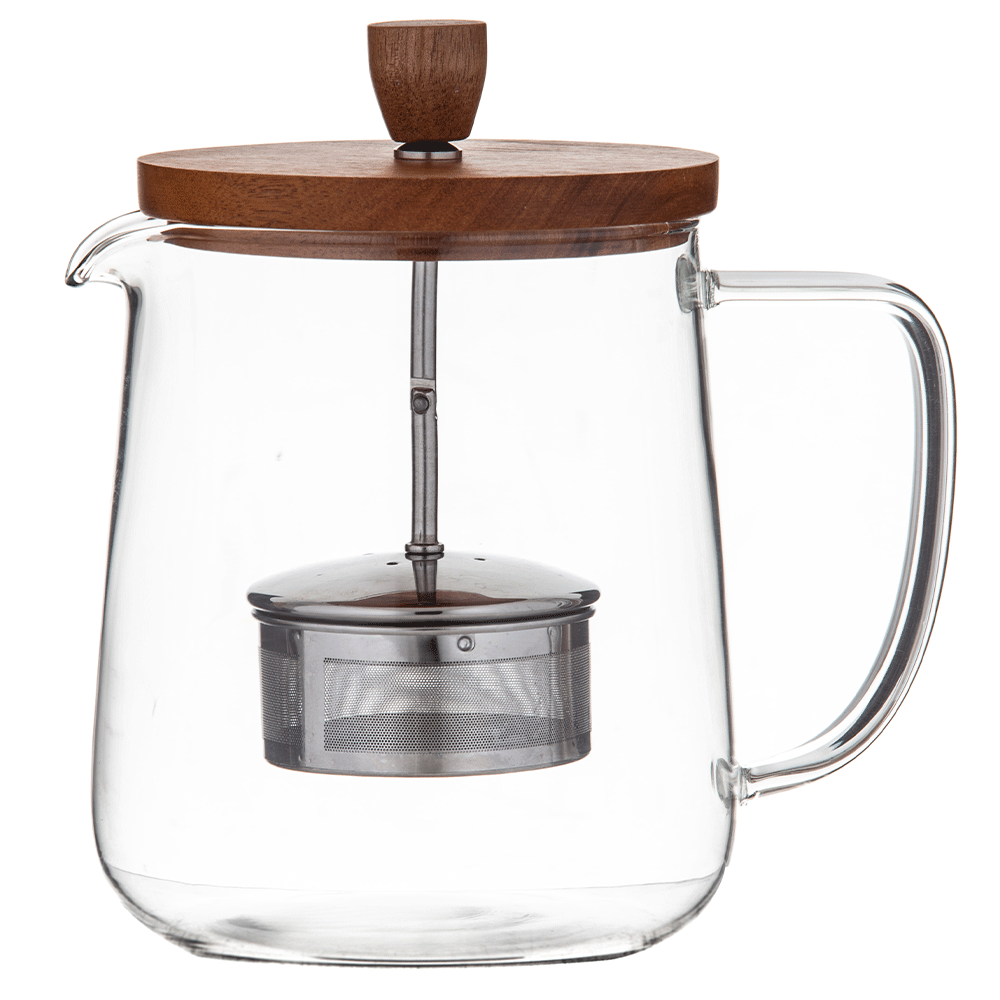 This gorgeous glass teapot makes a thoughtful gift for any tea lover, and will suit any decor style. Watch the tea infuse the water through the glass from the tea infuser dangling from the centre of the lid for a little drama in your day… *sips tea*
It makes 1.2 litres and you can brew your favourite loose leaf tea, perfect for a chat over delicious scones with jam and cream.
Petite Tea Set Blush $97.50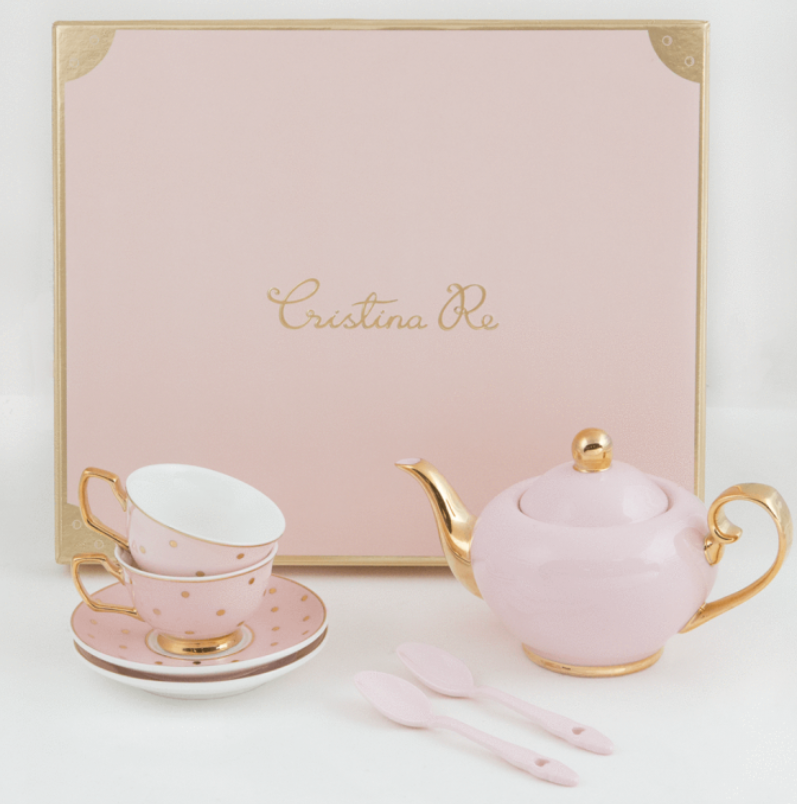 Hold the High Tea of every little girl's dreams with this luxury Petite Tea Set from Australian Artist and Designer Cristina Re. Trimmed in lustrous 24ct gold and made from the finest quality New Bone China, this playfully elegant set includes two Petite Teacups and a Petite Teapot.
Tasteful tea set, bamboo and porcelain $73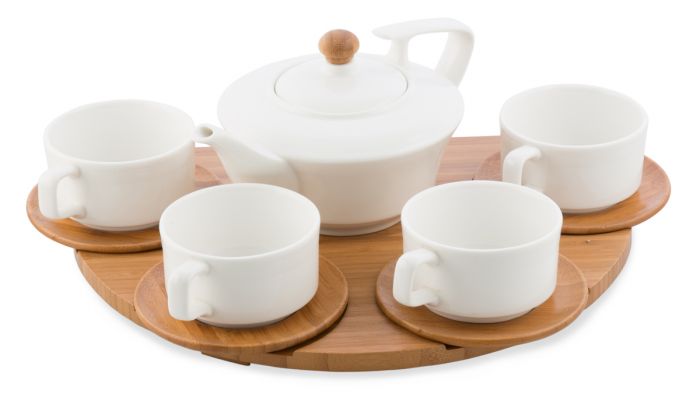 Unique beauty has been captured in this bamboo and porcelain tea set. It comes with four, elegant porcelain cups, each with a wooden bamboo, circular coaster. A polished porcelain teapot sits in the centre, with a quirky, contrasting bamboo lid handle. The whole set sits on a circular, bamboo wood tray.
And now for the everyday tea drinker:
Duck Duck Drink Novelty Tea Infuser $24.99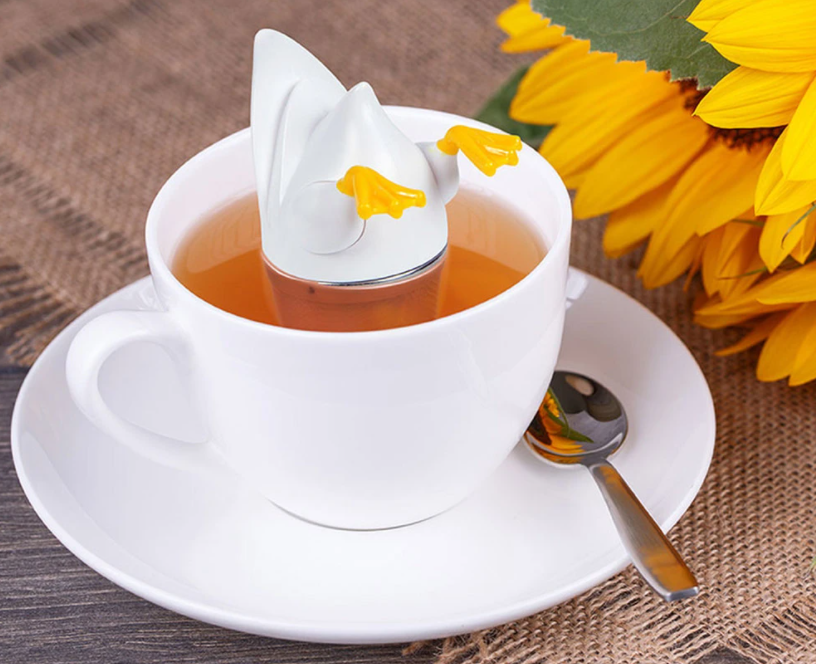 Just pop some tea leaves in this adorable tea infuser and sit it in your tea until the brew is right for you. If anyone asks, just tell them your tea is so delicious you just can't wait to "dive" in! Great gift for that friend that is always ducking around for a cuppa.
Como Tea Llama Silicone Tea Infuser $17.99
Crafted from durable silicone, this sweet little Llama Tea Infuser is easy to use and even easier to clean.
Simply fill Mr. Llama with your favourite blend of tea leaves and pop him into your cup of hot water, where he'll stand and steep for as long as you'd like him to. Once your tea is ready all you need to do is empty Mr. Llama of your tea leaves and put him into the dishwasher!
Sass & Belle Gold Tea Time Tea For One $33.99
This lovely monochrome and gold tea set is perfect for those that like to brew a nice cup of tea and take a little break from the world.
Sass & Belle Freya Swan Tea For One $35.49
Transforming tea breaks into elegant experiences. This beautiful teapot for one is shaped and inspired by our graceful Freya Swan in a clean white with dainty details of gold and pretty flowers.
Sass & Belle Frida Tea For One $41.49
This beautiful teapot for one is shaped and inspired by the wonderful Frida Kahlo in an uplifting colour palette of pinks, yellows and greens with bunches of florals.
Just Saying Mug Time For Tea $31.49
This lovely mug is just begging to be used for delicious cups of tea multiple times a day. After all, there is always time for tea!
Next up, the bubble-tea lovers!
Bubble Tea Charm Earrings $9.99
Add character to your outfit with these quirky coffee cup earrings! How cute are they?
Pearl Boba Tea Ambient Light $28.99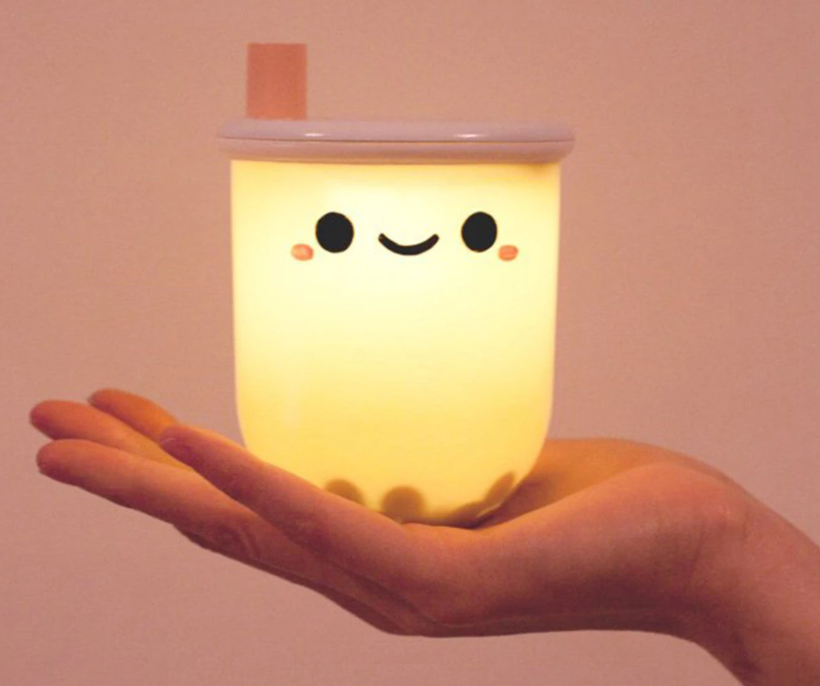 You might be used to delicious boba tea lighting up your day, but now it can light your nights too!
This adorable little lamp is shaped like your favourite milk tea. It's even got the delicious boba balls that you can shake around inside!
It's battery-powered so you can get it to take away. After one hour, the light will time out to save your battery power and keep your days and nights lit with tasty boba tea!
An adorable gift for your pals that spend all their money on milk tea drinks.
Bubble Tea Keyring


Further your boba addiction and get this adorable bubble tea keyring to show off.
Milk Tea Air-Pod Case $7.99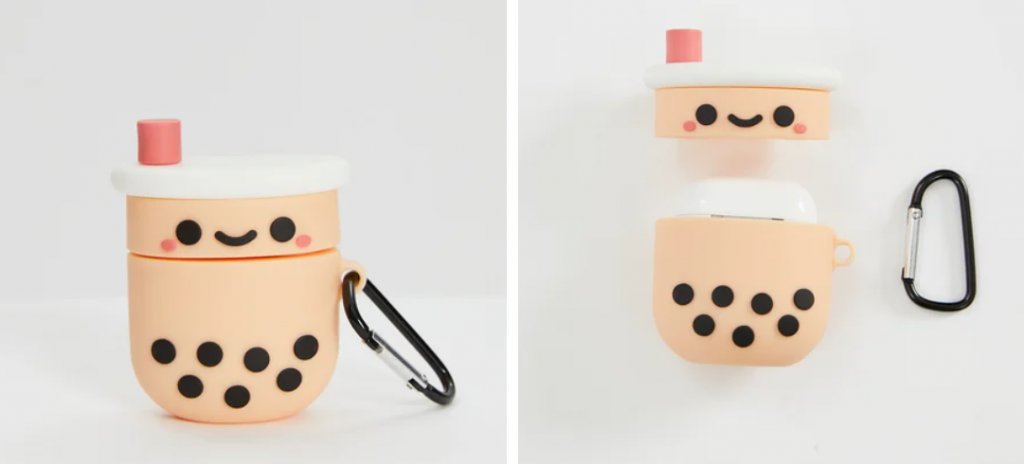 This adorable silicone bubble tea buddy will keep your AirPods safe and cute this summer.
Bubble Tea Glitter iPhone 11 Case $15.99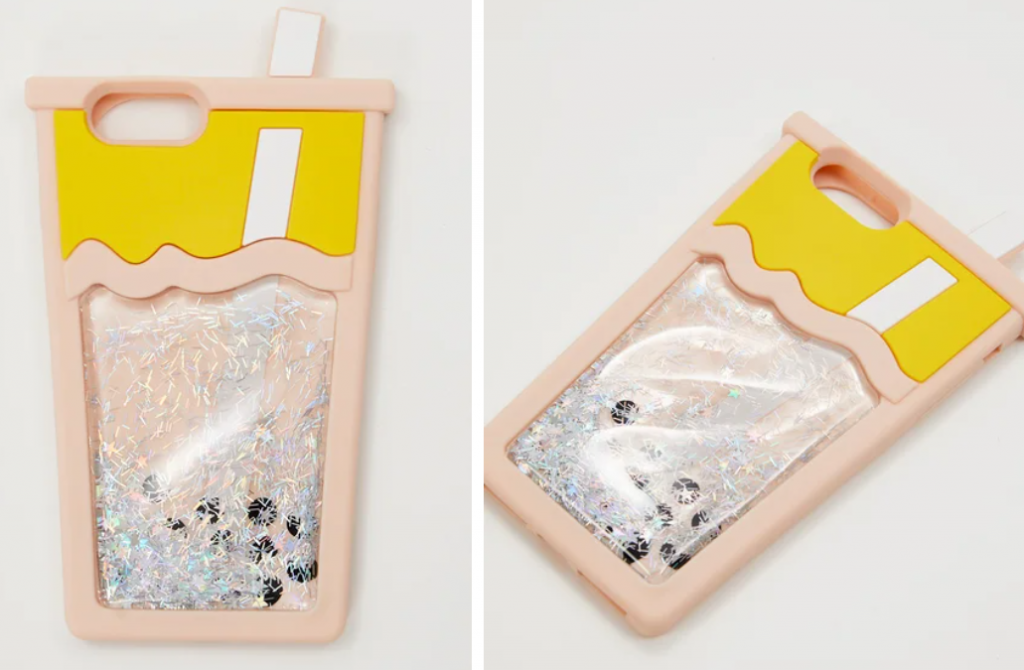 A cute glitter bubble tea iPhone 11 phone case for all those boba lovers!
Bubble Tea Glitter Air Pod Case $6.99
If you love your bubble tea, you'll love this Airpod case! Protective and super cute, show yours off today.
And finally, the iced tea fans:
Leaf & Bean 1L Cold Brew / Ice Tea Flask with Infuser $49
This Cold Brew / Ice Tea Flask with Infuser is suitable for both cold brew and iced tea lovers everywhere. Add some fruit pieces in the infuser along with your tea leaves for the ultimate iced tea.
Disclosure: This article contains affiliate links. This means that if you make a purchase, we may receive a small commission at no extra cost to you. This helps to pay the running costs for our website and the wages of our work-from-home writers, who are parents, just like you.