The Viral Maybelline Mascara That Blew up on TikTok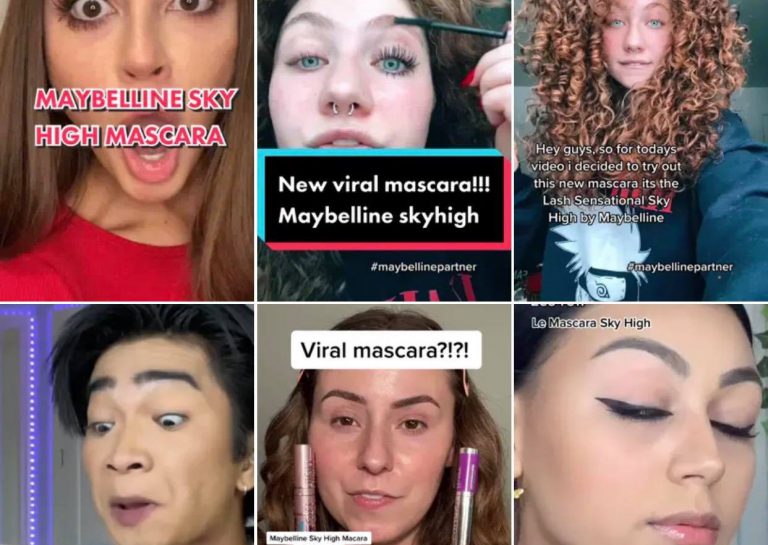 The Viral Maybelline Mascara That Blew up on TikTok
If you've got teens or tween you're probably sick to death of the constant and often repetitive sound of TikTok whining on incessantly in the background. But hear me out! It's pretty awesome for finding beauty product must-have's that everyone is raving about, and it's even better when you can see how the product looks on a group of different people before getting your add-to-cart- finger ready to make a purchase.
Earlier this year the Maybelline Sky High mascara went viral on the social media platform when TikTok user and Maybelline partner @jessica.eid shared a sponsored video of her trying it.
Since then the hashtag #skyhighmascara has had 324.6 million views and the platform has hundreds of videos of people trying the mascara that sold out four times, for themselves!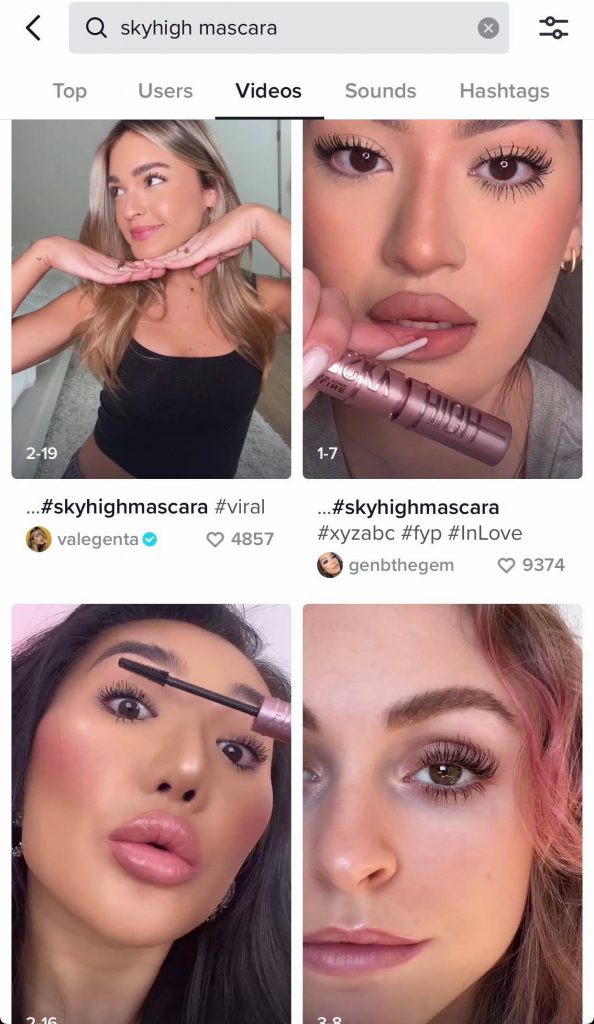 Maybelline Sky High mascara comes in blackest black and promises to give your lashes ultimate length and volume for 24 hours, without clumping, smudging or flaking, and it is delivering on those promises!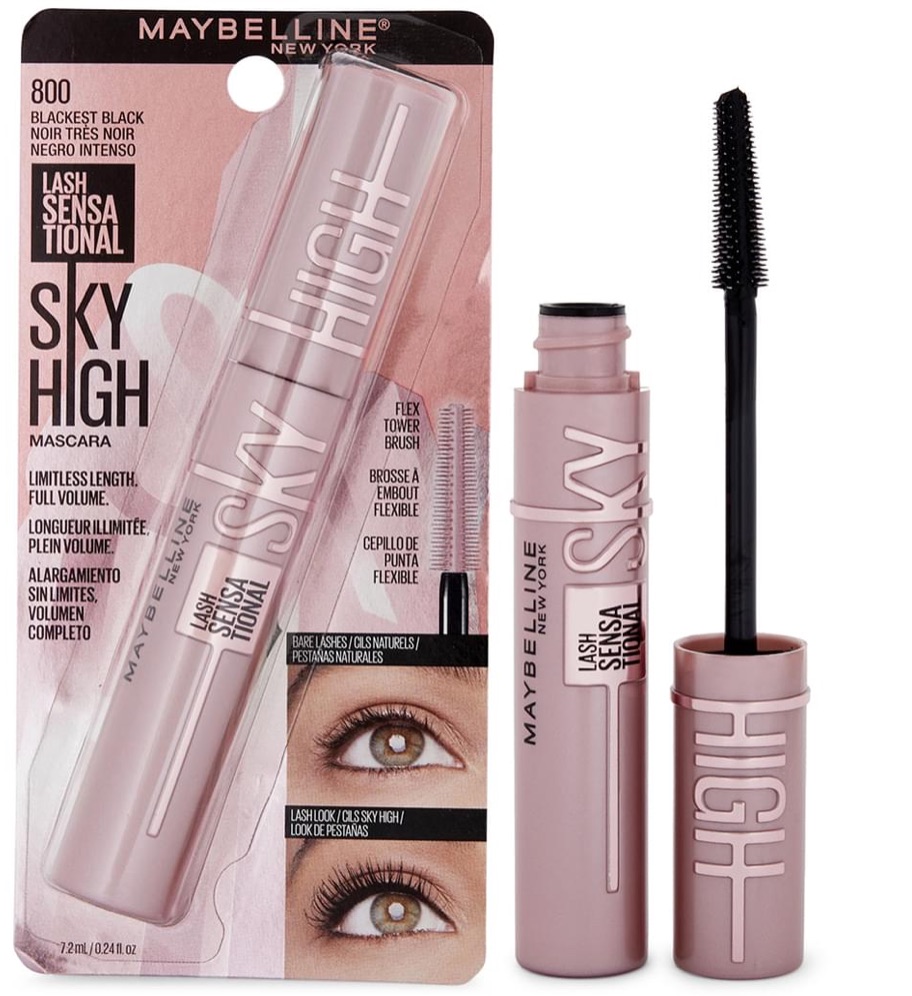 So what's the secret to sky high lashes? The answer seems to lay in the winning combination of the  formula, which is infused with bamboo extract and fibres, and the flex tower brush which grips and extends every lash. Plus it's suitable for contact lens wearers and has been allergy and ophthalmologist tested, so it won't irritate sensitive eyes.
The great news is that it won't set you back an arm and a leg either. Whilst it usually retails in chemists and supermarkets for $24.95, you can pick one up now for just $13.99 ! Grab yours today, before they sell out…AGAIN!

Disclosure: This article contains affiliate links. This means that if you make a purchase, we may receive a small commission, at no extra cost to you. This helps to pay the running costs for our website and the wages of our work-from-home writers, who are parents, just like you.