8 Educational (And Fun!) Toys to Help Keep Your Children Busy During Lockdown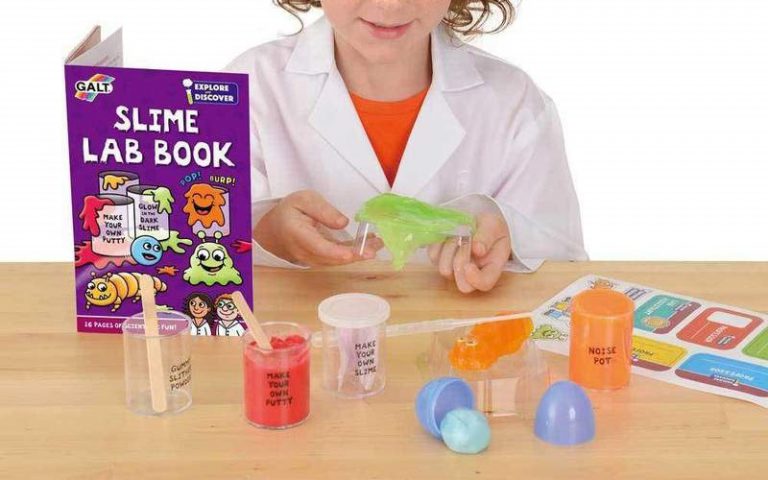 8 Educational (And Fun!) Toys to Help Keep Your Children Busy During Lockdown
We've often found ourselves wishing that the toys that our children play with gave them a little bit more in the education department. Toys that made our kids think, that gave them an opportunity to learn something while they were having fun, even if they didn't realise it.
Now that a lot of our country is in lockdown, our kids have all that extra free time to spend at home instead of going out and doing fun things with their mates or playing sport. There are only so many family movie marathons and walks around the local area we can do, so I decided to look into buying some fun, educational toys for my kids to play with.
I had no idea there were so many entertaining while-learning toys out there! Here are the best ones that I've found, including three that I've already purchased for my own locked-down children! Which ones do you think your kids might like?
1. Galt Slime Lab $34.99
Let your child experience the art of slime science with the Galt Slime Lab! This slimy kit was designed to provide budding scientists who enjoy running their hands through slime they have just made with 7 experiments that they won't be able to get enough of. But they're not just limited to slime because they can also make their own bouncy putty ball or gummy bug!
This set is just perfect for science-based play and some laughs.https://www.toyuniverse.com.au/collections/stem-toys/products/galt-slime-lab

2. JarMelo Finger Paint 12 Colours Set $34.95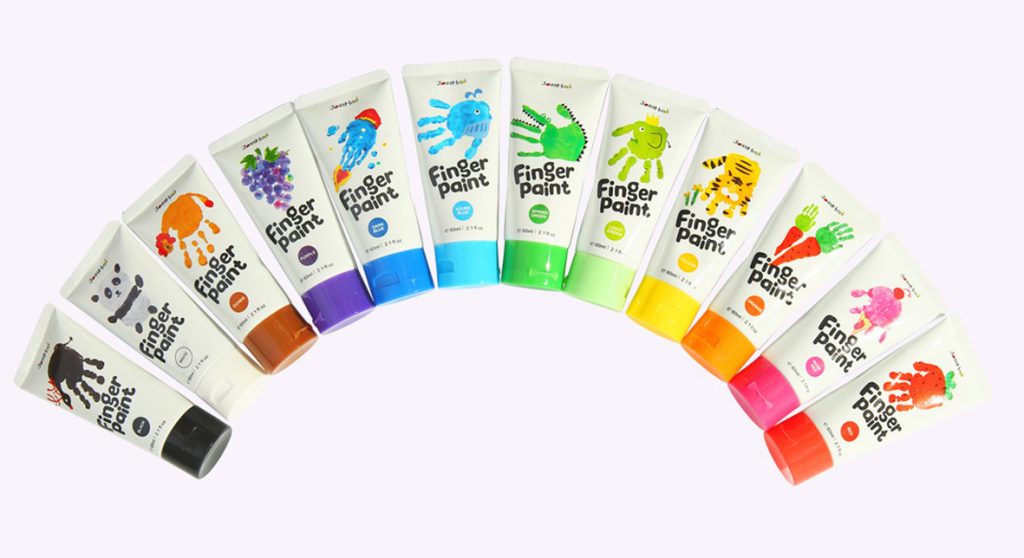 Finger painting has many developmental, educational and creative benefits and these finger paints are bright and easy to spread, washable and safe to use. They are wonderful for younger children to mix and explore colour combinations while they make beautiful works of art!

3. Creator Solar Car Kit $21.95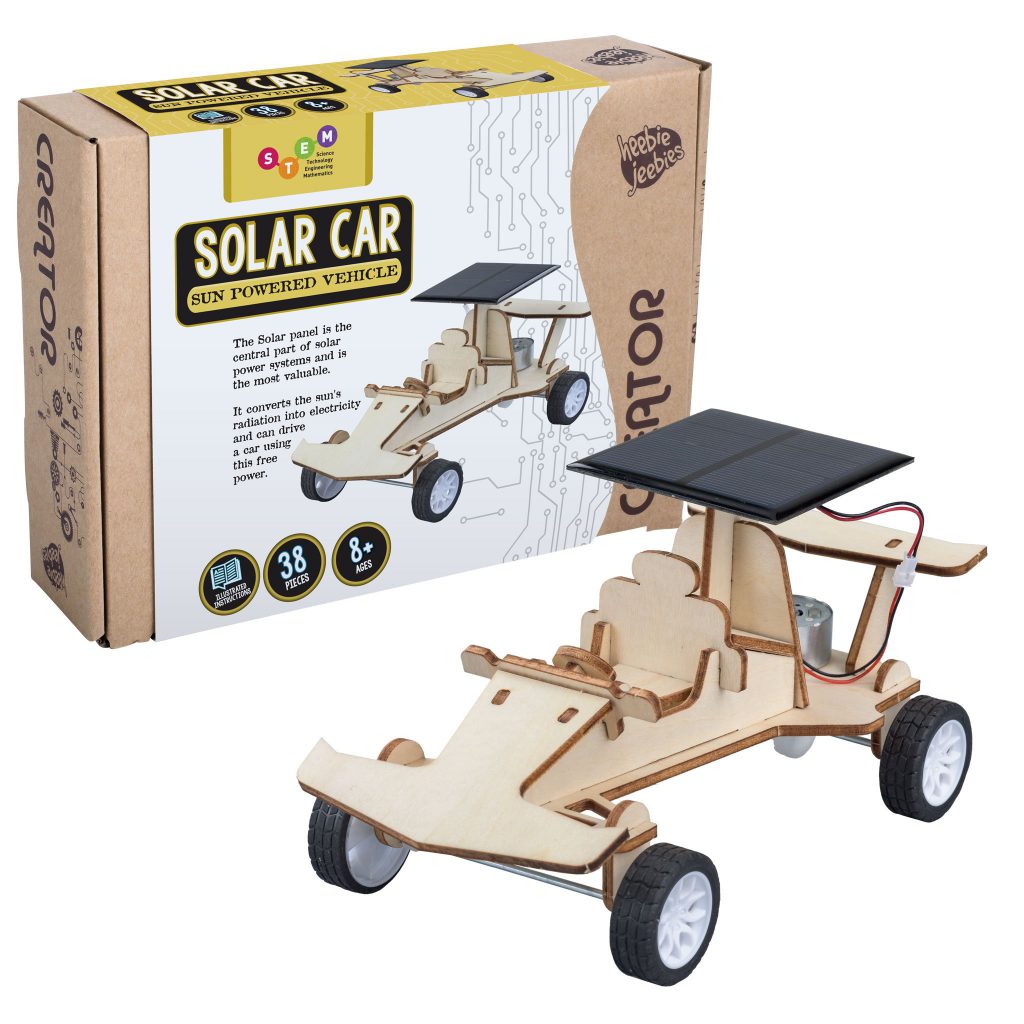 Construct your very own solar powered car! This is a great way for your little one to learn about solar panels and conversion of energies. They will learn that the solar panel converts the sun's radiation into electricity and can drive a car using this free power. This Creator Solar Car Kit is a great STEM hands-on learning experience. The kit comes with everything you need to develop and apply the principles of basic physics, mechanics, and solar energy while also developing critical thinking and problem-solving skills.

4. Trivial Pursuit Harry Potter Bitesize Volume 1 $21.65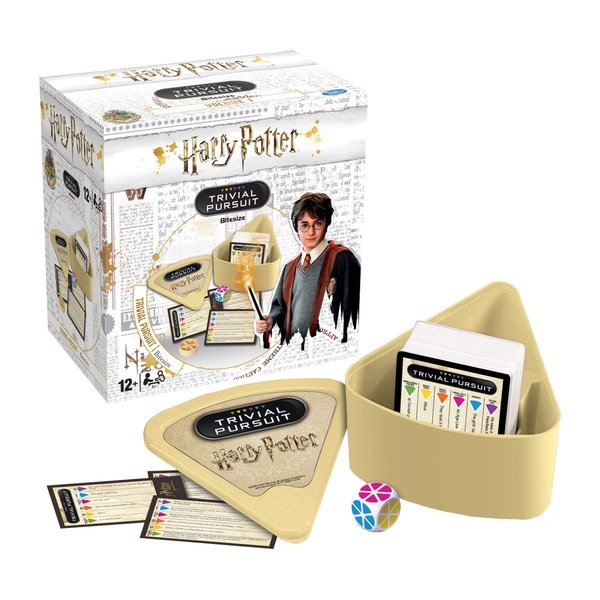 This Trivial Pursuit bite-size edition contains 600 questions based on the beloved Harry Potter films, some of which would challenge even the smartest of Wizards! Your child can test their trivia from the following topics: the dark arts, Hogwarts, magical spells & potions, magical objects, magical people and animals & magical creatures. The handy game requires no board and can be carried around in its bite-size wedge case.

5. Construct a Clock $22.95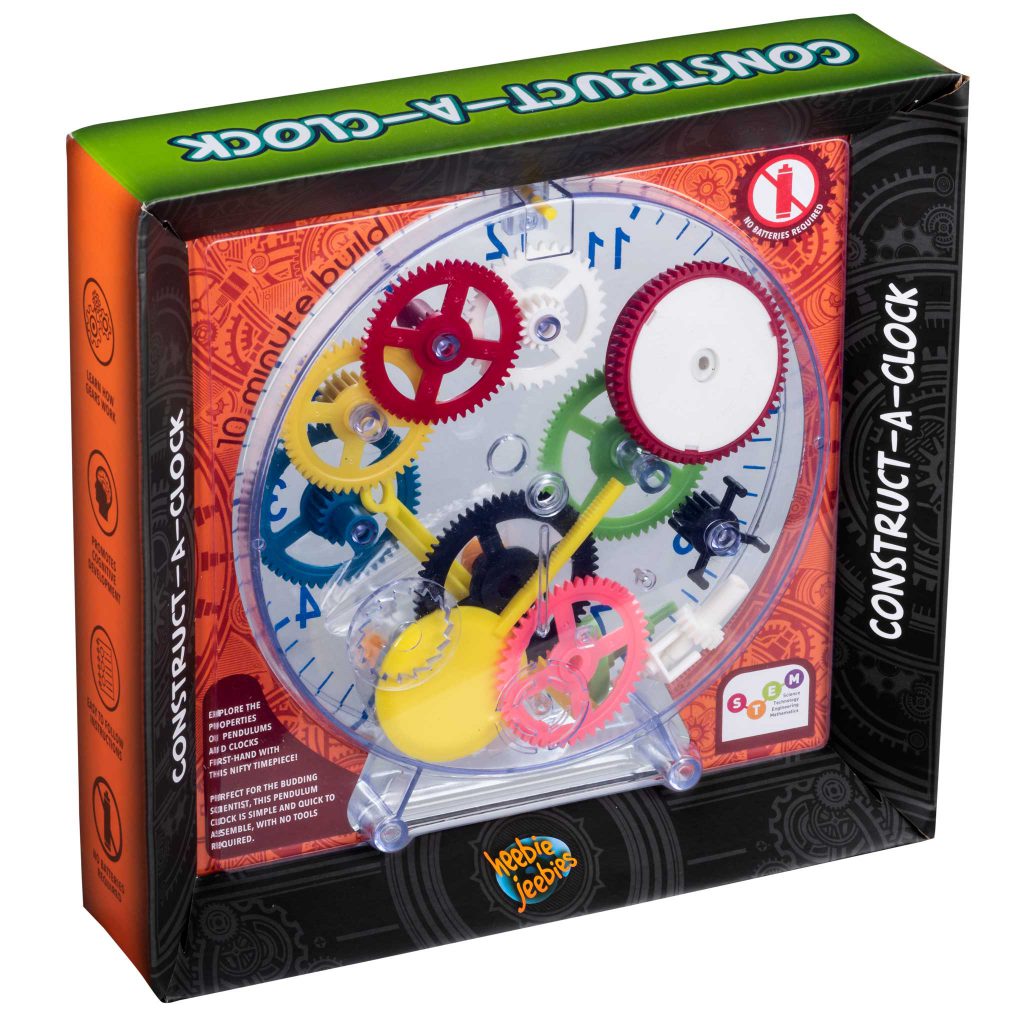 This brightly coloured clock can be constructed in just 10 minutes! A great tool to not only teach your kids how gears and cogs work but it will also help them learn to tell time.
The clock is spring-driven so no batteries are required, Once you've finished construction just wind it up and watch the cogs turn and tick away! It will run for over 8 hours with one winding – then your little one can reset the time and wind the clock and away it goes again.

6. Horrible Science Germ Attack Game $45.49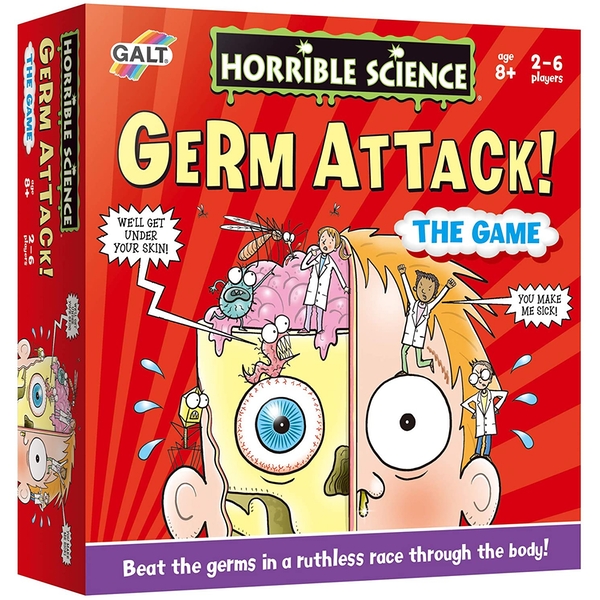 Based on the bestselling books by Nick Arnold and illustrated by Tony De Saulles, science has never been so horrible! Beat the germs in a ruthless race through the body. Play as the shrunken scientists or gruesome germs and be the first team to race through the body and reach the heart. Answer fun questions about your insides and what gruesome germs can do to your body for bonus moves along the board. Learn about your gruesome guts, brutal bacteria and vicious viruses. There has never been a more appropriate time to teach your child about germs!

7. Amazing Origami Series – Animal United $9.20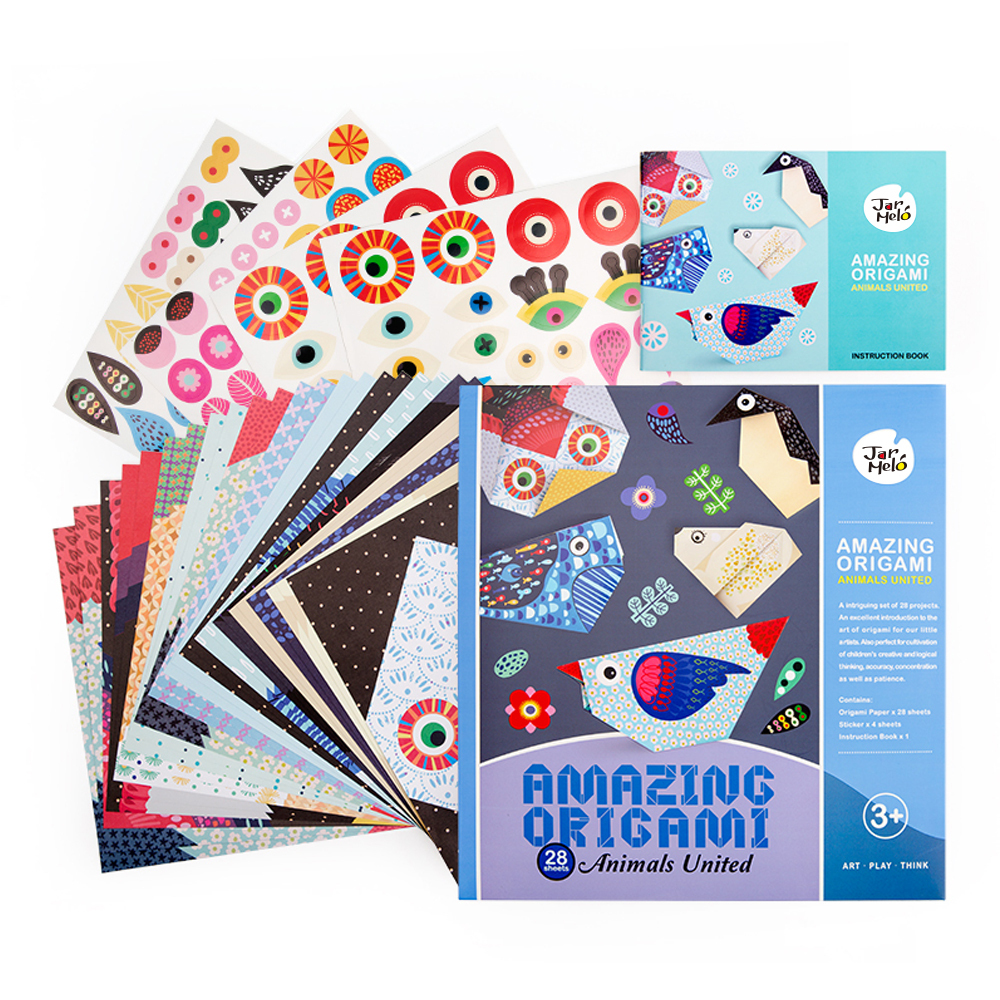 Origami is perfect for teaching children patience, coordination and creativity using only squares of paper. This lovely set comes complete with instructions, pre-printed paper and stickers to decorate the end product.

8. Science Lab Plant Growth Experiment Kit $32.99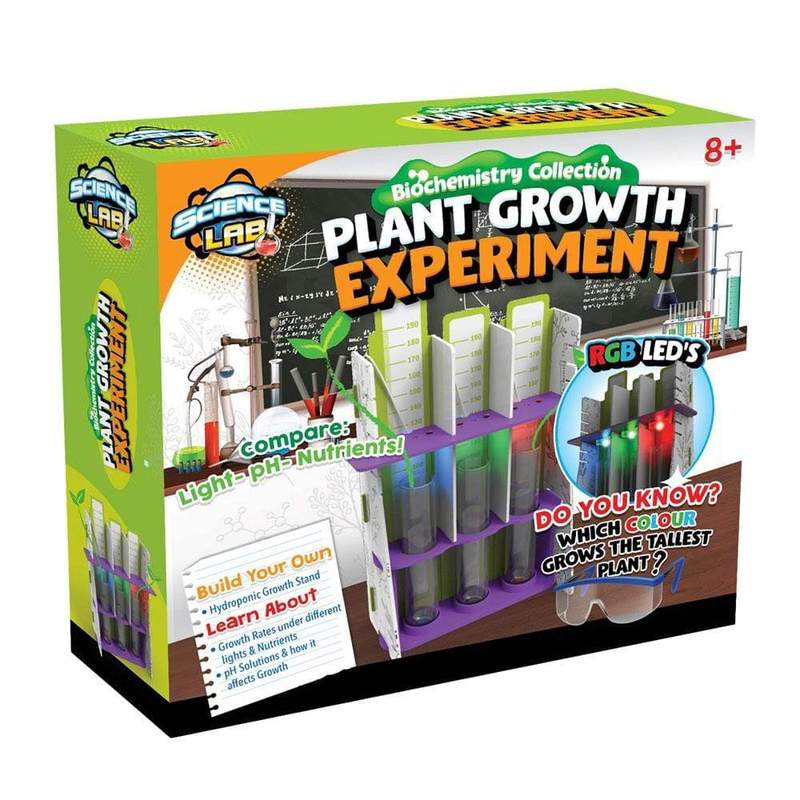 Introduce your child to the wonderful world of plants with the Science Lab Plant Growth Experiment Kit! This STEM-based kit comes with everything kids will need to conduct fun experiments using the included scientific equipment and learn all about plants. Kids can enjoy making their very own hydroponic growth stand using nutrients and the LED lights to find out what differences occur as their plant grows.
Complete with a booklet that your child can refer to as a guide when conducting their experiments, the Science Lab Plant Growth Experiment Kit will surely be a great gift to kids who love DIY experiments at home!

Disclosure: This article contains affiliate links. This means that if you make a purchase we may receive a small commission at no extra cost to you. This helps to pay the running costs for our website and the wages of our work-from-home writers, who are parents, just like you.