These Mind Boggling Optical Illusions Will Straight up Mess You Up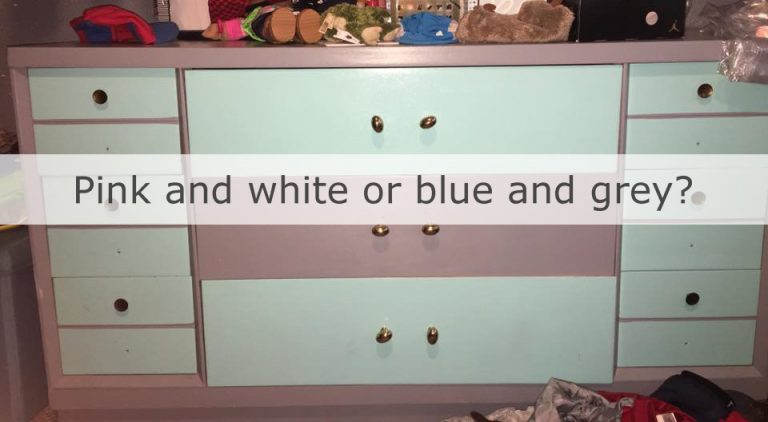 These Mind Boggling Optical Illusions Will Straight up Mess You Up
People love optical illusions that mess with your brain and make you go cross-eyed for a bit.
Remember those fun Magic Eye 3D images you could get in the early 90s that you had to try and focus through to see the images appear? Well, this article is the 2018 version of those nifty pictures that everyone thought were the bomb at the time.
Here are some fun optical illusions that will straight up mess with you.
1. If you focus on this image for about 30 seconds, it will disappear completely.
Now that is some trippy shit, right there.
2. What colour is this chest of drawers?
Pink and white or blue and grey? Just like the thongs, the joggers and that damn dress from 2015, people swear they see different colours than their friends staring at the same picture. To me, this chest of drawers is dusty pink and pale green, but they are actually blue and grey! What colours do you see?
3. You are probably seeing a bunch of swirling circles here, but this image is actually completely still.
Nope, not a gif! That's your brain doing that.
4. Is this cat going up or down the stairs?
We still don't know.
5. These two squares on this checkerboard are the exact same colour.
See?
6. These strawberries aren't actually red.
There is no red in this picture, but your brain doesn't know that.
7. There are a total of 12 black dots in this image, but you can't see them all at once.
It turns out that our peripheral vision sucks. At best, I can see four at a time, how about you?
8. The horizontal grey lines in this image look slanted, but they're actually completely parallel.
9. Do these legs look oily or shiny to you?
They are actually streaked with white paint!
10. Is this a lake or a wall?
It's actually a wall but looks totally like a lake vista!
Which one stumped your brain the most?
Source: Insider