Mothers and Daughters (Aged 8+) Reviewers Wanted: Apply Now to Review Modibodi Period Undies and/or Maternity Underwear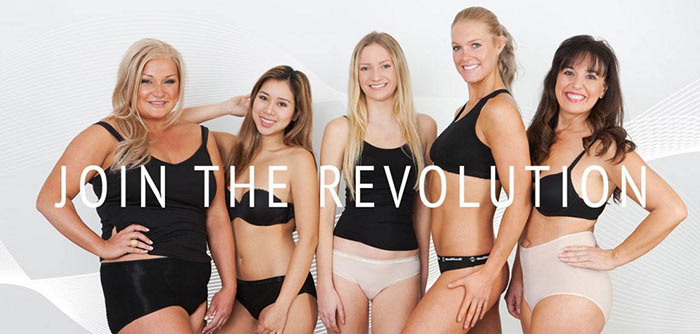 Mothers and Daughters (Aged 8+) Reviewers Wanted: Apply Now to Review Modibodi Period Undies and/or Maternity Underwear
Have you or your daughter heard about 'period undies' and wondered what all the fuss is about?
Would you love to no longer worry about unexpectedly getting your period and leaking through your underwear onto your clothing or bedsheets?
Are you pregnant and looking for comfortable underwear that can handle sneaky leaks or heavy discharge?
Are you a new mum who'd love to ditch the uncomfortable disposable nursing pads, and pull on a feeding singlet that offers leak-free protection?
Would you love to try them for yourself to see if they really do live up to the hype?
If you answered yes to any of these questions, today just might be your lucky day!
Mums Lounge are partnering with Modibodi to offer 5 women and their daughters the chance to trial a selection of undergarments from their range and share their experience with our community.
Made from natural and synthetic fibres including Merino and Bamboo not only does Modibodi protect you from embarrassing leaks, odours and period overflow, they are unbelievably comfortable and stylish. In fact, they look and feel just like your everyday underwear.
Modibodi underwear is perfect for young girls, tweens, and teens, (check out their girls collectionsuitable for girls aged 8 years and up), as well as women looking for protection and comfort during pregnancy, the post-partum period, menstruation or light bladder leakage.
If you and your daughter would like to be considered for this opportunity, please visit the Modibodi website to see which styles you prefer and then complete the application form here.
Applications close 9am Friday 11thMay 2018.