11 Ways to Make Life Easy on a Family Holiday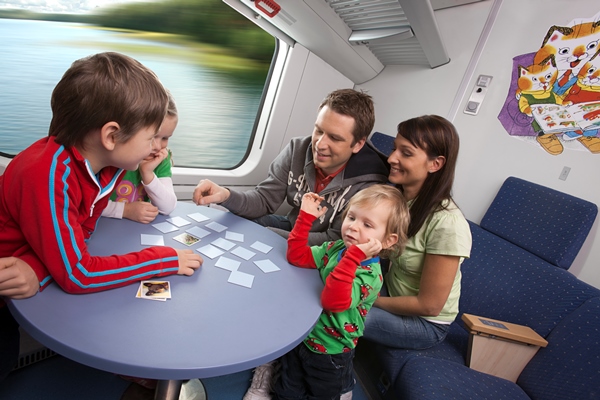 11 Ways to Make Life Easy on a Family Holiday
1. Book somewhere to stay that welcomes kids, so you know they accommodate their needs. Then you can relax & not worry about their every move.
2. Pick a destination that is safe, loves kids & where family is an important part of local life.
3. Take friends for older kids to hang out with.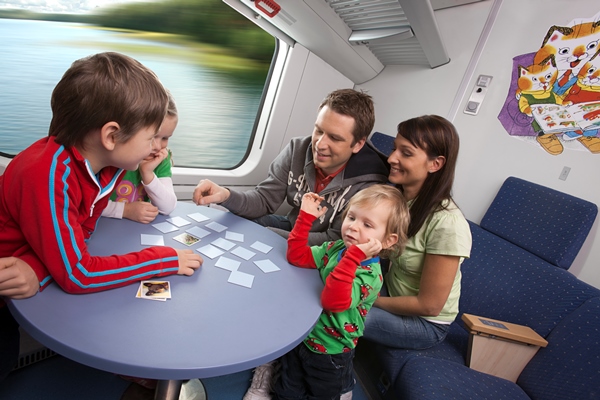 4. Pack light weight games for kids – cards, puzzles, paper & pens.
5. Grab the kids some disposable cameras so they can take their own pics and capture the trip from their eyes. Plus if they lose it or anything happens it isn't $100s wasted!
6. Take a few favourite foods such as lollies, biscuits, disposable drinks with you for tricky moments – simple bribery has its place.
7. Planning basic trip itinerary can be helpful but be flexible. Sometimes the kids are just not going to stick a big day out & need time to let rip on the beach or round your digs. Just roll with it & soak up a chance to relax too.
8. Carry basic medical kit on trip and days out. It will save dragging around half the day trying to find a pharmacy. Take the things you use frequently at home for sick kids.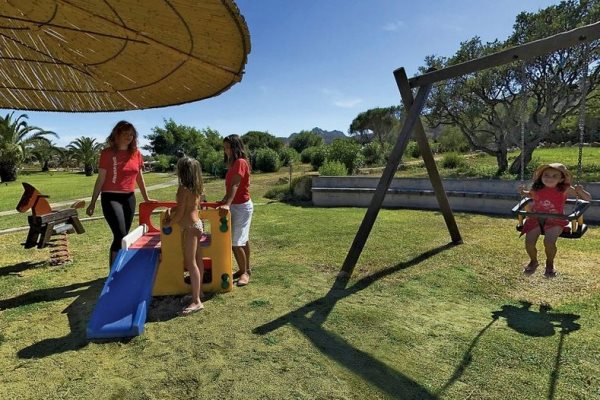 9. Go for a place to stay that offers babysitting or supervised kid activities to offer you some light relief (especially if you have young kids).
10. Make sure you pack for the climate, having the right gear for snow, cold weather or hot humid weather will keep the kids comfortable & able to enjoy their new experiences.
11. Take a couple of the kids' favourite items, can be cuddly, photo or music. It will keep them secure & happy in their new places.
Ellen Cadzow runs escapeis.com – the family travel site that shares cool places for families to stay that are affordable yet stylish. Find out more at www.escapeis.com & escapeis.com on Facebook & google+