True Blood's Sexiest Men: VOTE For Your Favourite!
With the seventh and final series of HBO's hit vampire series True Blood returning to our screens this evening, we thought a look back at the shows sexiest male characters would be a great way to whet your appetite!
If you are a fang-banging fan of the show, you may have seen all these images before, but we are guessing you won't care!
If you are yet to jump on the True-Blood-train ladies, here are just 10 of the best reasons we could come up with, why you'd be crazy to miss it!
Don't forget to vote for your favourite by commenting below.
True Blood's Sexiest Men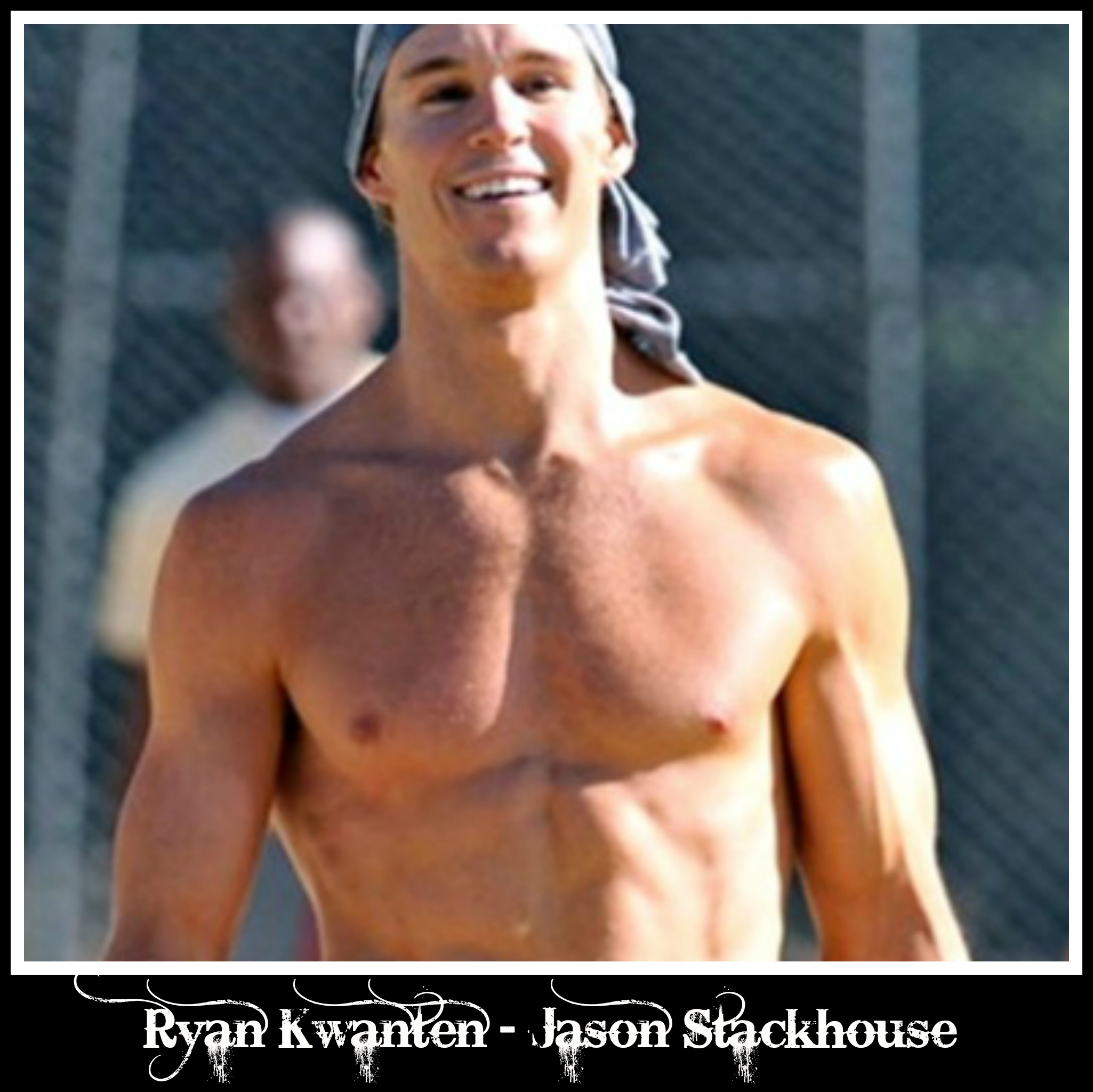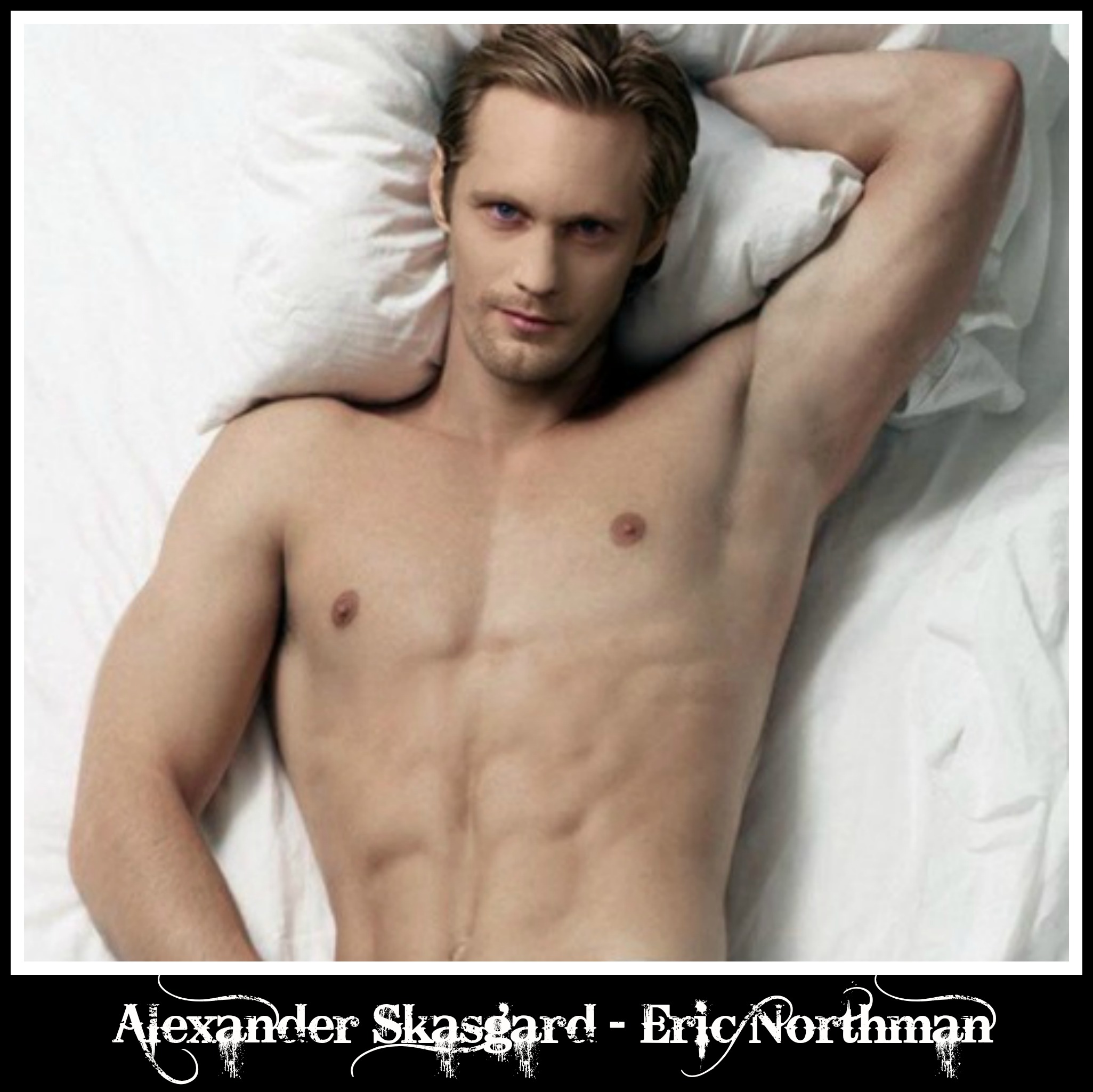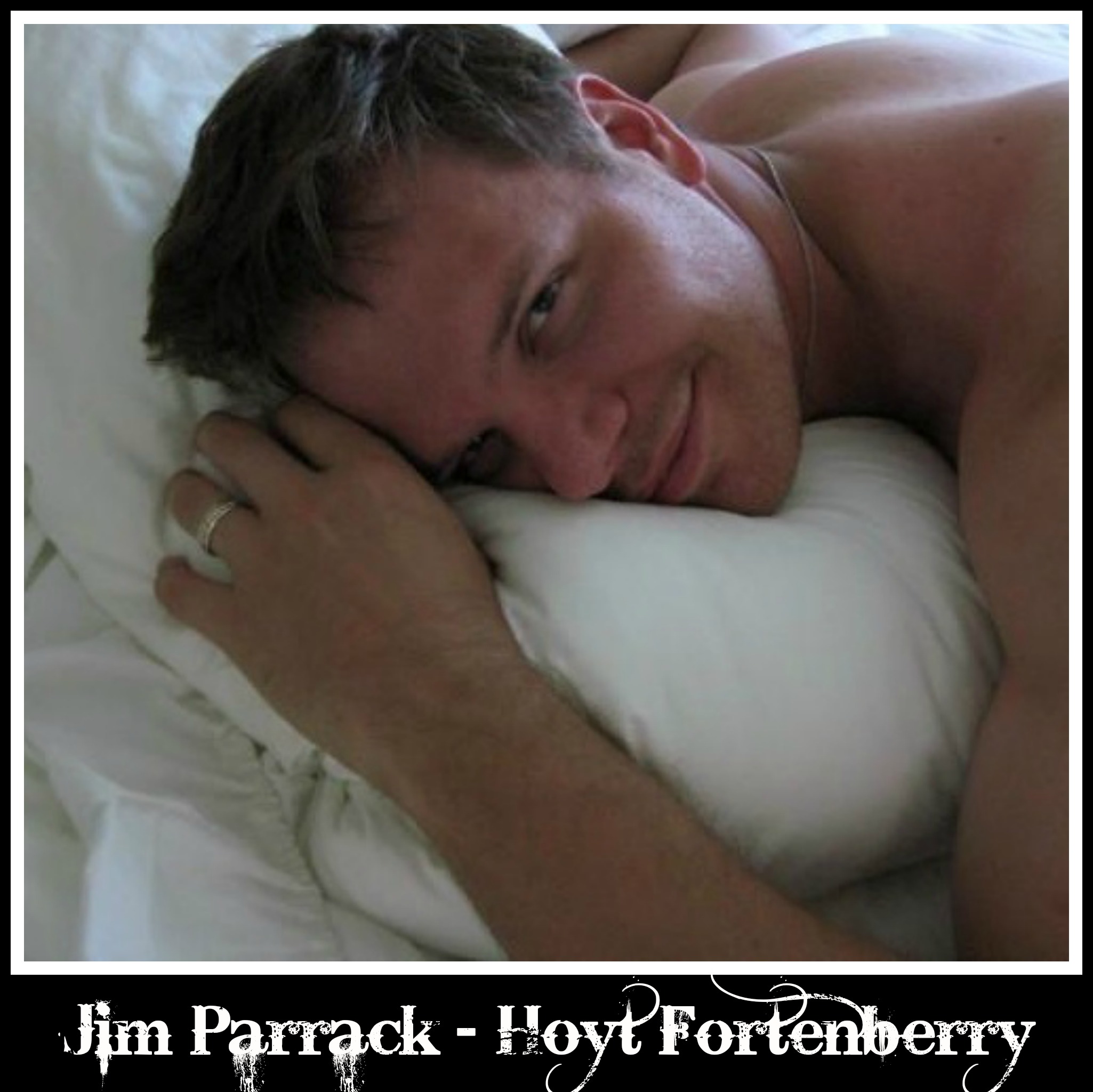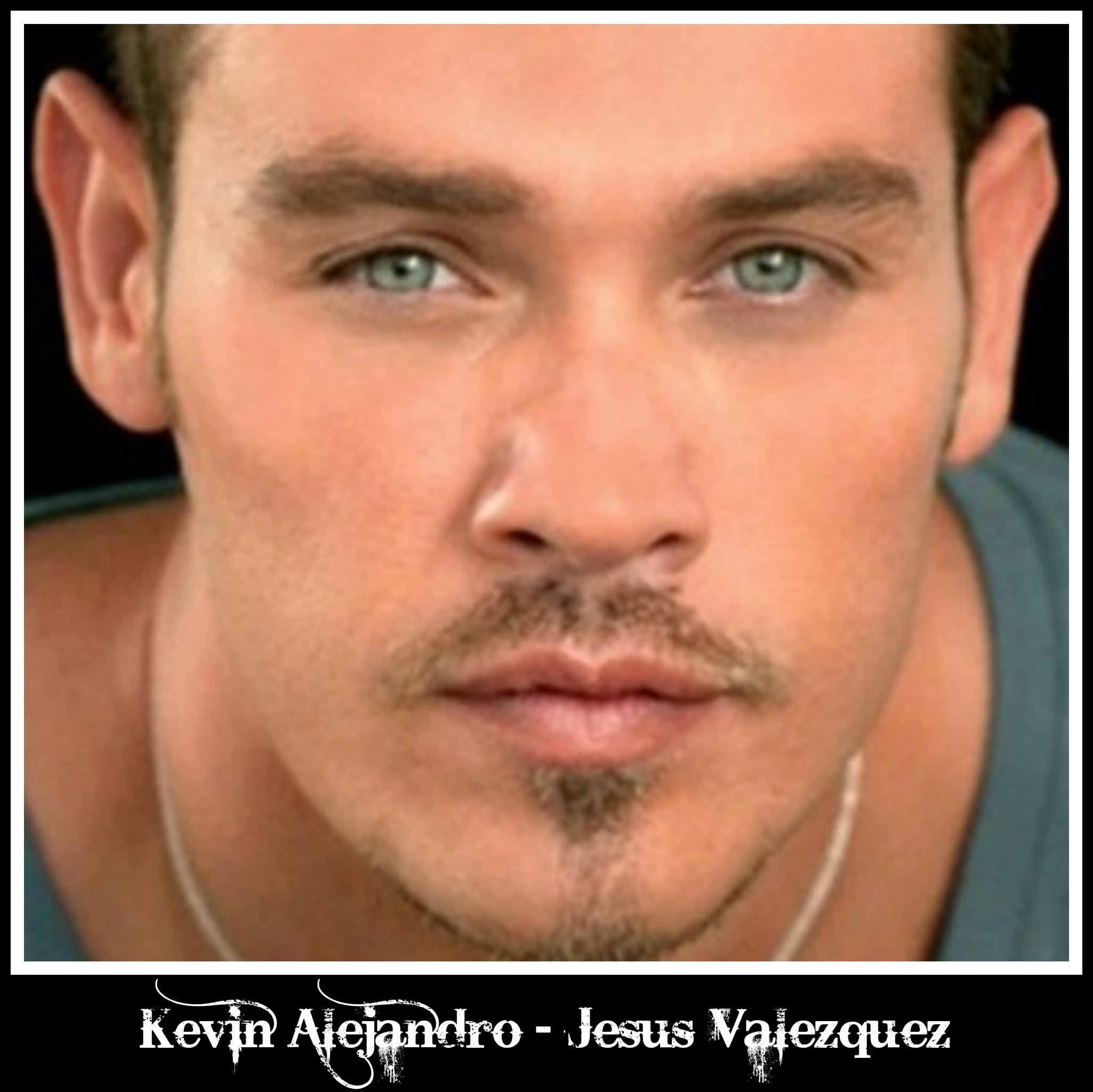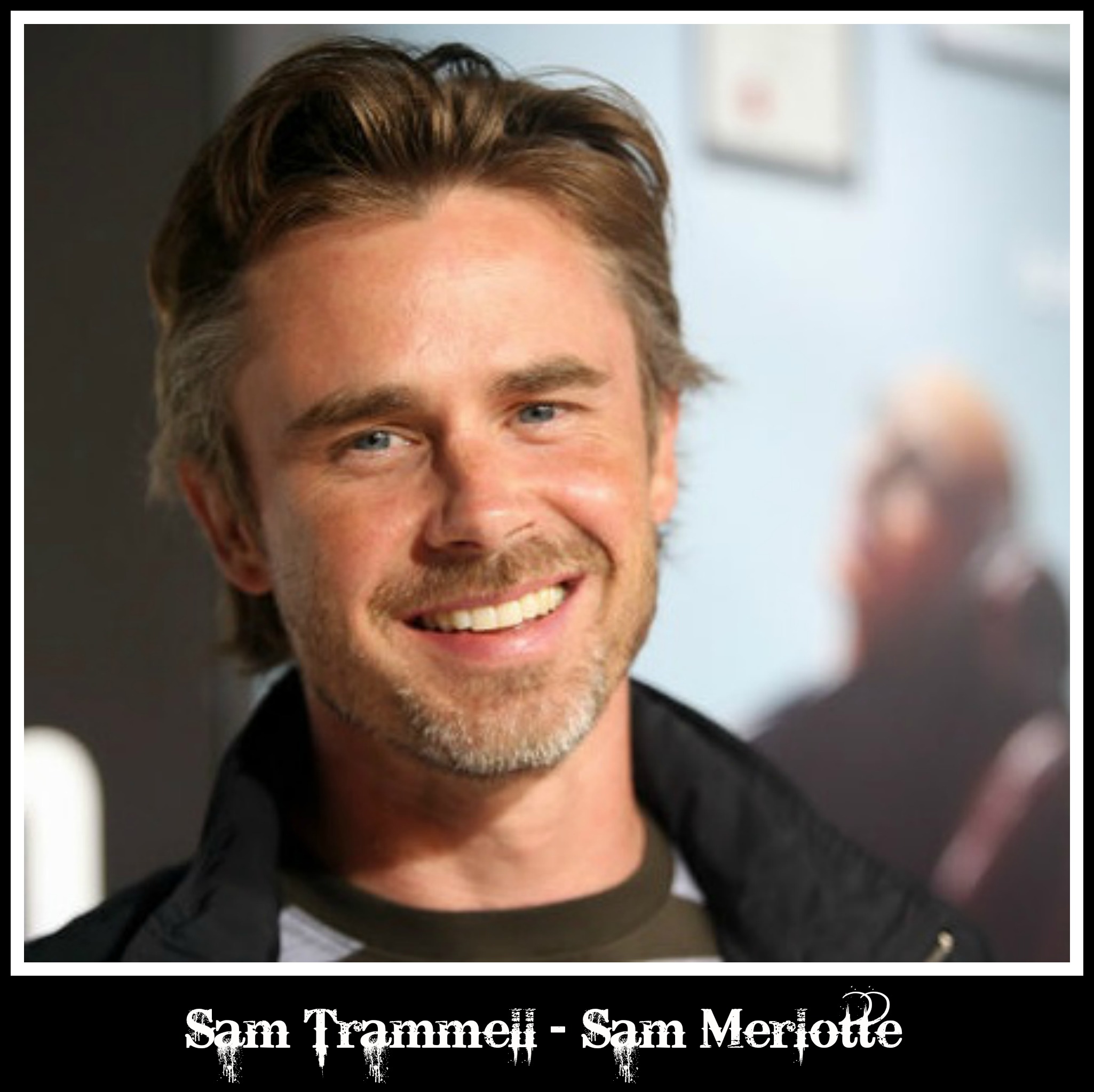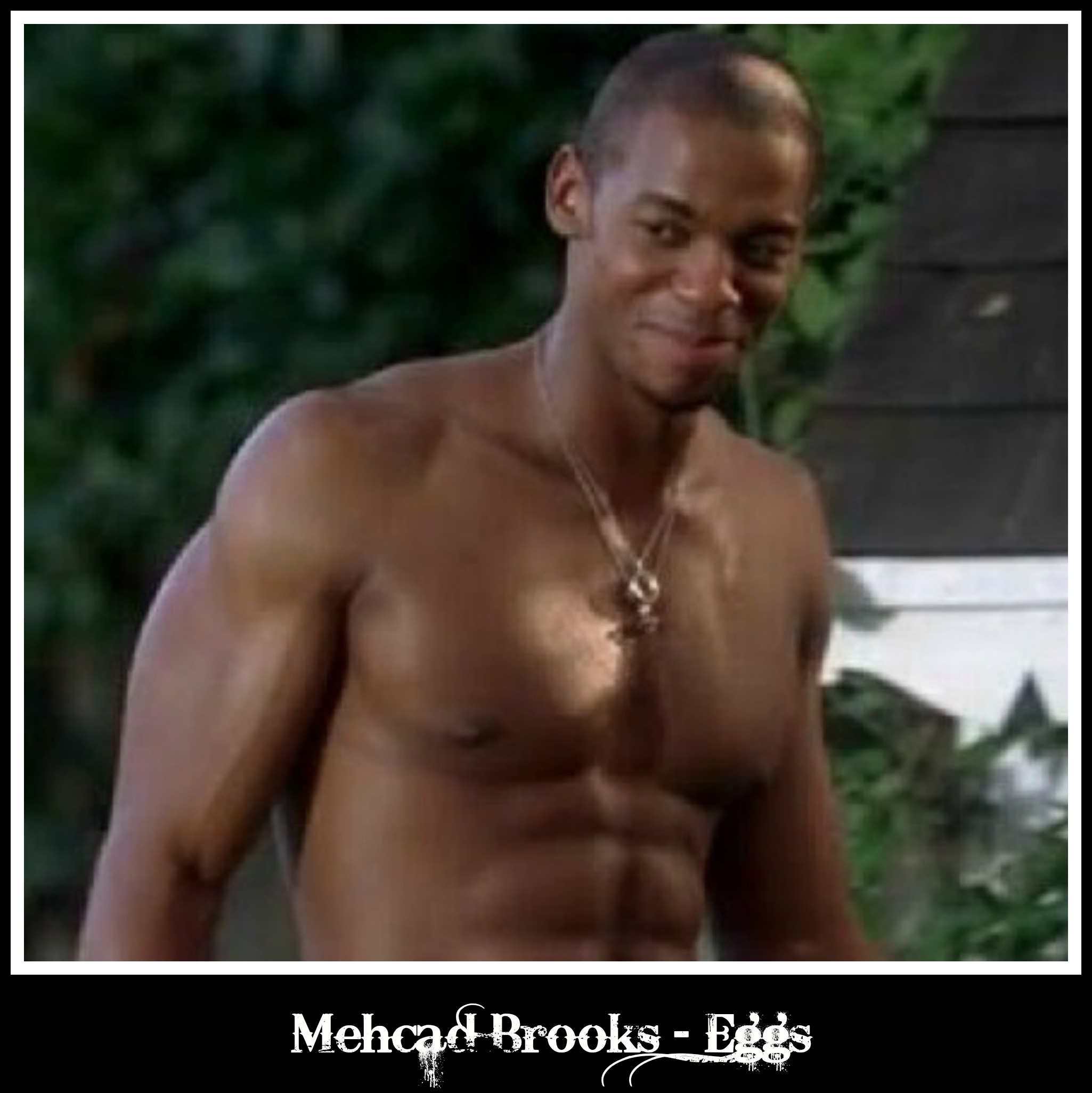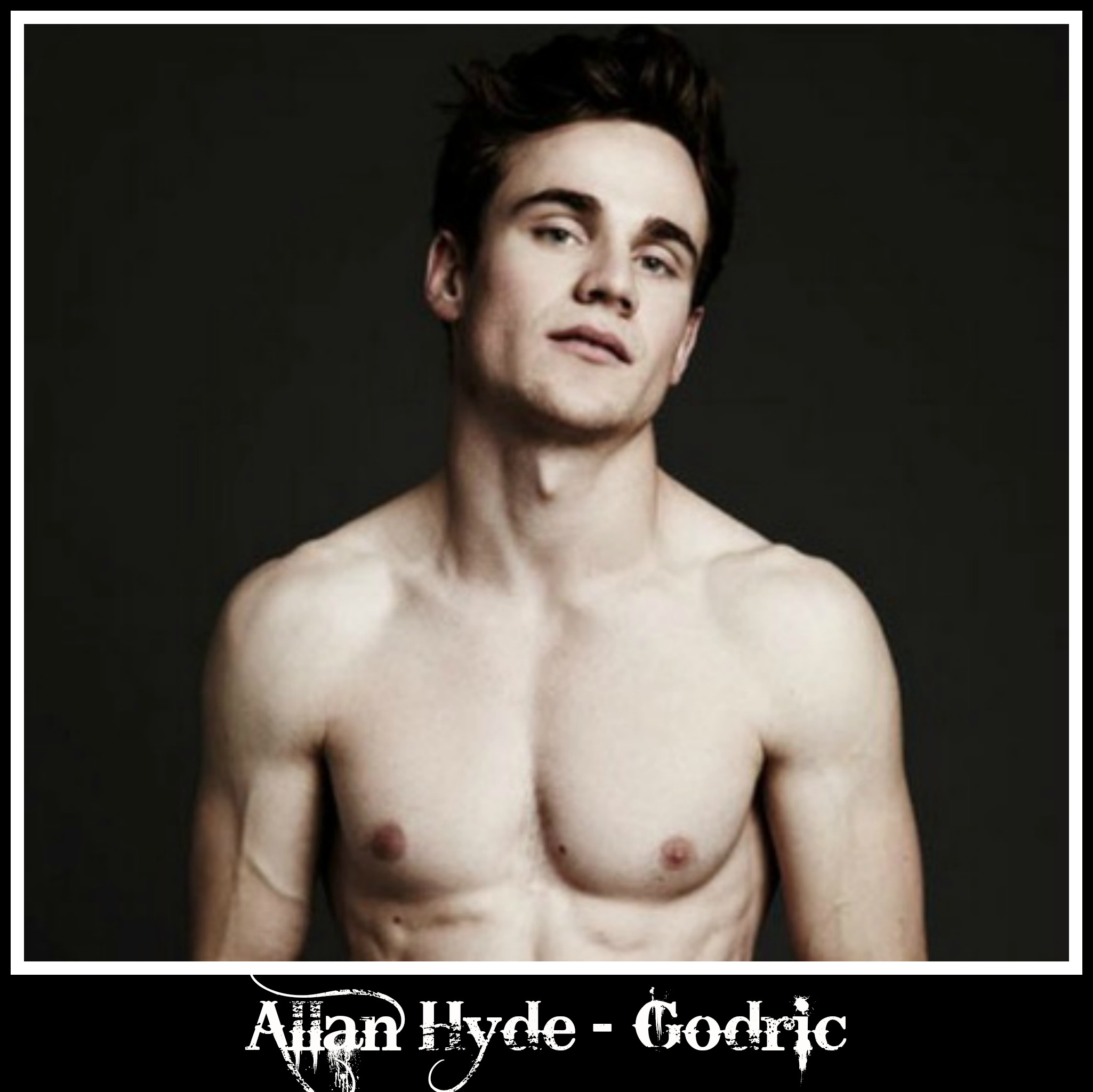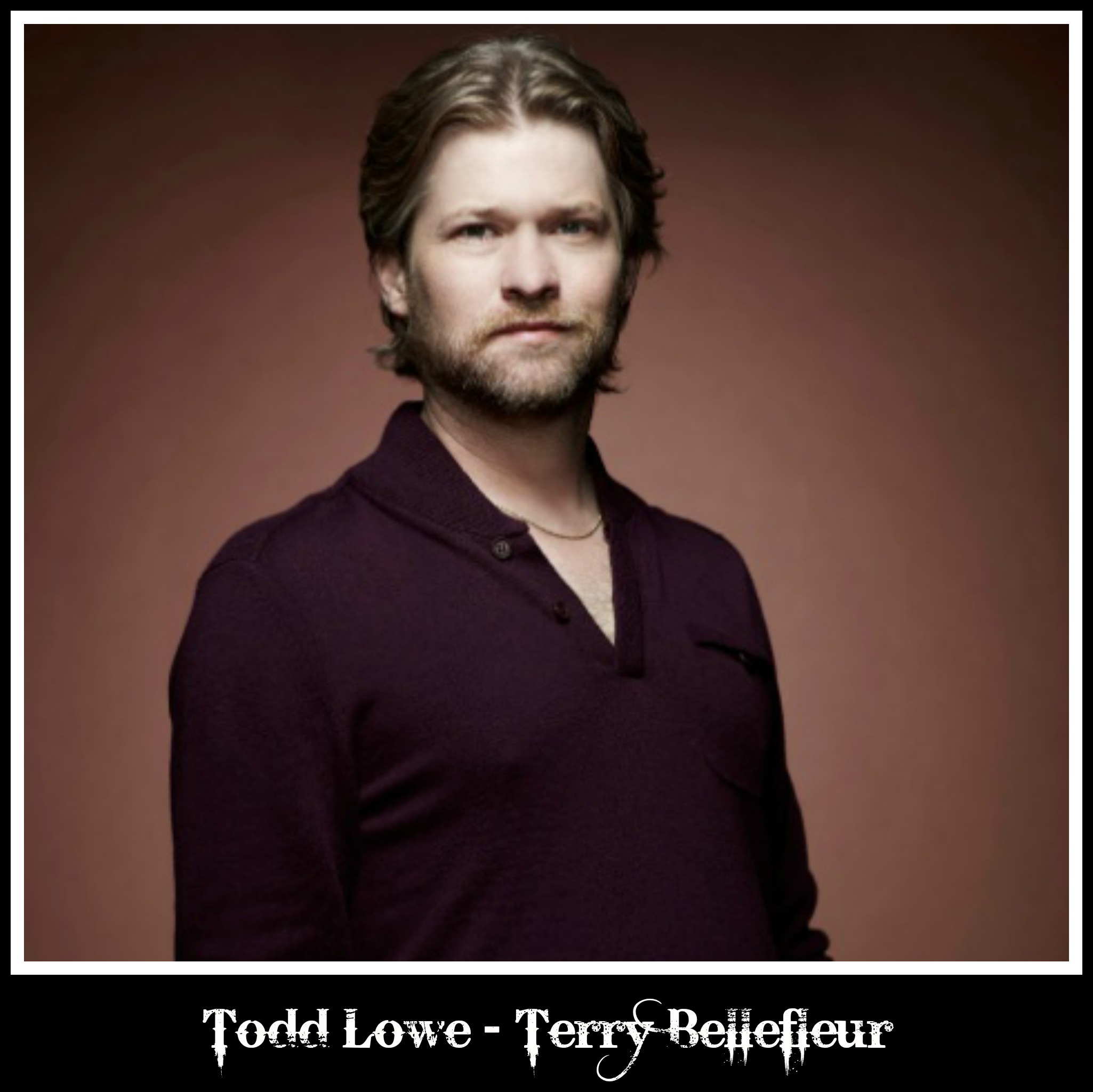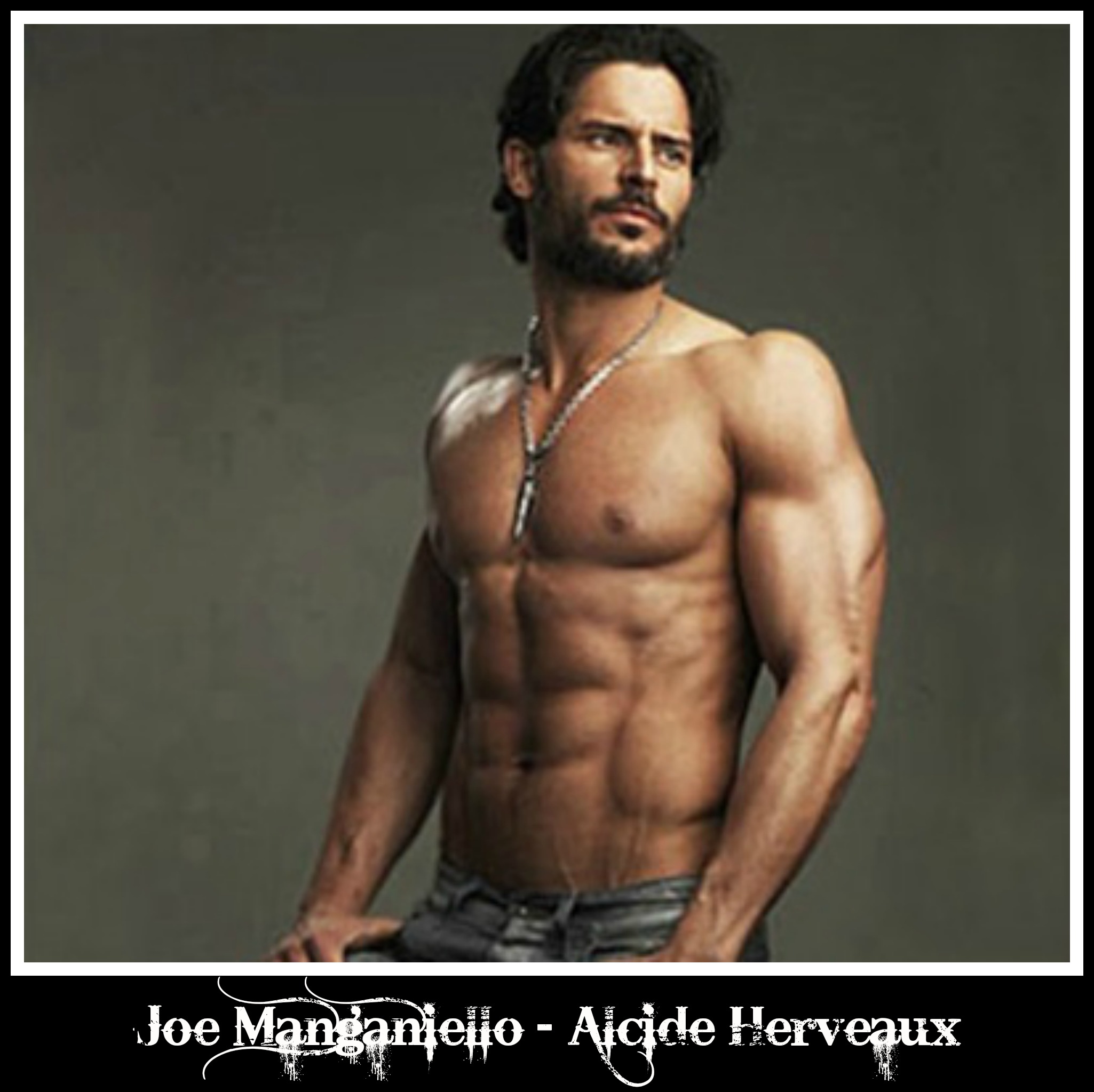 Vote for Your Favourite Now
Just comment below telling us who is your favourite.
We'll be counting the votes at the end of the season, when we'll tell you who is the Official Mums Lounge Community favourite True Blood actor.
Me? Alcide gets my vote!