French River Cruises & Savouring French Wine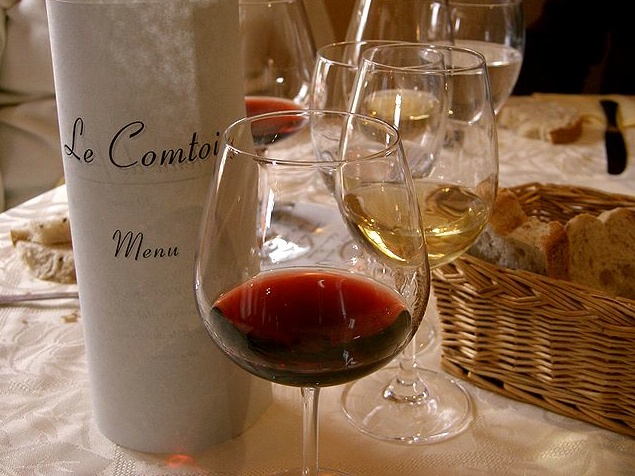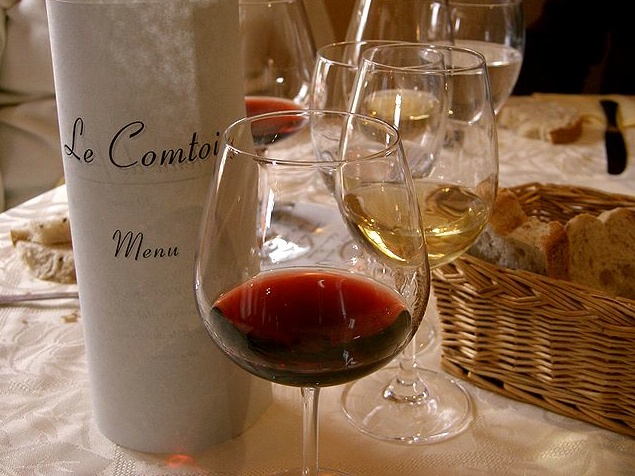 Sponsored post
River Cruises: The Taste of French Wine
When it comes to choosing a holiday destination, I like to mix relaxation with sightseeing. As much as I love sipping a cocktail beside the pool or laying on the beach, whilst visiting other countries I love to get out and about and explore the history, meet the locals and experience the culture. (I mean, I can have the sunshine, beach and pool experience right here in Australia can't I?)
Maybe this is why, personally, the idea of an ocean cruise has never really appealed to me. I want to explore a little further than the port and the coastline. I want to get right into the heart of things, away from the tourist hotspots.
River cruising is gaining popularity with travellers like me who like to explore the heart of a regions culture, history and attractions, and it is easy to see why. Major towns and cities are often developed along rivers, so cruising the inland waterways offers the ultimate touring experience. Between destinations, travellers also get to take in the spectacular scenery, which is often missed when travelling on busy highways on a bus or a car.
Cruiseabout offers a wide range of ocean and river cruise experiences, but the stand out for me would be the French River Cruise. Sipping French champagne, whilst chugging along the river admiring the landscape on my way to a Vineyard to sample the local produce and luxury beverages would suit me down to a tee. It's the perfect blend of relaxation, adventure and exploration.

Tell me that doesn't sound like a holiday well spent!
What is your ideal holiday destination?
This is a sponsored post. However all thoughts and opinions expressed here are my own.