Win One of Ten Mister Maker Prize Packs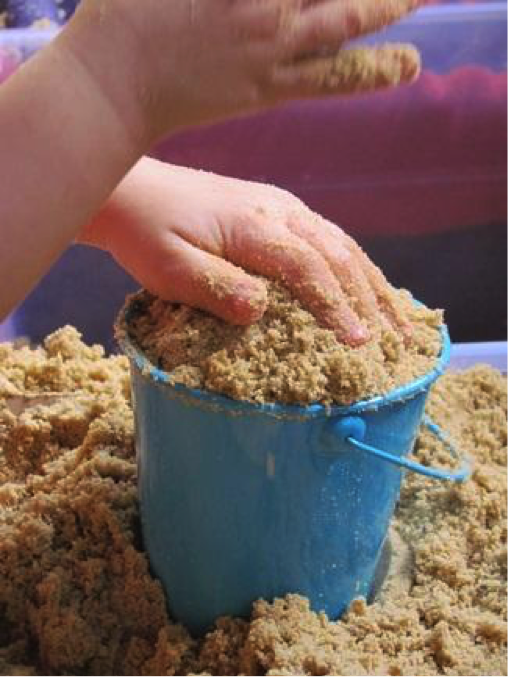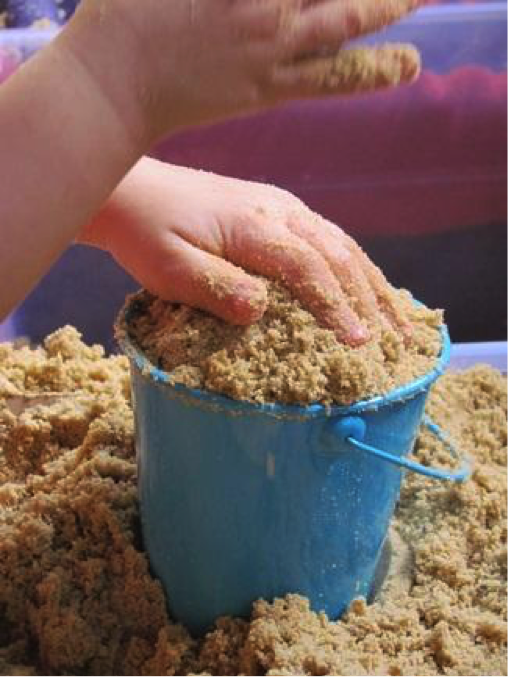 Mister Maker is the Ultimate Children¹s art and crafts show which teaches
and entertains in fun and imaginative ways. Mister Maker encourages every
child to be a confident artist and Œhave a go¹ themselves. The show
stimulates children¹s personal and social growth through fun, play and
experimentation and inspires children to learn new art techniques.
Kids can catch Mister Maker Comes To Town on ABC2 seven days a week at 4pm AEST.
Find a new range of Mister Maker merchandise, including DVDS, art and craft kits and books, at ABC Stores, Big W and Target. www.mistermaker.com
Mums Lounge has ten Mister Maker prize packs to give away.
Each prize pack consists of;
Mister Maker craft kit – $20
· Mister Maker ­ Minute Make Time DVD – $16.95
· Mister Maker ­ Things to make and Do Book -$14.95
· Mister Maker Autographed postcard ­ Invaluable J