Tips for Saving Money on Your Next Family Holiday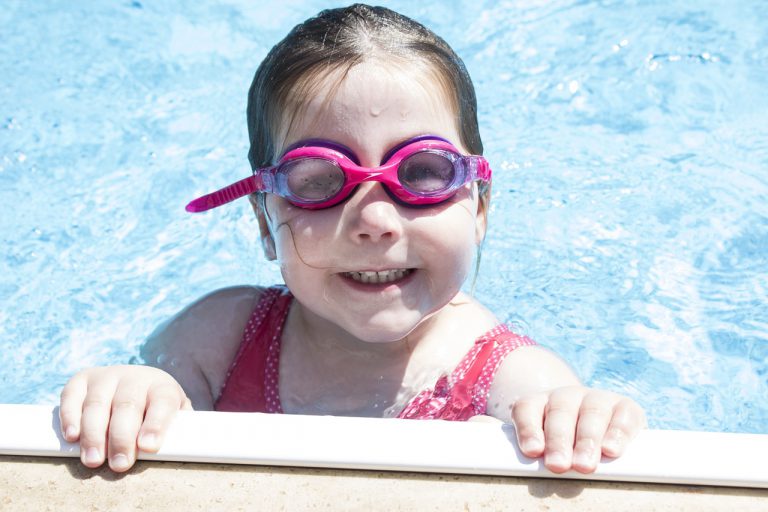 Sponsored post
In desperate need of a family getaway but not sure if you can afford it? Believe it or not, traveling with your family needn't cost you an arm and a leg if you know where to look! Follow these budget-friendly tips when you book your families next holiday or short trip – we think you'll be pleasantly surprised by how much more you can get for your hard-earned dollar when you put your mind to it!
1. Set a Budget
It's easy to get carried away when planning where you want to go and what you want to do. Setting a realistic budget that includes everything from travel, accommodation, spending money etc from the outset will prevent you from overspending in the long run.
2. Timing is Everything!
Consider travelling in the off-season – not only will you beat the crowds, but everything from flights to accommodation is cheaper during the school term.
 3. Flight Price Fluctuations
If your travel plans involve travelling overseas or interstate we recommend doing your research and booking your flights online (rather than with a travel agent). Midweek flights are often cheaper than those on the weekend. Likewise early morning and late night flights are generally cheaper than those during the day.
Many flight carriers have sales on – so it pays to sign up for email alerts from flight companies – that way, you'll be able to stay abreast of all the best deals as soon as they land in your inbox!
4. Holiday Package Deals Can Offer Great Value for Money
You can enjoy huge savings on holiday packages and travel deals if you shop in the right place! Scoopon offers great packages to a variety of different destinations including overseas and in Australia.
Finding deals that include breakfast (or other meals), activities, kids club, sports, massages, etc, can be great money savers! And resorts that offer something for everyone make for much more relaxing holiday destinations too!
Visit Scoopon Travel to enjoy huge savings on holiday packages and travel deals. Explore their latest holiday packages, hotels, accommodation, weekend getaways, cruises and more!