Travel Tips For A Stress-Free Family Holiday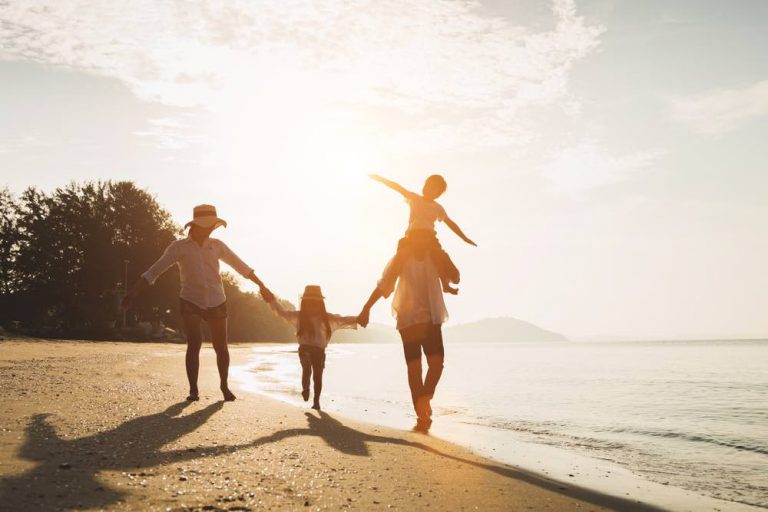 Travel Tips For A Stress-Free Family Holiday
Sponsored post
Life as a mum can be pretty hectic at the best of times, but even more so when you're planning a holiday! You have to worry about where you're going, what you're going to do. How are you going to keep the kids busy when in transit, is the weather likely to hold out and of course, how safe is it where you're going?
Sometimes we wonder if it's even worth organising – particularly when we know it's just going to be a week of whinging and whining, worrying and wondering. But you know what? You need a holiday! And the following tips can help reduce the stress of the planning process:
Plan Ahead
Before you leave, do your research on destinations. Include the whole family in the planning process and write a list of the things you want out of the holiday. Try to do something that everyone will enjoy, but avoid planning too much. If you're too busy while away, it will start to seem more like a chore than a holiday. For accommodation, consider child-friendly options – think pools for summer and playgrounds for winter.
When packing, include activity packs to keep the kids busy and have plenty of snacks and drinks on hand – you don't want anyone getting hangry (the kids, or you).
Take the Stress out of Transport
One of the biggest challenges when it comes to planning a holiday is transport. If you're flying in from another city, or you dread driving around in unfamiliar towns, a cab is an ideal solution. With 13cabs there are many benefits when compared to other transport methods. Whether you need extra luggage space, airport transfers, wheelchair accessible transport or require group travel, simply download their top-rated app you can even schedule your ride ahead of time. Found a Driver you like?  Save their details in the app for future use– giving you added security and peace of mind.
The best part? With a price guarantee you will know what you need to pay before you even get in the car. It's only available via the 13cabs user–friendly app. Booking via the 13cabs app puts you in full control of your transport options, and it means you can track your ride in real time and share the trip with family and friends, so they know where you are and when to expect you.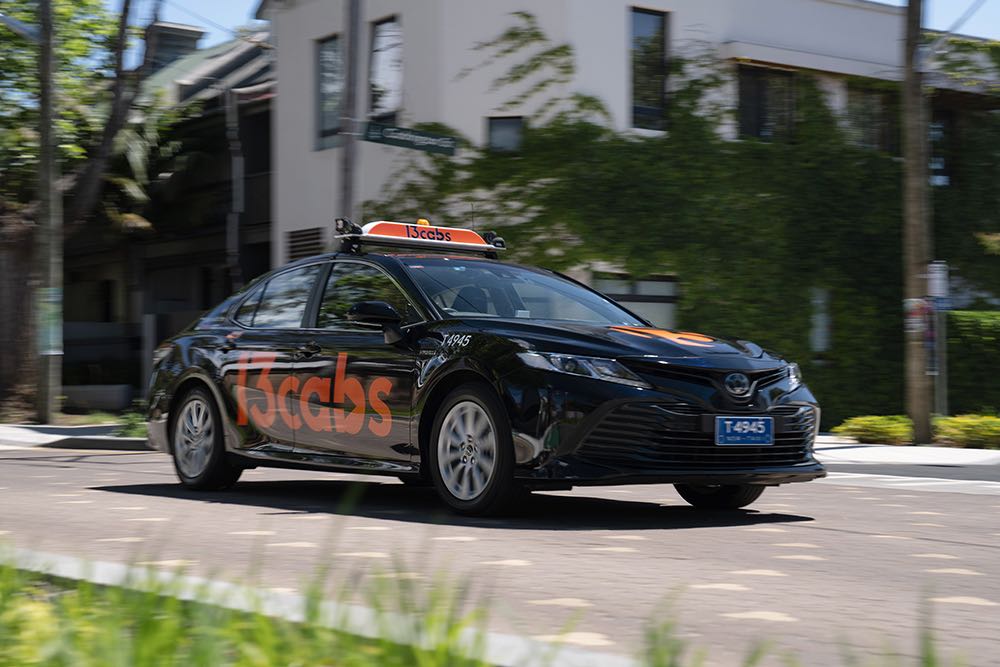 When it comes to safety, you can rest assured you are in good hands. Drivers have all undergone background checks and police checks and they undertake extensive training before they get behind the wheel. The 13cabs fleet is equipped with over 30,000 built-in cameras to help ensure your safety.
Prepare Yourself for Anything
Accidents happen, kids go wandering, people get sick. When it comes to family holidays, being prepared helps manage stressful situations which may arise. Some ideas to help you prepare for anything include:
Dress the kids (and potentially yourself) in brightly coloured clothes – it makes them much easier to find in a crowd.
Have photos on you of the family on the day you head out – that way if someone goes missing, you can show the photo to those nearby and they'll see the clothes, hair and other details in a timely manner.
Get your children an armband or give them a notebook that has your details on them, as well as their name, age and the address for where you're staying.
Teach your children what to do in an emergency. Make sure they know 000 and let them know what they need to do if they are separated from you at any point, or if they are approached by strangers.
If someone suffers from travel sickness, try anti-nausea tablets; keep windows down if you're travelling in a vehicle; avoid watching screens or reading books; and ensure plain snacks are readily available.
The most important thing – enjoy yourself! If anyone deserves a holiday here, it's you, so make it as fun and stress-free as possible.
Already starting to plan your next family trip? Visit 13cabs for easy, safe and reliable transport options.