Mum Is Told Not To Wear A Bikini Because of Her Stretch Marks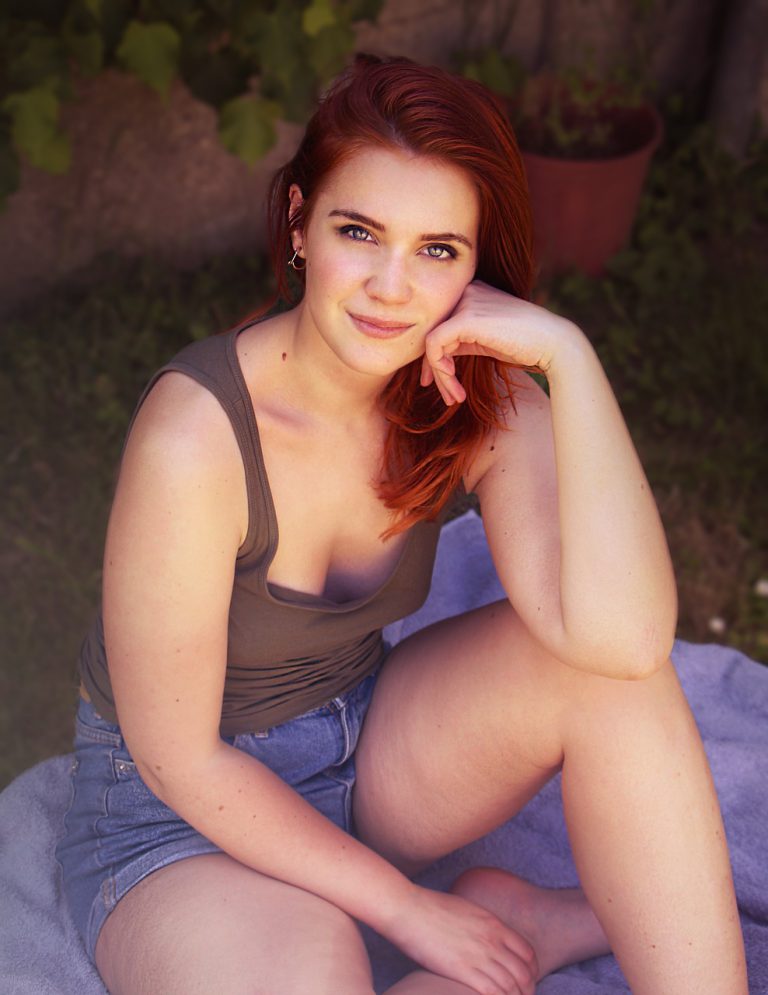 Mum Is Told Not To Wear A Bikini Because of Her Stretch Marks
There is no such thing as a perfect bikini body. In fact if you have a body then you have a 'bikini body.' One mum recalls how she was shamed by a friend who told her she shouldn't wear a two piece because of her stretch marks.
Writing into discussion forum Reddit the mum says she was deeply hurt by her friend's comments.
"I have 2 young kids, and as you can imagine, stretch marks on my stomach, thighs, and breasts," the mum wrote. "I mean, nothing too crazy or severe, but I think, looking at me you can tell I've been pregnant. I have a mixture of one-piece bathing suits, and two-piece sets. That day, I happened to be looking at two-pieces."
Which is when her friend decided to give her opinion. "I showed her the picture of the current suit I had loaded up on a website, a cute bikini set with high rise bottoms," she wrote. "I said I thought I'd look decent in it.
Friend says, 'But you have stretch marks all over, and you have the mum pouch. You should probably look for a one-piece to cover yourself up.'"
Wow right? That's when the mum got defensive and decided to speak up.
"My defenses went up, but I calmly replied, 'Okay well, imma go out on a limb and say most people have some form of stretch marks somewhere on their body, be it from pregnancy, sudden weight gain or loss, etc.,'" she wrote.
"Friend: 'But you won't look sexy at the beach when we go.'
Me: 'I guess I'm not looking to be sexy? I'm married, I'm not there to pick up guys, I just want to tan my back and tummy at the beach.'
Friend: 'Just because 'lots of people have stretch marks' doesn't make them pretty to look at, though.'
Me: …….'
Friend: 'Isn't that what you said? That even if something is common or popular, it doesn't mean it's good.'"
"I knew exactly what she was quoting me on," she stated. "Wanna know, Redditors? Ages ago, a group of us were discussing politics and history and blah blah, and at one point in the conversation I said, 'Hitler won the popular vote. Just because he rose to power doesn't mean he was right.' Y'all, she made a comparison between Hitler and stretch marks being unsightly."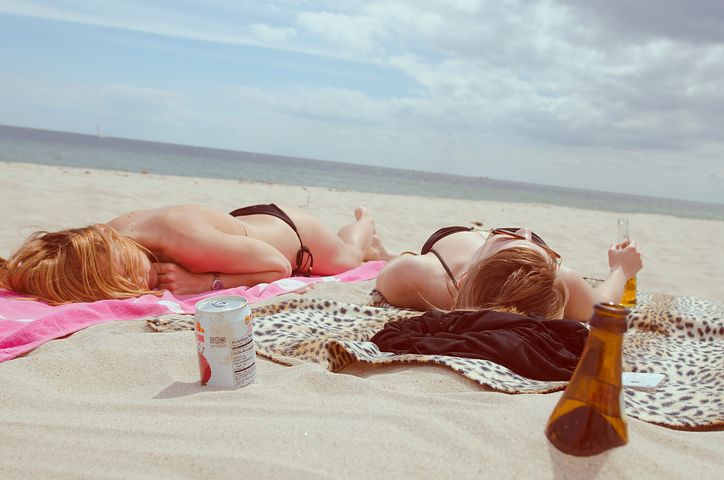 After much back and forth the mum told her friend she wouldn't be going to the beach with her. She'd hate to scar her with her unsightly body!
"She rolled her eyes at me and said, 'Ugh, don't take it to the extreme. I was just trying to be helpful. People will stare,'" the mum wrote. "The rest of our visit was quiet and awkward, and I'm still miffed. She's trying to pretend nothing happened, but I've been distant. She texted me 'Seriously? You're blowing this out of proportion. I'm not apologising for something I said with good intentions.'"
The mum asked fellow Redditors if she had a right to take the discussion personally.
"…your friend is an idiot," one user wrote. "People will not be standing around staring at you. People have stretch marks, it happens. Those are not a visual affront to others. And your friend wasn't being honest about anything save for how shallow she is."
"You rock your two piece, and your stretch marks," another advised. "I wish more people would. You know what you'll look like in a two piece on the beach, stretch marks and all? Confident. Tell your friend to pound sand while she's at the beach. Maybe then she'll learn that good intentions for herself is not the same as good intentions for you."
In a cute update on bikini-gate the mum said she doesn't care what people think and is planning on hitting the beach ASAP. You go girl!
"I'm okay with my body," she explained. "I mean, sure it'd be cool if I could be a bit more toned and didn't indulge in that slice of cake the other day… but I'm not gonna hide myself away and wear a burlap sack in the confines of my house for the rest of my life. And I agree with the commenters, most of the time, no one's even looking at you anyway! Hitting the beach with my husband and kiddos, y'all. Peace out."
Images: Pixabay