Yum Hugs: Sending The Gift of Kindness When Lockdown Fatigue Sets In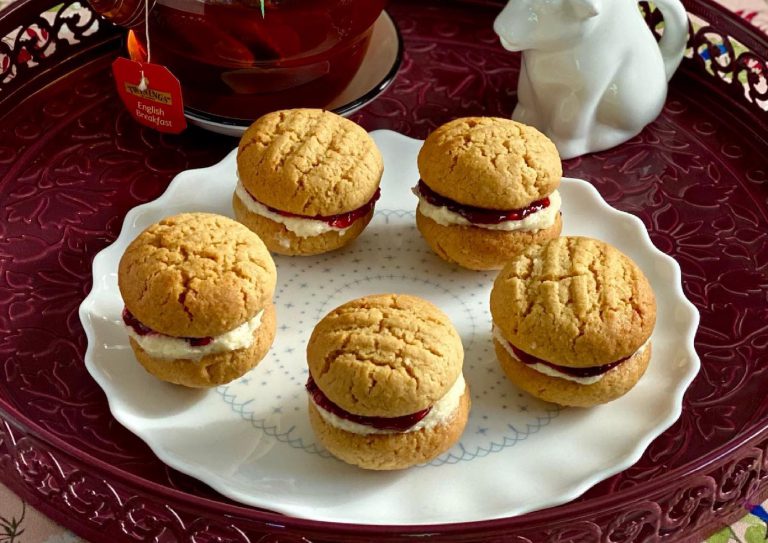 Sending The Gift of Kindness When Lockdown Fatigue Sets In
Picture the scene: you're curled up on the couch with a blanket, warm cup of tea in one hand and a delicious, generous slice of home-made cake in your lap. It's the kind of small moment that automatically inspires a full body exhale… until you remember the rest of the cake needs to be shoved in the packed fridge where it will (let's face it) probably go to waste.
When Michelle Boyd started Yum Hugs, a perfectly portioned home-made treat delivery service, she was looking for a way to send your loved one a pick-me-up without the me-clean-up. With a passion for how cooking can evoke nostalgia and connection in her arsenal, Michelle is now personally delivering Apple Crumble Cake, Lemon Drizzle Cake, tortes, slices, muffins and more all over Adelaide!
View this post on Instagram
The mission is to create a sense of warmth and nostalgia through what Michelle calls a 'hug in a box'. Tasty, homemade afternoon tea-style treats, personally delivered to someone you care about. Whether it's a new Mum, elderly loved one or work colleague. If you're thinking of someone and want to let them know, what better way than with a homemade Monte Carlo or two?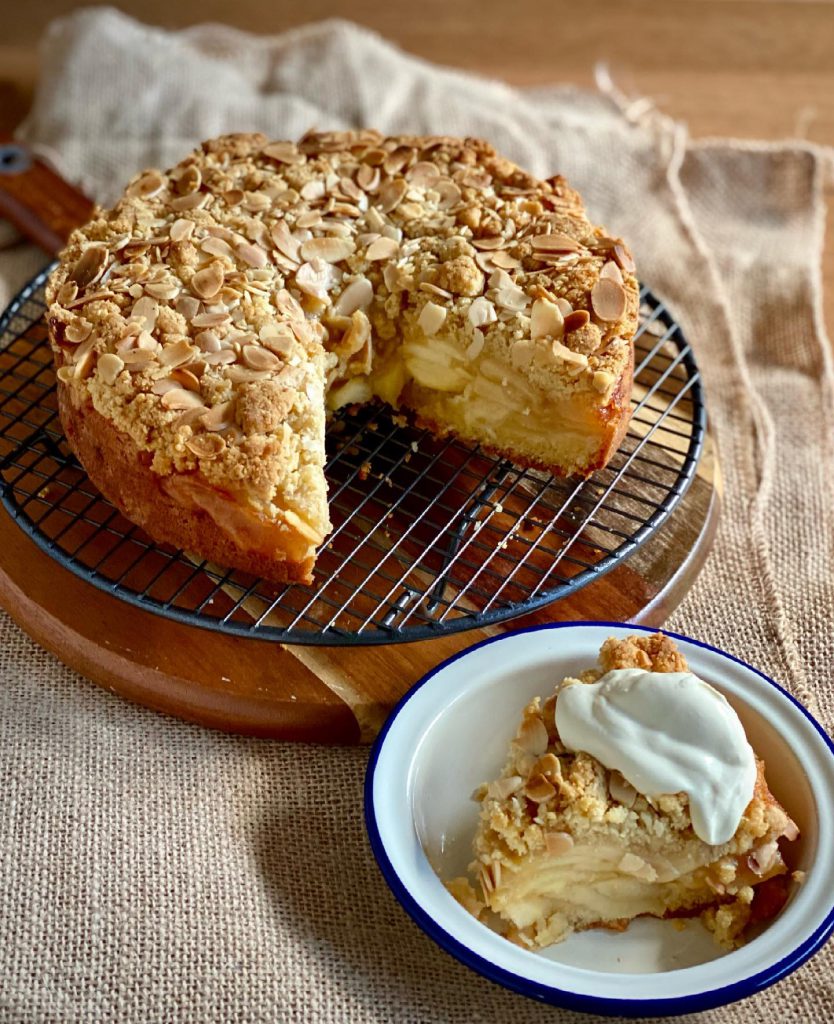 Every Yum Hug comes with a hearty serving of your treat of choice, as well as boutique beverage sachets, tea infuser, home-made jam, and a little extra somethin' somethin' – Anzac biccies, shortbread or cookies.
Throw into the mix seasonal produce with recycled packaging and, for the same price as a bunch of flowers, we know what we're sending the next time a loved one's day needs some wholesome, adorable goodness!
Visit Yum Hugs to check out their full range and order today!