WIN: A Battroborg Battle Arena (RRP $99.95)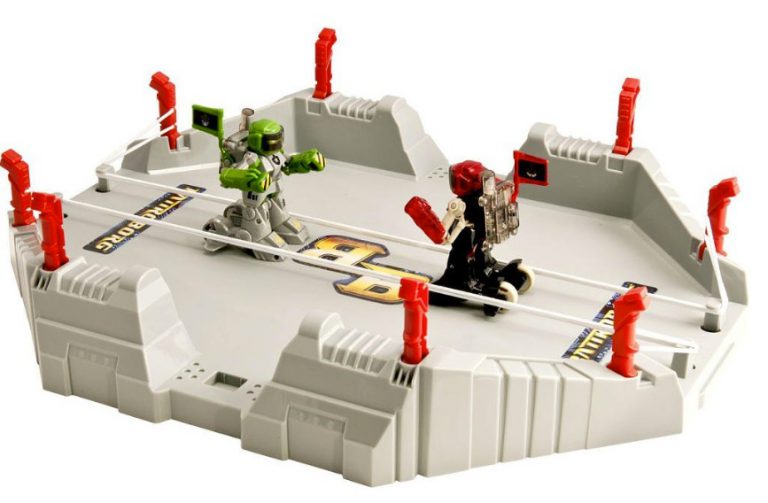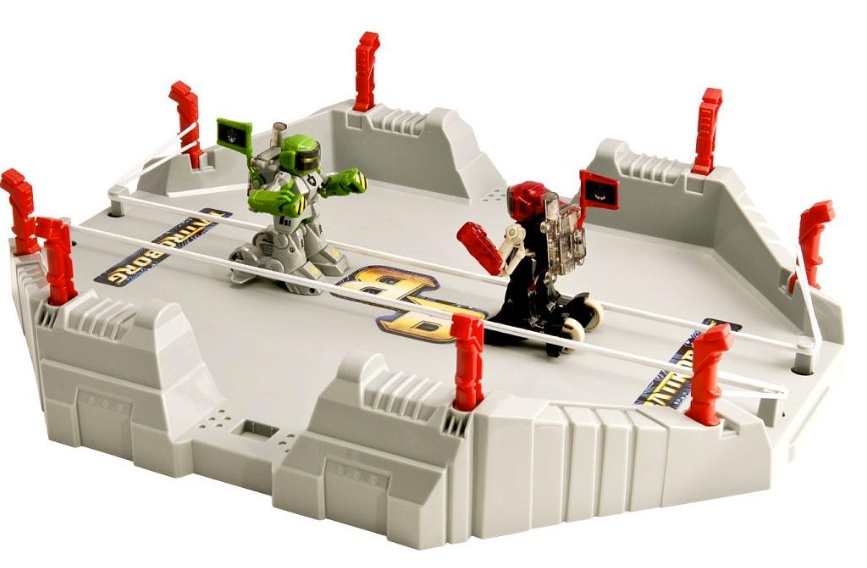 WIN: Battroborg Battle Arena comes complete with two 10cm robots, two nunchaku controllers, battle arena and training drones (RRP $99.95)
LET THE BATTLE BEGIN WITH BATTROBORG
A heroic battle awaits this holiday season with the launch of TOMY's latest high performance toy; Battroborg; advanced, motion controlled battling robots.
Appealing to kids big and small, Battroborg is hitting Australian shores this September and is built for combat fuelled by your own fists in real time and motion equipped with a wireless remote that puts you in control of the action.
Launch your Battroborg in battle boot camp to master the art of rivalry, taking on training drones or switch into auto drone mode where you can battle against a self-activated Battroborg for up to two minutes. In addition to the one-on-one gauntlet battle, Battroborg's advanced radio technology allows up to 20 robots to fight it out at the one time in a Battle Royal.
The coveted Battroborg Battle Arena comes complete with two 10cm robots, two nunchaku controllers, battle arena and training drones (RRP $99.95) or alternatively add to the Battroborg family and collect all 8 robots with single player packs (RRP$49.95).
Up for an extra challenge? Battroborg's Trainer app for iPhone and Android is also available for free download, allowing serious competitors to get in a few extra training hours on the go. The app includes 'Boot Camp' where Borg trainers can learns strategic battle tips and tricks within a simulated
arena and take on an opponent once prepared.
Battroborg is available at Toys R' Us from September 2013, and in Big W, Target, Myer, Toyworld and all good toy retailers from October 2013.
Mums Lounge has one Battroborg Battle Arena to giveaway! To enter simply follow the instructions on the rafflecopter widget below. Good luck!