Aussie Dad's Hilarious Reaction To Gender Reveal Goes Viral!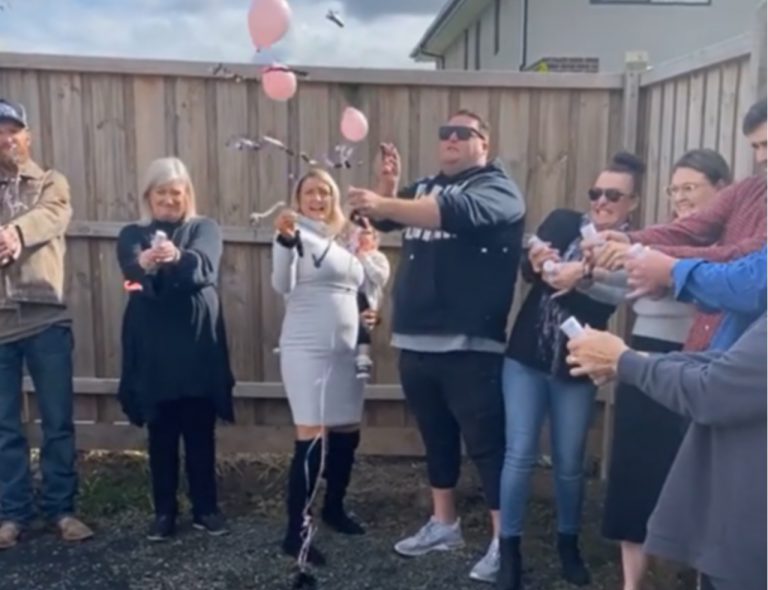 Aussie Dad's Hilarious Reaction To Gender Reveal Goes Viral!
Some people are REALLY bad at hiding how they truly feel. One dad was so disappointed at a gender reveal party that he did nothing to hide the fact he was super disappointed with the result. The video which was shared on TikTok has since gone viral with over 460,000 views.
In the video you can see the couple standing in the backyard of their home getting ready to pop a giant black balloon, revealing the gender of their baby.
After the pop, clouds of pink confetti fly through the air. Yay!! It's a girl!!
Except the dad must've been hoping for a boy, cause his reaction is one of utter disappointment.
The Aussie dad is then seen throwing the remainder of the black balloon to the ground and appears to swear before the video stops. Whoever captured this on video must be glad they did, cause so far the clip has been viewed over 460,000 times with no sign of slowing down.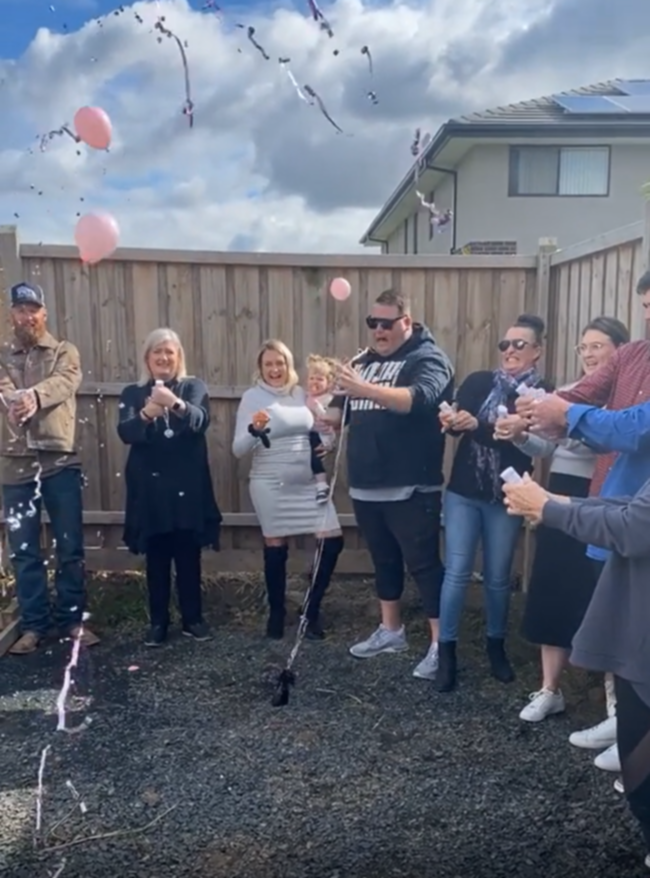 Comments came in hard and fast with many saying his reaction was "bloody awesome" and "truly honest."
"Someone wanted a boy," one person said.
"Imagine your kid seeing this when she's older," another added.
"And the father of the year award goes to …," a third said.
"At least he is honest, every man wants a boy if you already have a girl," one person said.
"Unlucky bro … better luck next time," another added.
Check out the video for yourself below and be thankful that wasn't your parents. Hahaha!
Images courtesy of matthb92 TikTok