7 Ways That TikTok Are Combatting Pro-Eating Disorder Content On Their Platform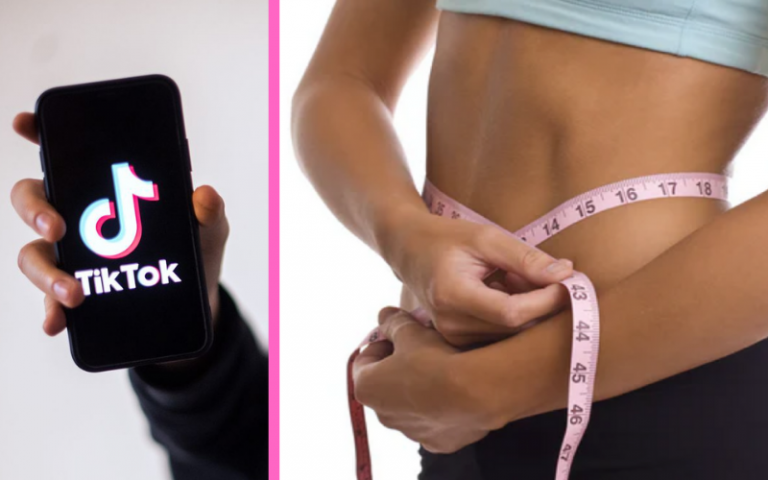 7 Ways That Tiktok Are Combatting Pro-Eating Disorder Content On Their Platform
Last week we covered ways to talk to your teen about eating disorders and the pro-eating disorder content that appears on social media, primarily TikTok.
One of the main issues of concern was TikTok's limitless For You feed, where content from all users is displayed whether you have opted to follow them or not. This results in a feed that could easily contain unhealthy weight loss themes, and worse, pro-eating disorder content. Interacting with these videos in any way adjusts the site's algorithm leading to even more harmful content being added to the personalised feed.
Following our article on this subject last week, a representative from TikTok Australia, Claire Robinson, has reached out to give us some further insight into the steps TikTok is taking to combat this alarming content on their platform.
She explained that TikTok has introduced a set of new resources aiming to encourage body inclusivity and to support their users struggling with an eating disorder by providing access to help directly in the app.
These resources include:
1. Links for users to find support on disordered eating
When a user now searches for #edrecovery #proana or other phrases related to eating disorders, TikTok provides access to the Butterfly Foundation, where they can find help, support, and information about treatment options.
2. Expert-led tips for anyone struggling with body image issues
Tips are being shared on TikTok that have been developed with eating disorders experts on how to identify negative self-talk, think about one's own positive attributes and strengths, or support a friend who may be struggling.
3. Permanent public service announcements
PSAs have been introduced on hashtags like #whatieatinaday #emotionaleatingtips #bingerecovery and others, aimed at driving awareness or fostering support around recovery and those affected by eating disorders.
4. Banning certain search keywords and terms
TikTok has the ability to ban certain search terms – for example, if you tried to look for the A4 skinny waist challenge, you won't be served with any results and instead be prompted to seek support from a local disordered eating organisation like Australia's Butterfly Foundation.
5. Banning weight-loss ads for users under 18
TikTok has updated its ad policies to ban ads for fasting apps and weight loss supplements, and increase restrictions on ads that promote a harmful or negative body image. They have also introduced new ad policies to combat problematic and exaggerated claims in diet and weight loss products, and placing stronger restrictions on weight-loss claims and references to body image.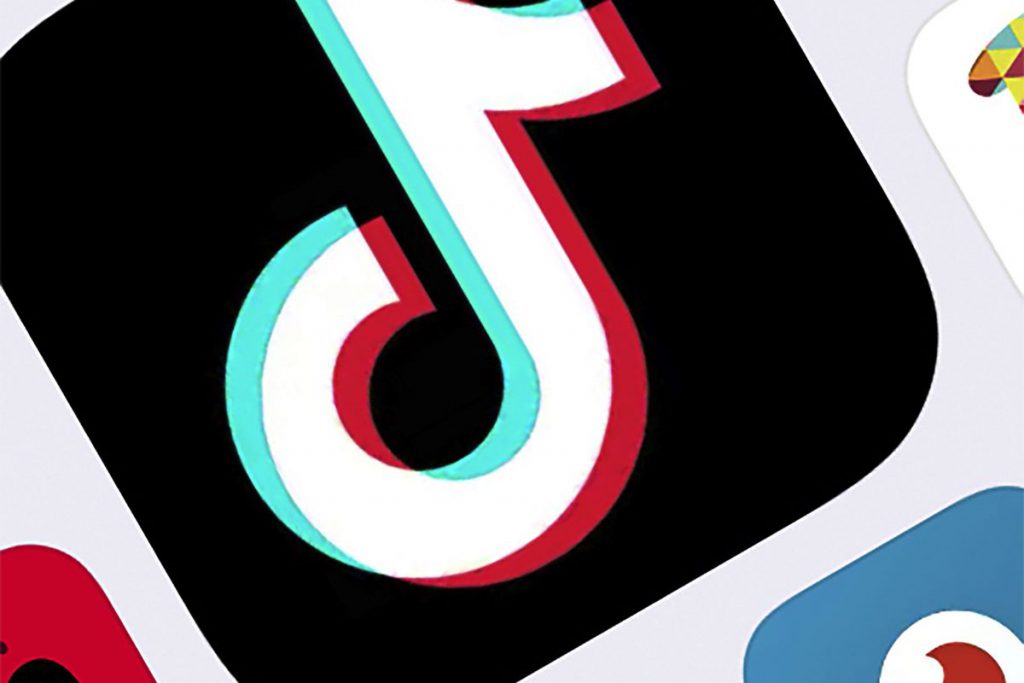 6. Giving users more control over what they see
To support community members who might be struggling with weight stigma or an eating disorder, TikTok now offers a number of in-app controls to manage your teen's TikTok experience, including reporting harmful content, hiding videos from triggering sources, filtering comments with custom keywords, and blocking other users.
7. Updating their tech
TikTok uses a combination of technologies and moderation teams to detect, review and, where appropriate, remove content or accounts that violate its Community Guidelines. As content changes, their goal is to continually update their technology and review their processes to ensure a fast response to emerging and new harmful activities.
You can learn more about the steps that TikTok is taking to fight pro-eating disorder content here.
Source: TikTok