Zip Introduces Bereavement Leave For Employees That Have Suffered A Miscarriage
Zip Introduces Bereavement Leave For Employees That Have Suffered A Miscarriage
Buy now, pay later company Zip is one of the first companies to introduce two weeks' bereavement leave for employees who have suffered a miscarriage, including their partners.
The company said it hopes to help remove the stigma of miscarriage and help employees return to work in a better emotional and mental state of mind. The entitlement is made available to staff and their partners who experienced pregnancy loss before 20 weeks.
"We want to be a great place to work and that means in the happiest times, but also having the right support during difficult times," said Zip founder and CEO Larry Diamond to the Financial Review.
While Anna Buber-Farovich, chief people officer, wanted to state that a a quarter of Zip's executive leadership team, including herself, had experienced a miscarriage in the family.
The decision to offer paid leave was aided by the New Zealand government's introduction last month of three days' paid leave for mothers and their partners following a miscarriage or still birth. (New Zealand is the second country to pass such legislation. India is the only other country with similar legislation.)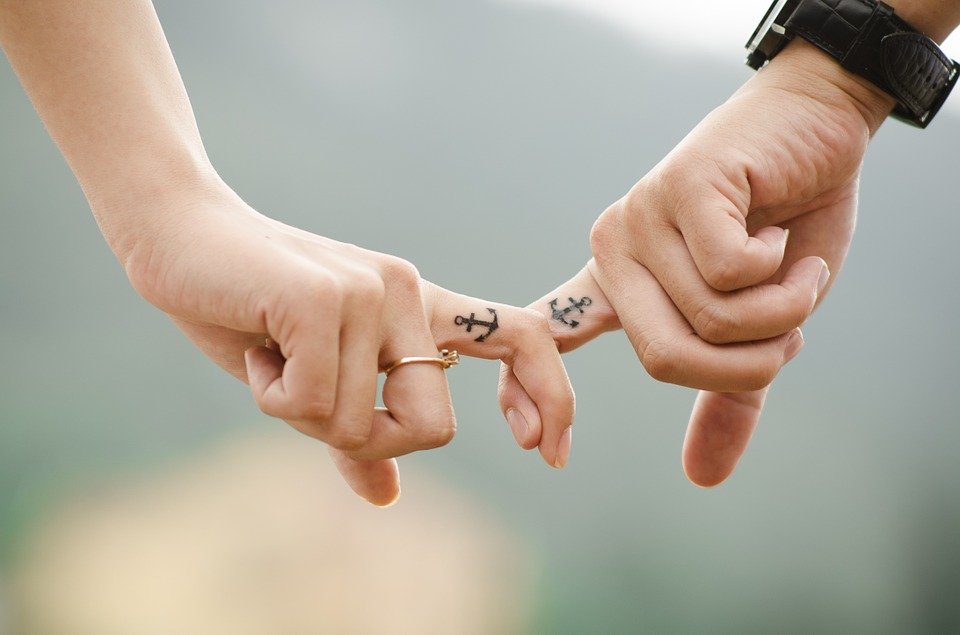 "It was aimed at changing the conversation around pregnancy loss and miscarriages and normalising this conversation instead of it being a taboo topic and an uncomfortable thing that no one is talking about," Anna told news.com.au.
"It goes back to mental recovery from this experience and if we don't have conversations … I have seen in my community, folks who choose not to have the conversation and took quite a few years to recover from something as traumatic as pregnancy loss," she said.
Larry Diamond said the policy was vital to normalise pregnancy loss.
"We are a modern company and we want our staff to feel valued and supported; this means having policies that help them with big life events such as pregnancy loss," he said.
"Hopefully, other Australian and international companies will follow Zip's example and put in place similar steps to support their colleagues."
We certainly hope so too!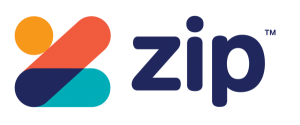 Images: ZIP and Pixabay